The cinem and the student
The cinem occupies an important place in the life of the present-day students. It is their chief recreation, their refuge from the prosaic realities of life, and their escape from tiresome studies and examination. It is one the major itoms of their monthly expenditure. A special morning show, a matinee, an evening show, a late show …...these are well attended by the students. Probably one-third of the income of the cinemas comes from the pockets of the students. The proprietors and managers of the cinemas feel rightly grateful to their patrons, the students and readily give them concessions. No wonder, then that students neglect their studies.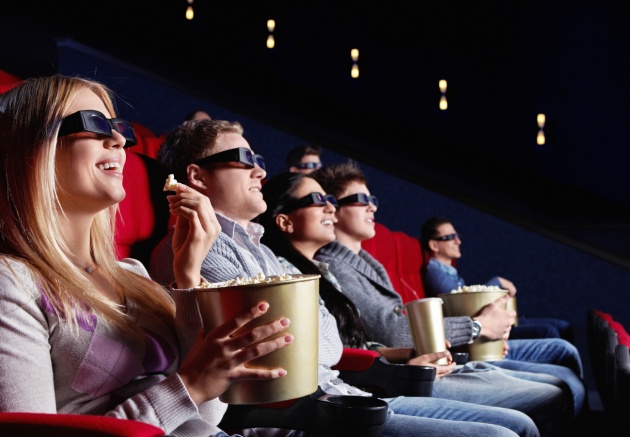 Many students become so deeply interested in pictures, that they never miss any picture. They consider it a disqualification not to have seen all the picture in which a particular actress appears. They have strong preferences for and prejudices against film-director, film companies, actors and actresses. Much of their talk revolves round pictures. While some are discussing Muhammad Ali and Zeba in ag others are expressing their views on Nadeem and Shabana in Chakori while some are dilating upon Firdaus and Akmal in Malangi others are pointing out the special merits of Saloni and Habib in dil da jani. They know by heart the circumstances of the private life of teir favourite actresses Nilo, Rrukhsana, Zaba D Diba. . they now the relative merits of Waheed Murad. Feroz and Ejaz. They have the outographed pictures of Shabnam and Shamim Ara in their rooms. They read film journalsand film-news with great eagerness. They become excited when talking about the latest pictures Zindgi Aur Raste Anjana Raste, and Assalam-o-Alaikum in short; they are highly enthusiastic about the cinema.

The cinema-films have far-reaching effects upon the students. In the first place, the pictures make them prematurely sex-conscious. Love-scenes on the screen, particularly the close embraces and hot kisses in English pictures stir their youthful passions and create in them strange and stormy desire which cannot be fulfilled. They get into the habit of day-dreaming and of building castles in the air. They imagine delightful romances in their life, unexpected meetings with young beauties, courtship and love leading to marriage. All this has a disaster effect on their studies. They are haunted by the love-seenes they see in the pictures and feel dissatisfied with life because it does not offer them what they see on the screen. They pine and languish and become incapable of energetic action.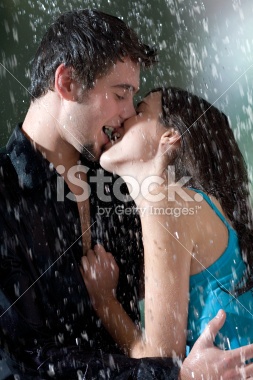 Again, the student copies all sorts of fashions from the films. They develop a taste for expensive suits of striking designs. They learn to smoke and even drink. They cultivate the manner of talking like film stars. They walk like the hero in a picture. They hold the cigar between their fingers with an air of self importance and consider their daily life to the humdrum in comparison with the romantic life of excitement and sensationalism that they see on the screen some of them envy the life of a film-star and thinking that they too possess