The civil service is the back bone of every government in the state . They are the servants of public but in Pakistan the civil service is still aristocratic and their tone to talk with public is not down to earth .their powers are unlimited but beside these power they have also responsibilities.Minister is the boss and secretary is subdued to the public representative .The portfolio and the responsibilities ,works ,duties are basic functions of civil service .the civil service of Pakistan is the continuity of aristocratic bureaucracy of Britain.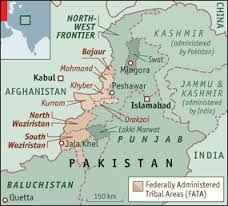 civil servants serve the pakistan in better possible way but the political intervene becomes a spead breaker and liking disling of MNAs and MPAs in distric administration causes many social evils like corruption , mismanegment, injustice . After the independence of Pakistan founder of the nation Quaid-i-Azam said while addressing the civil servant that"you (civil servants) are the servants of public your sympathy must not with any political party any party can form government"but the golden words of founding father of Pakistan are still like the dream .In fall of Dhaka aristocratic behaviour of bureaucrats also also play negative role.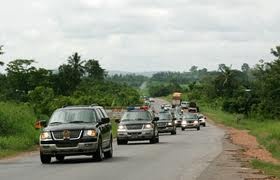 It is the need of time to train the civil servants of Pakistan on modern lines because these are the most powerful part of government machinery and government work is delivered by the civil service first relief work to general public is delivered by local administration it is the need of time to remove the political interference so they works more efficiently.So that we make Pakistan a great country of the world.