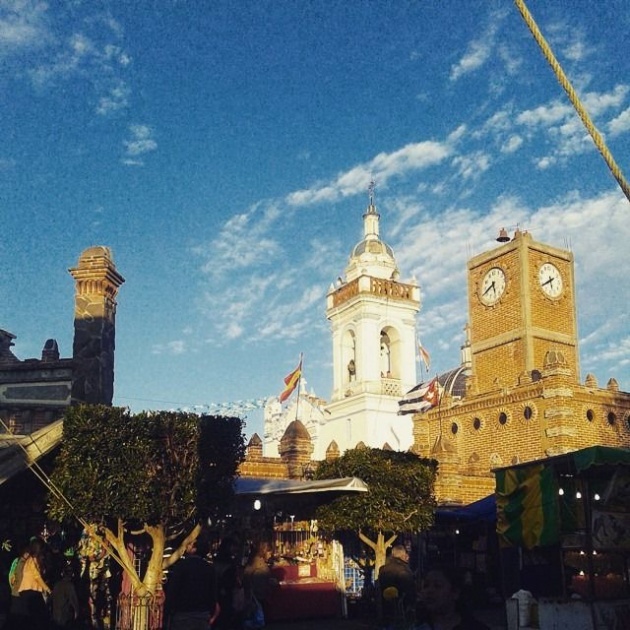 Mexico is a country full of color, it is the place that everyone in the world should visit it even once in his life and I say this because certainly I am in love with this country.
It is a country where you will find a place full of tradition, typical dances, endless food and drinks that will please all palates.
And not forgetting all those places to visit, be sides being full of tradition also are full of history to transmit from generation to generation, you can´t miss Tenochtitlan or go to any beach of our beautiful Mexico is like.
It's definitely a country worth throughout the extention of the word.