I wonder how the revolution that is currently seen in the African countries are becoming 'hot'. I mean you realize the future Egypt may encounter a great obstacle in terms of economic,political and social development.In this particular period in which Egypt is rolling up and down,the Blue Nile is still under the construction of Ethiopians.Actually,the Renaissance dam that is constructed in Ethiopia provides a great benefit for the water supply consumption found in the Egypt territory.
The internal revolution in Egypt makes the relationship between Ethiopia and Egypt a loose connection of partnership.However,Ethiopia is still under construction without delay on the basis of 24/7.The project has been constructed for the past two years in which the late prime minister Meles Zenawi had started the construction arena.
Before the internal conflict in Egypt,the Egyptian government was not at the mood of agreement so that the government has tried to force Ethiopia to stop the construction.Then the Ethiopian government didn't listen what Egypt has frequently said rather replied that the construction of the new Blue Nile Dam gives plus profits for the Egyptian people by increasing the overall level of water and preventing flood and related natural disaster.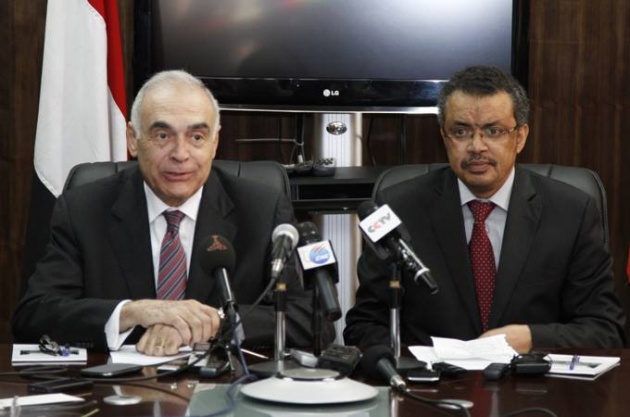 The Fate of Blue Nile is under The collaboration of Ethiopia and Egypt.if the two countries work in advance,the benefit will be for both of them.Cheers!!