Developing of technology brings lots of easies in human life.
Internet is one sample of improving technology which has solved most of the problems that we had in communication,commerce,learning,banking...etc.
Now by using of this information technology we can use from electronics learning which decrease the expenses of learning.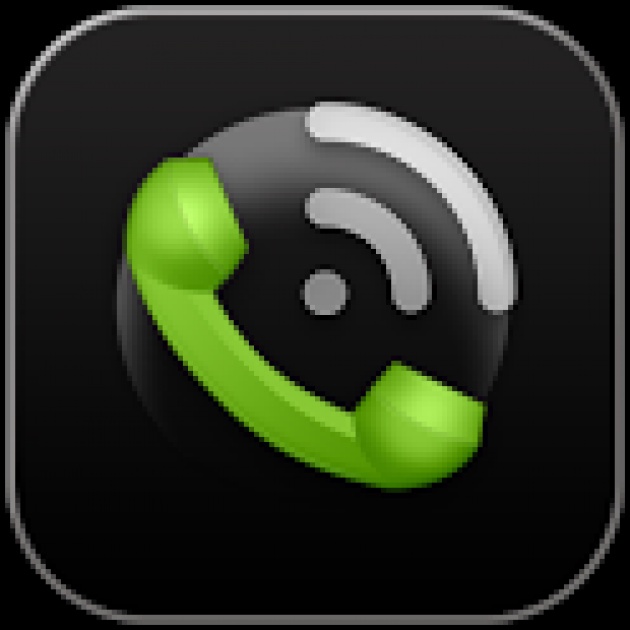 Just you can connect to the internet and use from teaching of a teacher that he is in another country or continent.
Another service that we can use very simply is electronic banking by using of electronic banking we can use our money at any time or anywhere we need.
Also by using of electronic commerce you can do your business using of it helps us to do our business deals at anywhere in simple way and always be connected with our customer it prevent from renting a place to do our business or hire lots of staffs for doing of our office.
Finally improving technology has lots of effects in our economic,communication,business. . . etc.