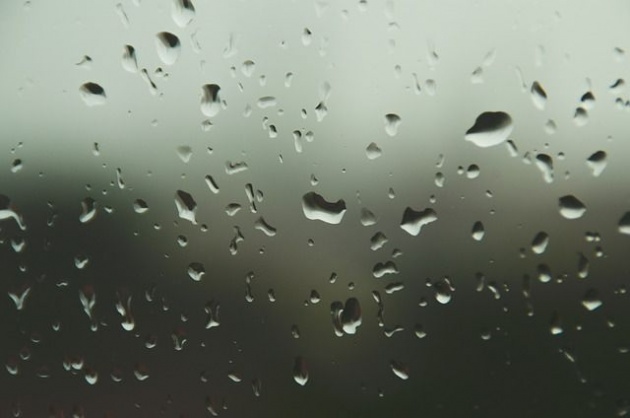 The End of Our Love
I sighed as I watch the pouring rain from my window. Why aren't you picking up my calls? I kept calling you for a while now but you won't answer a single one of them. For the umpteenth time, a sigh escaped between my lips. This is so depressing.

I walked to my bed and lay my tired body against the soft sheets. Even those could not soothe my dampened mood. I can feel that something is wrong— with you, that is. I want you here with me. Why won't you come? Why won't you spend some time with me?

I tried to hide the hot tears streaming my cheeks against the soft pillow but the sobs escaping my lips gave away the misery that I'm currently in. I don't want to think that this could be our end. But all the signs are there.

I don't know how to deal with this, with how I feel. I feel my heart clenching painfully. Is this really the end of us? Is this really the end of our love?
Original Author: Moreen (Vampie-Rin)
First Posted: Here
Image Credit: Pixabay