"The Enterprise," named for the Starship of the 1960's televison hit "Star Trek" (and the first of four Space Shuttles in our Nasa Program) lands on the flight deck of "The Intrepid" on June 6, 2012 and opens to the public next week.
This will become the space shuttle's permanent home, a place for all to visit her and see and touch a spectacular piece of space history. The Enterprise led the way for the successful space exploration program that followed the Apollo moon exploration program.
The Enterprise was the first space shuttle flight to launch and was named by 'popular demand' during a US write-in campaign. She was the 'test' shuttle and orbiter for the later successful Columbia, Discovery, Atlantis, Endeavour, and tragic, ill-fated Challenger, flights.
I look forward to taking my son to visit Intrepid and her new addition, which also includes a "Concorde Supesonic Jet", and Navy Fighter Jets that the kids can climb into and see first-hand. There are even flight simulators aboard this magnificent destroyer. Intrepid was retired after the Vietnam War and in dry-dock for many years before the Fisher Family of New York decided to salvage and restore her as a visitors destination. It's a great way to spend the day and many thanks to the Fisher Brothers Real Estate Family for creating this incredible floating museum. The Intrepid sits majestically on the Hudson River at 45th Street and the West Side Drive in New York City. Anthony Fisher, the man who spear-headed this effort, tragically died several years ago in a private plane crash in Massachusetts. Thank you Anthony!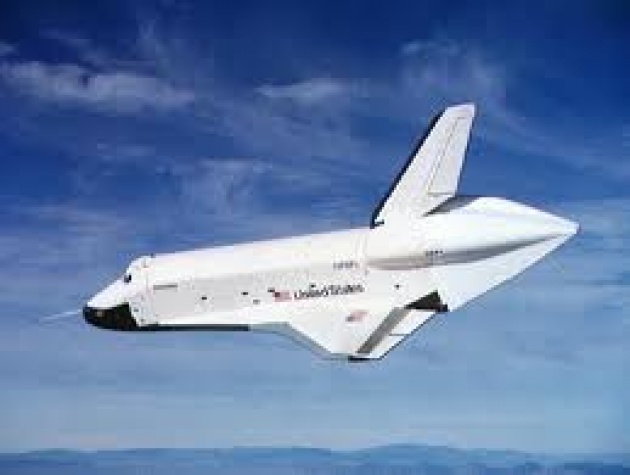 By Jeffrey H. Sado