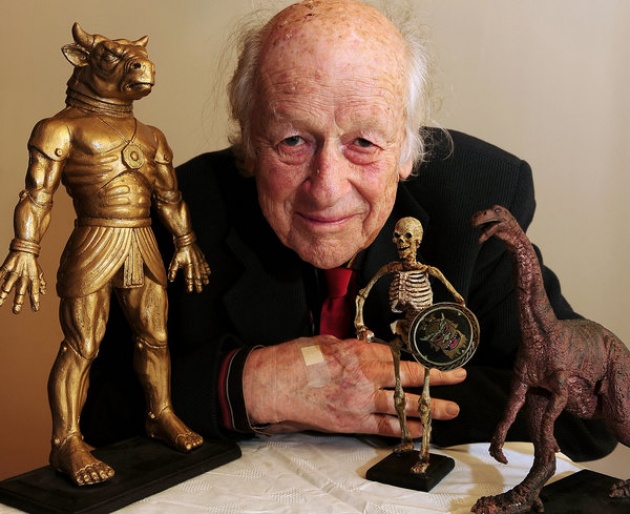 This week, the film industry lost two of his giants, Ray Harryhausen and Bryan Forbes. Ray Harryhausen was a special effect pioneer who worked on sci-fi and fantasy films as well as movies by filmmakers like George Lucas or Peter Jackson. He became famous by making stop-motion animations interact with actors, as it can be seen in classics like Jason and the Argonauts and Clash of theTitans.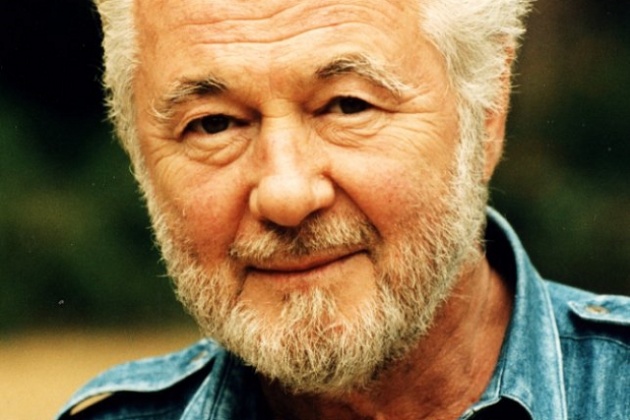 Bryan Forbes was a very big name in the British film industry, as a director, screenwriter and also actor. He is mostly known for directing the original Stepford Wives in the 1970s, a thriller about women turned into docile electronic housewives.
Film festivals are happening one right after the other. While Cannes Film Festival is starting in less than a week, the Los Angeles Film Festival, which kicks off on June 13, just announced two movie hits additions to its line-up, Man of Steel, and Disney-Pixar's Monsters University, which will both be screened a few days before their official release. The festival will also include two special events honoring costume designers and women editors, and a discussion with director Spike Jonze.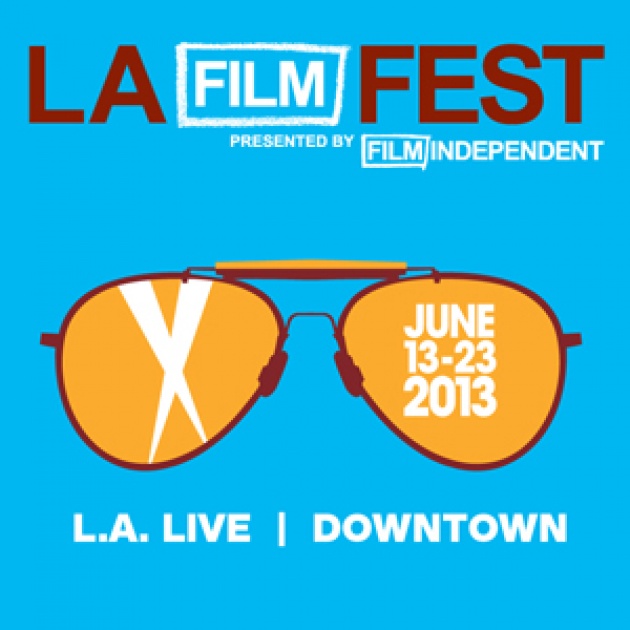 The 60th Sydney Film Festival that will start on June 5 also announced its eclectic film selection with, for the first time, films from Saudi Arabia, North Korea and Bangladesh. Australian actor Hugo Weaving will be starring in the opening night film, Mystery Road, and also leading the jury for the festival's competition. Many films featured at Sydney Film festival are also presented in other festivals like Monsters University, which will have its Australian premiere in a gala screening, and 5 features also in competition at Cannes including Borgman and Only God Forgives. The festival will also devote a whole day to Richard Linklater's Before trilogy with the premiere of Before Midnight.
Photos credit: Ray Harryhausen (left), by Martin McNeil/WireImage, via Getty Images. Bryan Forbes (right), by TheTimes.