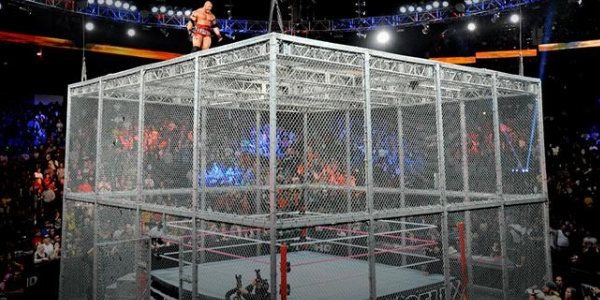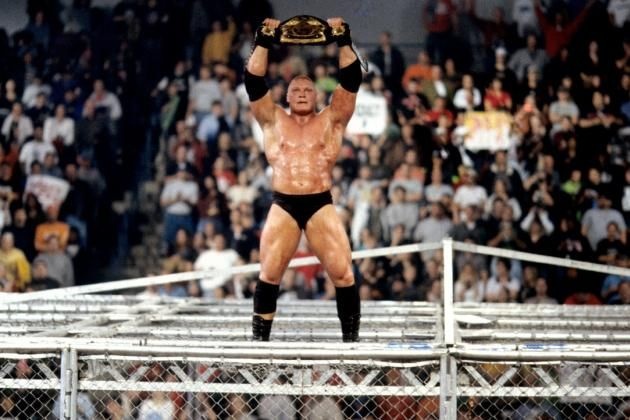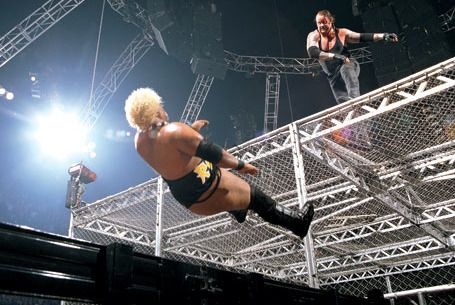 WWE my life, my world,m everyting but not the present one I am talking about THE ATTITUDE ERA. When wrestlers would put their life on line just to entertain us. but now in PG ERA its like a dailysoape drama running every week. But I have and I will love WWE cause it was my first love. okay so now lets talk about the great rivalry between the undertaker and brock lesnar.
Lesnar famously snapped The Undertaker's 21-year WrestleMania undefeated streak in 2014, setting off a goal of redemption for The Deadman. In a career first for The Undertaker, he defeated Lesnar when they met again this past August at SummerSlam. After splitting their last two encounters, The Undertaker and Brock Lesnar will face off for the last time inside the only structure fit to contain the Hell in a Cell! Will Taker conquer The Beast or will Lesnar take over the Phenom?
share your toughts about the match.