Herat is a western province of Afghanistan with no Cinema, but today on the occasion of March 8th coincident with the International Women's Day a movie festival is organized in Heart province. In this movie festival about 100 movies from many neighboring countries were nominated, and only 15 movies were chosen to be projected for the people at Ikhtiariddin Castle.
Roya Sadat is an Afghan famous movie director who is born in Herat. She says such movie festivals can have women in order to understand what their rights are and how to save themselves from illiteracy.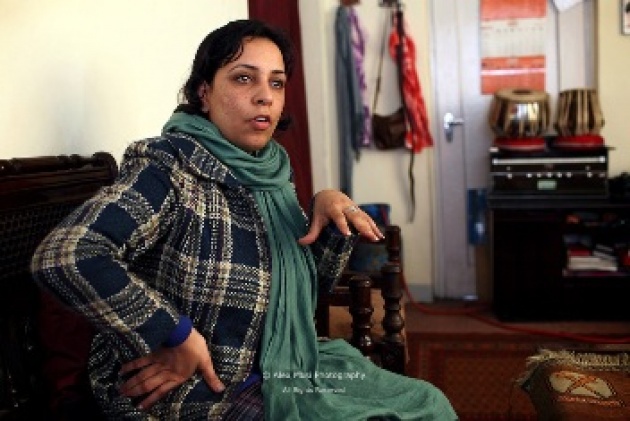 Roya Sadat told me that in this movie festival only those movies are chosen that are directed by the women or women have had the key role in the movies.
When I entered the spacious house where the movies has been projected on the wall, first I couldn't see around because every where was dark and only the wall was lightening of the films projected. After awhile I saw that the hall was full of both women and men watching the movies of the festival, and it made me so satisfying of the current Afghan situation as well as now one can say that Afghanistan along with the International Community have had an achievement that now women in Afghanistan can celebrate the International Women's Day when they couldn't do it about a decade ago.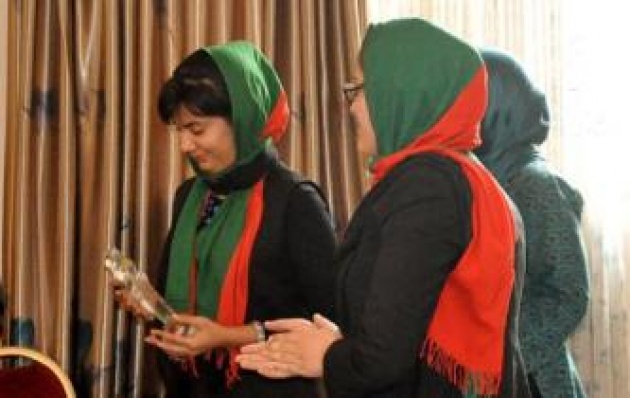 Najiba was a girl who attended this movie festival and told: "By watching such movies in such movie festivals we can be familiar with different traditions and cultures." She said that on Taliban era even women couldn't go to out of their houses, but today they celebrate Women's Day by organizing movie festivals directed by women, and it shows that now women have gotten their right.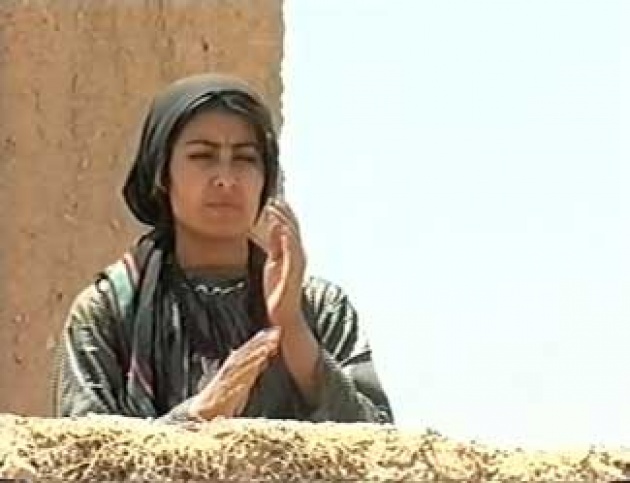 Tawab was another one who attended this movie festival and told me that: "To day I came with my mother and sister here to watch different movies from different countries." He says that her sister would like to be a movie star in the future, and she wants to study Fine Arts faculty.