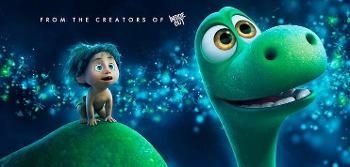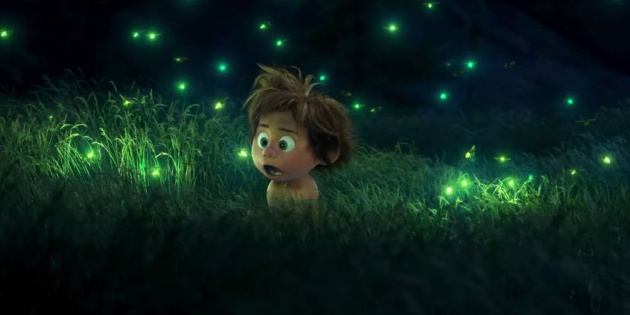 The Good Dinosaur
Pixar is getting early indication that "The Good Dinosaur" could be an even bigger hit than its previous blockbuster, "Inside Out."
The journey into the world of dinosaurs has generated 3.7 million engagements across digital platforms over the past 30 days with six weeks to go until release, according to ListenFirst Digital Audience Ratings (DAR), more than doubling "Inside Out's" 1.5 million within the same window.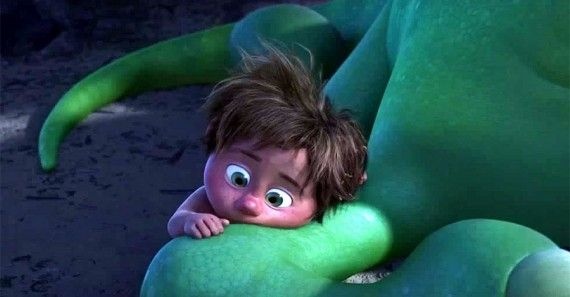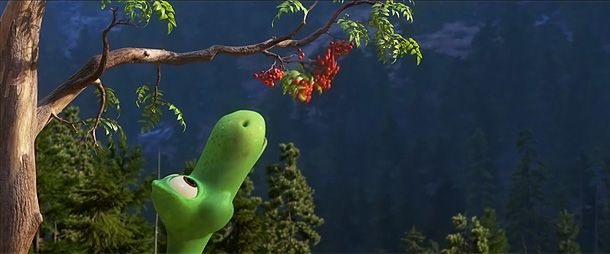 That's good for No. 4 for the week on the DAR-Film Leaderboard (below), and should ensure is on track to further Pixar's record breaking year as "The Good Dinosaur" enters a crowded Thanksgiving season in theaters.
By this point in the campaign, both films had been featured at Disney's D23 Expo and released 2-3 trailers a piece, a relatively even playing field. The two titles track within 10% of each other on Facebook and Wikipedia, but "The Good Dinosaur's" specific strengths are Twitter and YouTube. The trailers released by "The Good Dinosaur" to date have successfully generated a higher volume of Twitter buzz (+306%) and views (+230%) when compared against "Inside Out."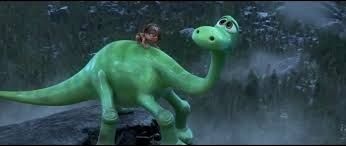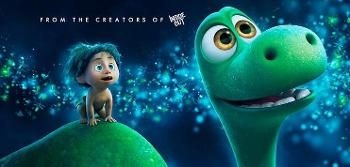 Another animated film, Sony's "Hotel Transylvania 2," held on the leaderboard for the fourth week in a row and also cracked $200 million worldwide this week. Despite a fall from fourth to fifth overall, fans continue to flock to YouTube, ready to check out the #1 Comedy in America and check in at theaters.
Each week Variety publishes ListenFirst Digital Audience Ratings (DAR) – Film, a measurement of fan engagement across all the major digital platforms as it relates to film (see the TV version here). Provided by ListenFirst Media, DAR – Film measures what entertainment content is resonating most across Facebook, Google+, Instagram, Tumblr, Twitter, YouTube and Wikipedia combined.