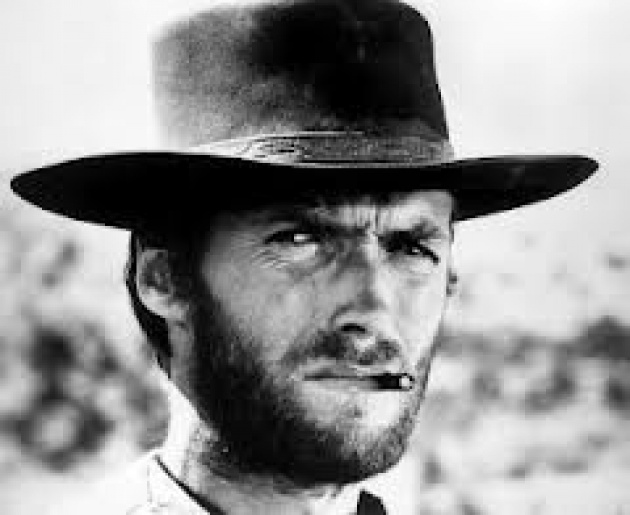 Social media is permeating every aspect of our society. Social networking statistics show a steady increase in the number of people using social media network strategies in their professional, social and personal lives. Everybody - including myself - seems to be so busy checking their smartphones, that I'm surprised more pedestrians don't get hit by cars these days.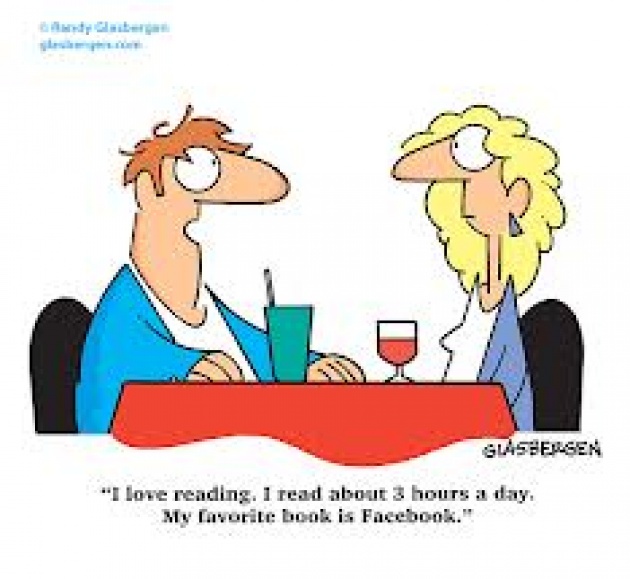 Sharing on social media has become part of our intimate as well as collective existence, taking much of the free time we used to spend doing something else. It's a massive phenomenon involving more and more users every day, making many of those who don't abide feel unreasonably weird and outdated. However, we know well that "all that glitters is not gold", as the strategies for social media utilization can be good, bad or ugly.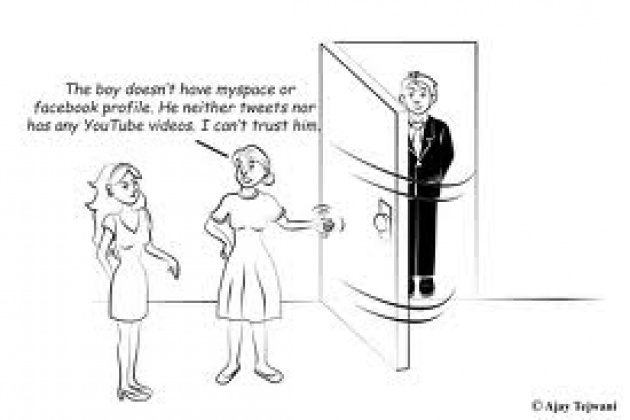 Social media can bring the best out of people. It can inspire and motivate individuals to do good for others, and serve as a fundamental vehicle for their caring message to be delivered. Social media campaigns can help collect unimaginable funds for people who need it. They can trigger incredible humanitarian work for communities who request it. They can provide essential support for any specific group of individuals who necessitate it. For instance, CNN's "Girl Rising" is currently documenting extraordinary girls all over the world, and the power of education to make it a better place to live. Education is probably the most important factor in "lifting a girl from poverty, mistreatment and drudgery into a fulfilling and rewarding life, for both her and her family". CNN has received dozens of responses, some from women sharing personal stories, others from celebrities - such as Christiane Amanpour and Queen Rania Al Abdullah of Jordan - who have used social media strategies to increase awareness and motivate more women to follow.
The good of social media is also reflected in the phenomenon of social media blogs. Many people around the world are now using websites to earn money, and are getting paid to write blogs. Film Annex - a company that uses its website as a platform for independent film makers to showcase their work worldwide - is one of these, and it's rewarding bloggers comparably to the volume of traffic they generate on their social media. It's insightful to see how everything is connected!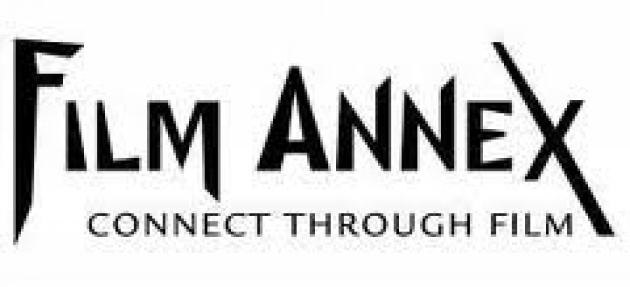 Unfortunately, good social media can bring the worst out of those systems that aren't ready for it, and feel threatened by its limitless power. Internet provides a field in which individuals from all over the world can democratically express their thoughts, even in countries in which freedom is not granted to their citizens. We read on the news of such cases almost daily, of bloggers being questioned, harassed, jailed, tortured, even murdered because of their electronic statements. For instance, 61-year old Vietnamese blogger Pham Viet Dao was just arrested in Hanoi for "abusing democratic freedoms". On his blog Mr Dao was being critical of government leaders and policies, and his current charge can potentially imprison him for up to seven years. It doesn't matter how legit and sound the statements you make on your social media blog, because there will always be people who will disagree; and if these people are powerful, they can use that power to silence you. This is the risk that social media brings upon those individuals who use it to fight injustices. 
Since individuals can be totally anonymous online, they can make any type of hurtful comment, feeling "the right" to tease, bully, harass and insult others just because they belong to a different race, culture, sex, age group, political affiliation or sexual orientation. In these cases, social media can be a breeding ground for sick and intolerant people who can make outrageous statements cowardly hidden within the walls of their apartment, never having to claim responsibility for their acts or paying for their offense. For instance, I can't help thinking about the racial remarks against 11-year old Sebastien De La Cruz, after he sang the national anthem before the NBA Finals Game 3 this past Tuesday in San Antonio. Sebastien is a Mexican-American, and in honor of both his heritage and acceptance in the San Antonio community, he was wearing a mariachi suit. Countless idiots tore him apart on social media, with comments that went from racial insults to ignorant and intolerant nonsense. Sebastien proved his maturity by brushing these remarks off his beautiful suit, and singing, again, before Game 4. However, this is the ugly of social media, and I can hardly see how it can be fixed.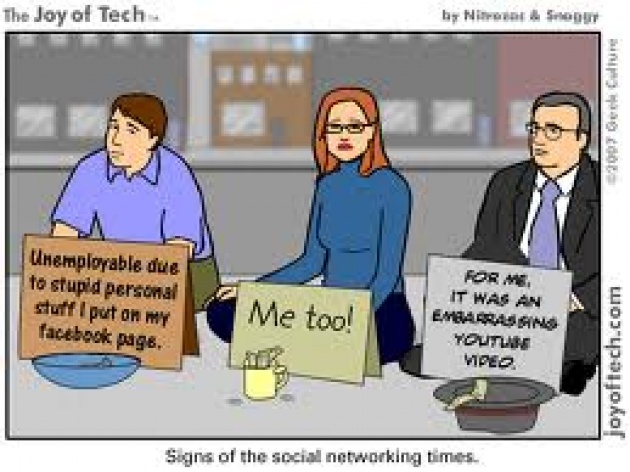 People all over the world are debating on the good, the bad and the ugly aspects of social media. I personally think that this phenomenon is not going away any time soon, and all we can - and should - do is use it wisely, without directly or indirectly damaging others... which is pretty much what we should do with everything else in life. :-)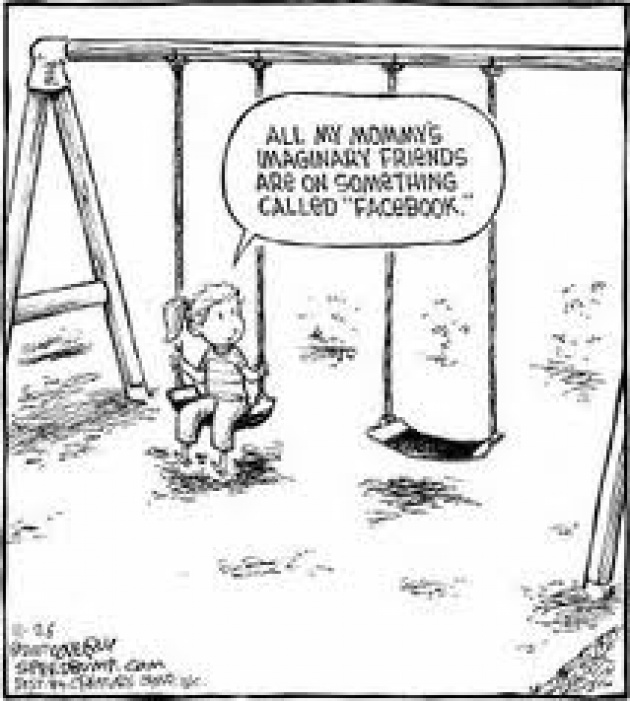 Giacomo Cresti
http://www.filmannex.com/webtv/giacomo
follow me @ @giacomocresti76