Abudul Sattar Edhi is the founder of the edhi foundation and is a well know and most respected philanthropist of pakistan who is also known an the entire for his international humanitarian work. he is working for nonprofit cause in pakistan for many years and he is running his founded foundation along with his wife for the social welfare of general public of pakistan.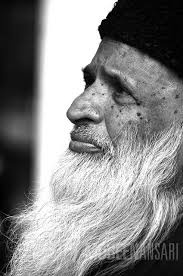 He is respected by all the pakistanis and many rich people are helping him by giving donation to his foundation . He wife , Bulquis edhi is also a very kind personality who is working with her husband for many years.
Abudul Sattar Edhi was burn in bantva in gurjrat in India, he has seen many hardships of life, when he has just 11 year, his mother become paralyzed which converted to mental illness and she died with this pain when he was 19 year.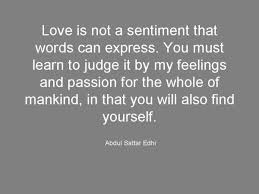 He has vision to help others;he has a vision of establishing a chine of welfare centers and hospital that could be opened to alleviate the pain of these suffering from illness and neglect .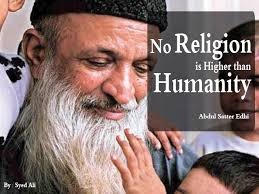 He started his charity work first with his edhi trust, now he has the largest number of ambulance services and he is giving free operation to the old ill people,his trust gives home and shelter to the homeless women of pakistan.
He received many international and national award.we salute his work for humanity.
He was a great humanitarian and big man in the world.
May Allah bless him and long life .