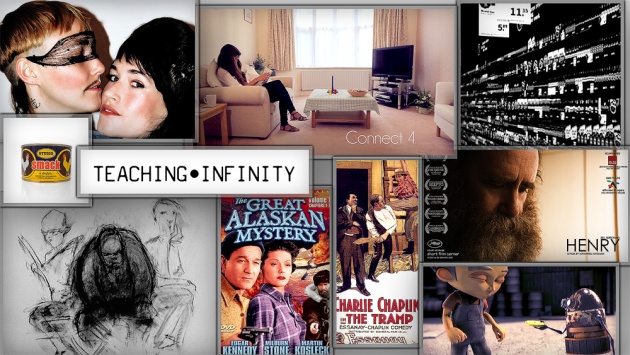 Hi everyone,
This week, we are featuring the work of three talented animators from The Netherlands. Meet Ton Meijdam, Thom Snels, and Béla Zsigmond, who together created Studio Smack. We like their films because they're entertaining and unique, but also because they happen to deliver powerful messages. Pimp My Planet shows you how we can redesign our planet, while Battery Cage is a metaphor for the social structures we have to live by. The filmmakers are now working on an animated film called Turfschip van Breda, a Dutch version of the mythical tale of the Trojan Horse. They already teased us with a preview and we can't wait to see the whole story.

We continue our tour of movie serials with The Great Alaskan Mystery. In this serial, you'll be introduced to an entire team of heroes fighting against spies and hijackers who are plotting to steal a futuristic weapon, the Peratron. From oceans and icebergs to canyon and deserted mines, follow a team of scientists trying to save the world. In 12 black and white episodes, you will have all the ambushes, explosions and epic escapes you need for an entire year.

And the 8 movies of the week are:
The Tramp by Charlie Chaplin
Kapitaal by Studio Smack
Rustbucket by the Vancouver Film School
Cocorosie EPK by FatCat Films
Teaching Infinity by Platige Image
Connect 4 by Andy Parker
Smoked by Jonathan NG
Henry by Navarro Aydemir

For more recent updates and short films, follow us on Facebook and Twitter.
The Film Annex Team