In late 1997 I was a mother of a newborn baby girl and had two teenage son's, one was living with me and the oldest staying off and on with relatives. So I was very busy! My sister would sometimes call me and tell me about this great book she had read about a boy named Harry Potter. I told her it sounded interesting, but I was so busy with my husband and kids as well as doing genealogical research and writing a genealogical book. So I really needed another interest! I already had a lot of crafts that I had started that I did not have time to work on.
During time my sister always mentioned this book to me and in 1999 the second book of the series came out and she raved about that one too. Then later in 1999 when the third book was getting ready to come out I happen to call my sister and asked her what she was doing and she said that she was getting ready to reserve the new Harry Potter books from the book store and she started to rave about them again. So i asked her to reserve me one, she agreed and explained that I need to read the first two books of the series first, so I would understand what was going on in the story. I went out and found book one of the series written by JK Rowling, "Harry Potter and the Sorcerers Stone" The book was originally titled by Ms Rowling in the UK,"Harry Potter and the Philosophers Stone", but was renamed when it came to the USA the following year. I read it non stop because I had got very enthused with it.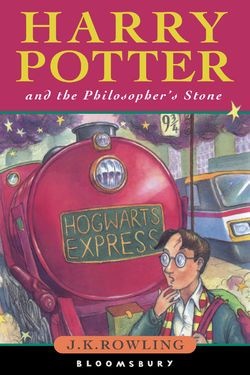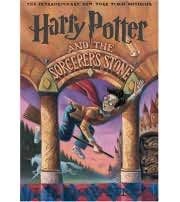 I finished book one and went to five stores to find book number two of the series and could not find it and I was very upset. I called my sister and she said that I could borrow hers when I was coming over the next day to drop our daughter off to stay the night while my husband and I were going out of town for me to go have a medical procedure to be done.
We got to her house where we left our daughter with her loving aunt and got book two, "Harry Potter and The Chamber of Secrets." that had come out a few months earlier.
I started reading the book in the car on our way out of down and continued reading in between medical procedures, while resting and on the ride back the next morning. My sister was shocked that when I had got back to her house I had finished the book.
During the next few days I was on pins and needles waiting with excitement to continue reading this fictional book series. A few days later my sister called and said that the book store had called her and said that our books were ready to be picked up, but she was going to have to wait about four or five more hours for her husband to bring the car home for her to go. I could not wait! I drove about forty five minutes away picked up my sister to go pick up our cherished books....... the third book, "Harry Potter and the Prisoner of Azkaban"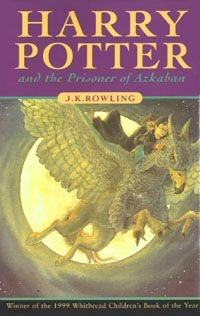 In July of 2000 the fourth book of the series came out, "Harry Potter and The Goblet of Fire" was to come out and my daughter and I attended a Harry Potter party at a book store near our home to pick up our book. We had a great time and loved reading the book!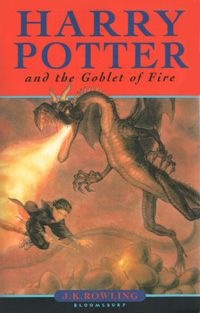 In June of 2003 the JK Rowling produced the next Harry Potter book, "Harry Potter and the Order of Phoenix" in the UK,USA and Canada. Within 24 hours over 5 million copies sold!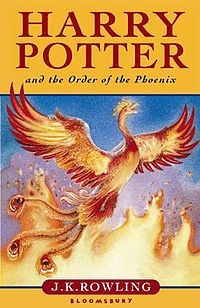 This was followed by "Harry Potter and the Half Blood Prince" in July of 2005 and sadly the last book "Harry Potter and the Deathly Hallows" in July of 2007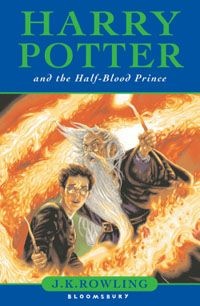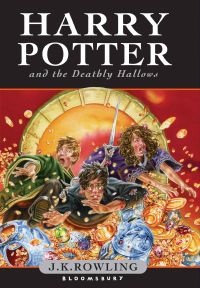 All the readers keep wishing that Ms Rowling will restart with more additions to the Harry Potter series books.