The civil war that plagued Mozambique for nearly two decades ended in 1992, but its communities are still dealing with the aftermath. Land mines left across the African country continue to maim and take the lives of its peaceful residents.
However, one program has been making significant strides in ridding the area of these tragic reminders of war for good. Using these small, nimble, and adorable rats to sniff out the lingering mines has resulted in over 2,000 mines being found and destroyed, releasing 6 million square meters of land back to the public.
Known as APOPO, the program translates in English as "Anti-Personnel Land Mines Detection Product Development."
(Photo credits ~ Getty Images)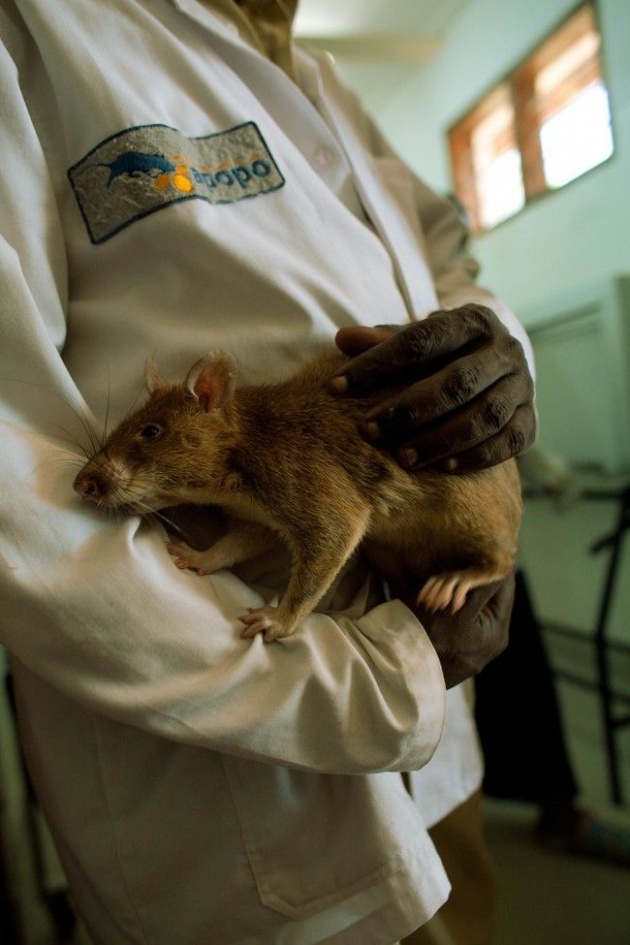 Each little critter (or not so little, compared to our domestic rats) is highly trained in carefully sniffing out the devices.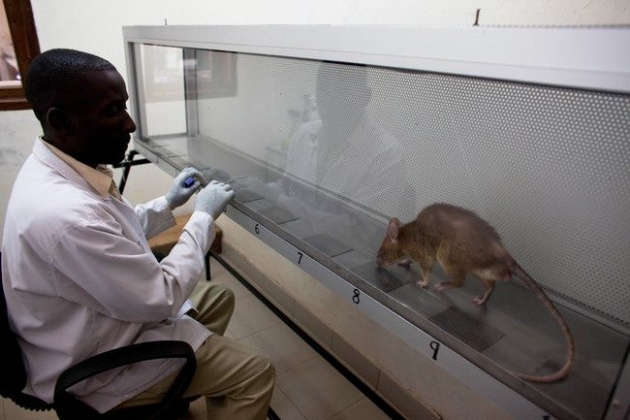 Training began in 2003 and 11 successful graduates made their way into the field starting in 2006.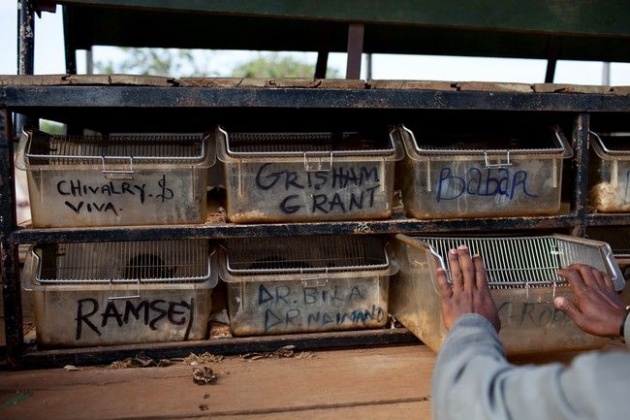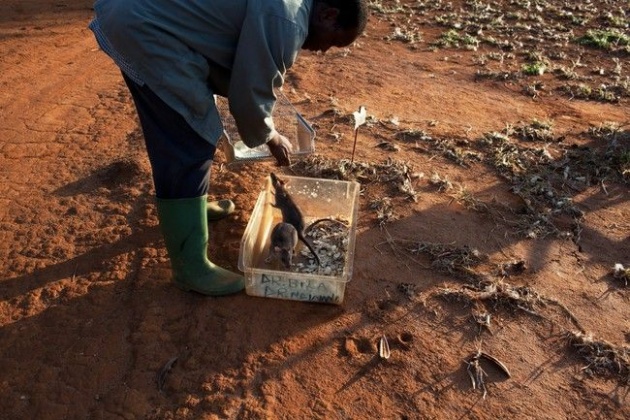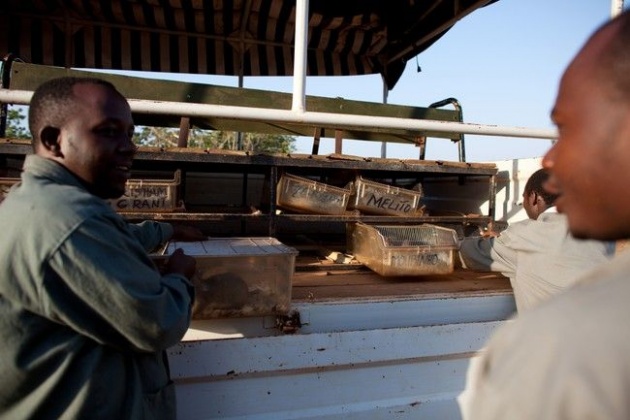 Their slight bodies are perfect for moving across the dangerous land without setting off any explosives.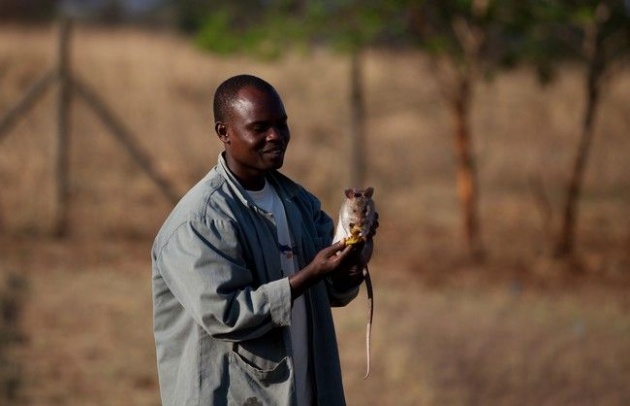 Founder Bart Weetjens was inspired by his childhood love of pet rats and observing how well their little noses sniffed things out.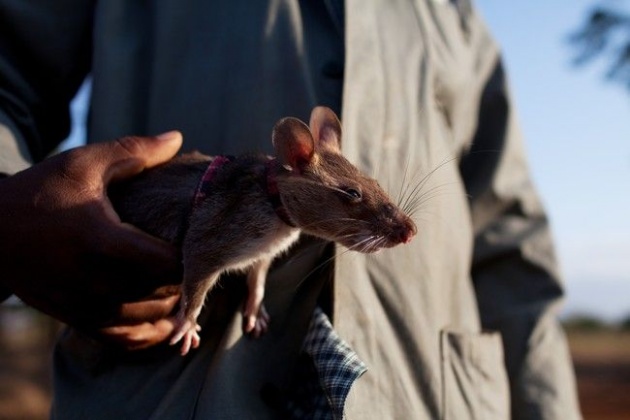 Appropriately dubbed HeroRATs, they have also helped with detecting tuberculosis in Tanzania.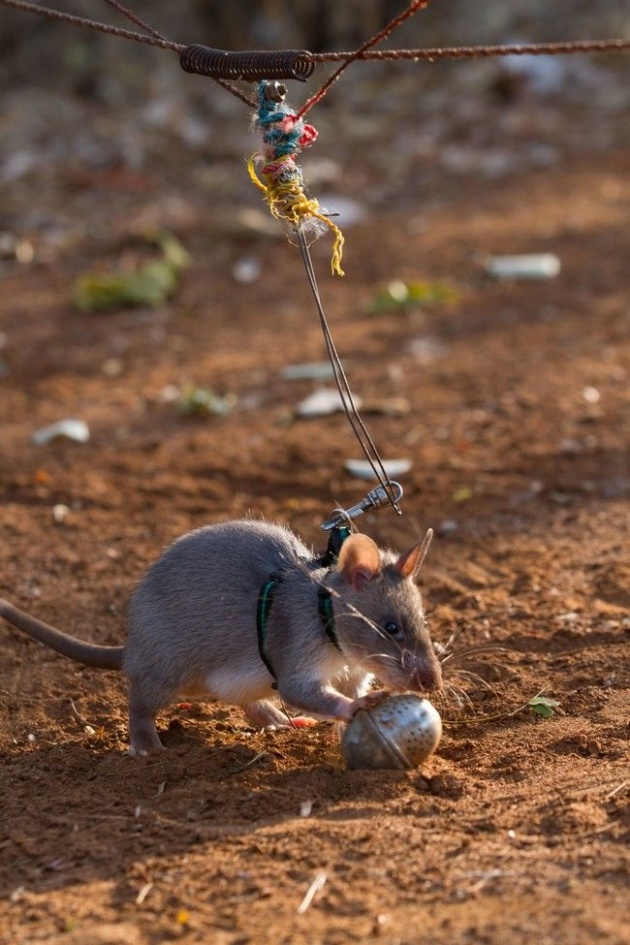 They are rewarded with a banana treat each time they find a mine.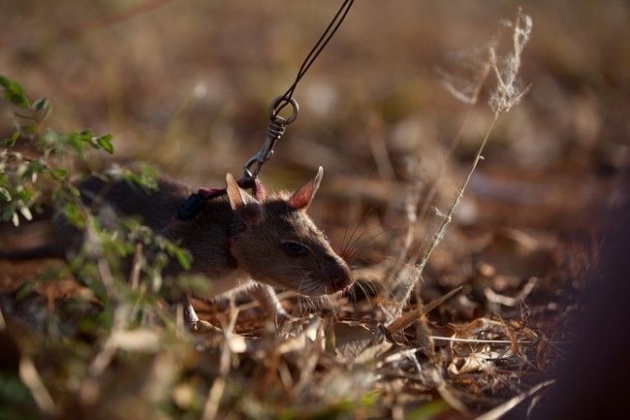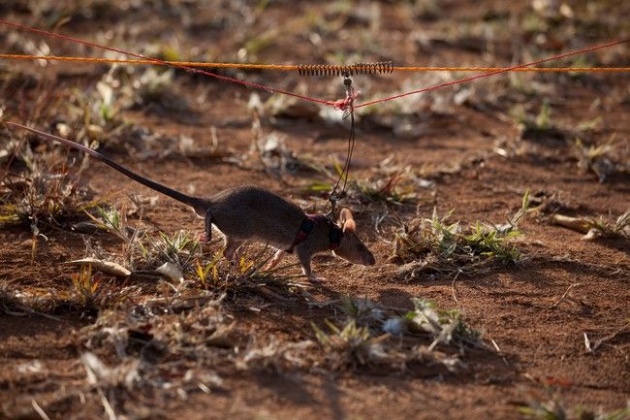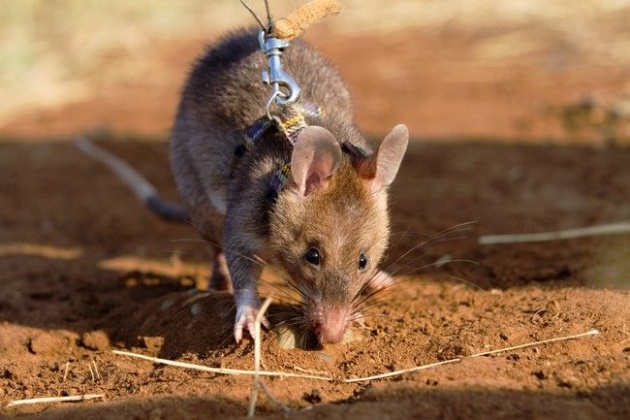 Without these helpful guys, residents would still be waiting on clearance for much of the farming lands their communities rely on.