Take a look at Katniss Everdeen(Jennifer Lawrence) the final poster for The Hunger Games: Catching Fire, one of the most anticipated films of the end of 2013.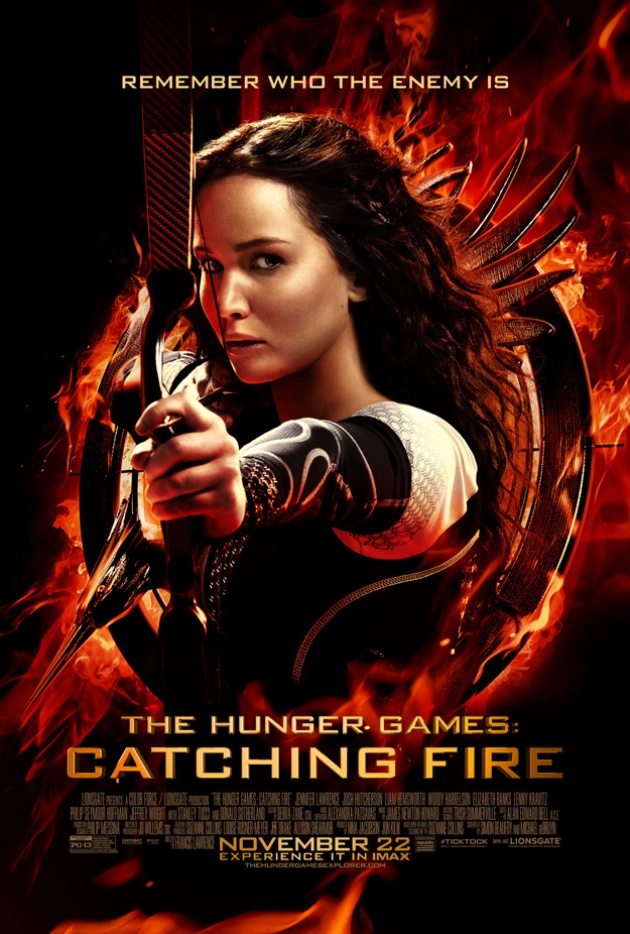 In The Hunger Games: Catching Fire, President Snow knows that after the 74th Hunger Games, things have changed and the people must not be allowed to hope. So for the 75th Edition of the Games, he will make every previous winner to fight again against each other.
Catch the fire on November 22nd!
Follow Maumau Web TV on facebook and twitter!