When you hear a bad News from Magazines, TV Channel, Newspapers or Radio you can see the reaction of that News in the face of people which relate to the Emotion, you can see how Media is Strong on people. However, Technology changed the World which can distribute news, feelings, emotions, needs, and thoughts together without any relationship. You can make a Web as Spider and find the Dotes for the Connection.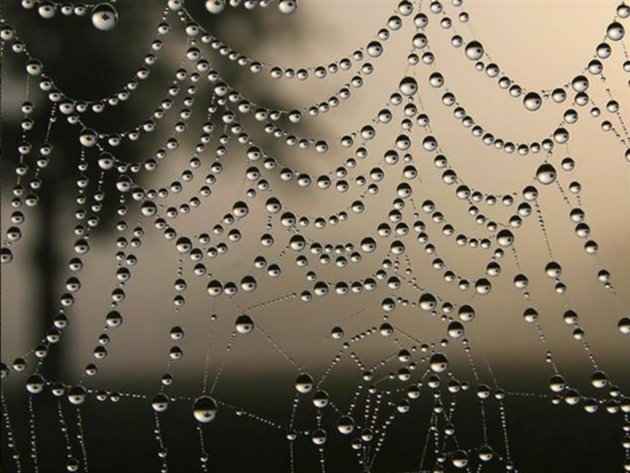 One of the successful Afghan Business Women who increase and Build the Abilities of Afghan Women is Roya Mahboob, She is the founder of Women's Annex, Afghan Citadel Company. This program supports Afghan women who want to change themselves and be independent, improve their Skills, have Voice, and make Communication with people around world with World Wide Web.
Now, Afghan Women know the importance and Value of Education. After Taliban regime women try for their rights. Afghan Women want to participate in Social Activities such as Social Media, Digital Literacy, Social Communication, and Sustainable Education so because of that Film Annex and Women's Annex provided over ten internet classrooms in ten different schools at Heart, Afghanistan which is good opportunity for students to have Voice, build their Talent, and Improve Writing Skills. In addition, students learn about Film making and the impact of that in society.
This is not just it; Film Annex and Women's Annex create some Film making Workshops for students in Herat's schools which encourage girls to be a Filmmaker and tell their stories in movies, for sharing with all people around the world. Students bring their Scripts for Competition and Women's Annex choice the best of them and make their movie free and give all the Facilities which are need for Film making. Now, girls' student in Herat access to social Media, Digital Literacy, Communication to change the world as they can.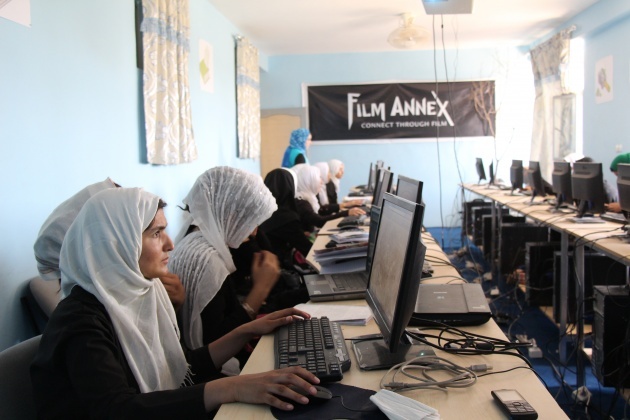 Finally, making a Connection as Web in World of Technology is easy and how to keep it or how to share thoughts, feelings, and Emotions to others is different and hard.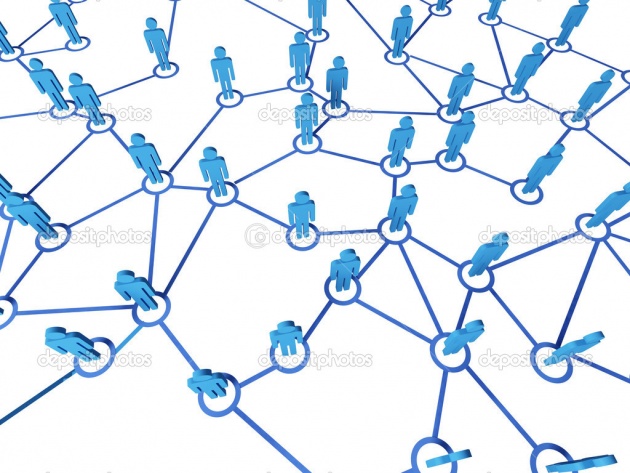 Prepared by: Kabul women's Annex