What is the fastest and most effective way to convey a message? The answer is video. At least one third of online activity is spent on websites such as YouTube, Vimeo or Film Annex, where millions of users spend hours watching video content uploaded by other people. Online video has revolutionize the way we use the Internet as a medium to reach audiences and it is taking over the world by storm, making more and more people switch their computers on to watch video, and not their TVs.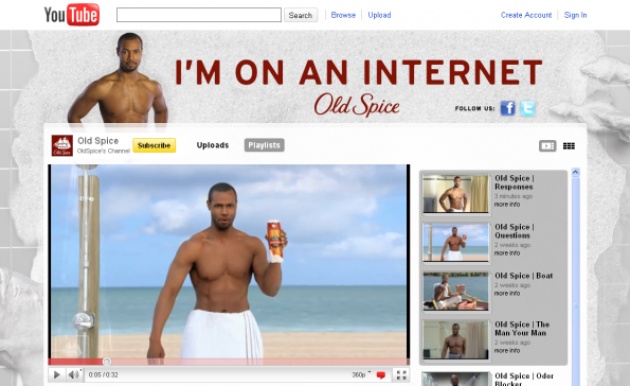 A long time ago, when computers didn't have dual-core processors and the Internet was just showing its first few teeth, video streaming in such a large scale was unheard of to us. As the Web gradually evolved into what it is today, video content became more accessible to everyone around the world, thanks to standardization in video streaming technology.
Many of us might still remember how Google tried to enter the online video world with Google Video, their own platform that allowed users to upload video content via their site, only to end up ditching it to buy YouTube in 2006.
Google knew that the future of content was video. But why is video so important?
In the age of social media, if you don't have a Facebook or Twitter, then your presence on the Web is severely limited. Now many businesses and users are realizing that if you don't have an online video presence, that will hinder your ability to communicate with different audiences as well.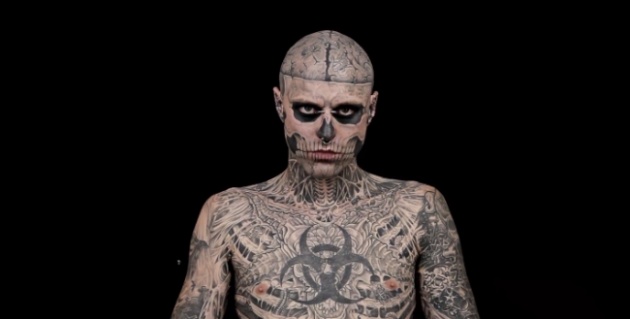 Video is where it is at. Marketing and social media gurus all use video as their weapon of choice. With video, you can promote your brand to the world and reach thousands of users online. Online users downloading or watching video at some point, businesses are using video to increase their online presence, boost sales and pitch in their promotional ads.
The video is the main content and it is valued above everything else. So what's the best way to take advantage of such a large crowd on the Web without the use of excessive advertisement?
By producing your own video content, making it legitimately interesting and gaining a fan base. This absolutely works.
Watch video below and see how simple video can make a difference:
--