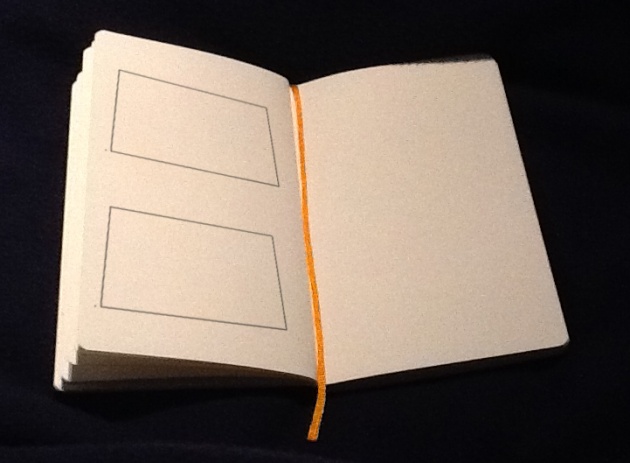 As practitioners, when we make films a lot of the time that we spend is in the production and post production stages of the process and I think one area that is sometimes neglected is the pre production phase.
Personally, I think that this part of any project, in some respects, is the most important thing you can do in any project, as if we don't have good planning, a strong script and detailed storyboards it can only slow the process down.
When working on briefs for clients we find ourselves doing the pre production work all the time, writing scripts, storyboards, style frames and producing animatics, but when it comes down to our own work, do we always find the time to do this? By doing this, not only is it going to improve our overall organisation, but the quality of our content.
I am currently in the process of planning a couple of short animations and I'm trying to push myself to be as organised as possible, especially in the early stages of the planning, watch this space!