Video credits: Keep Productive via YouTube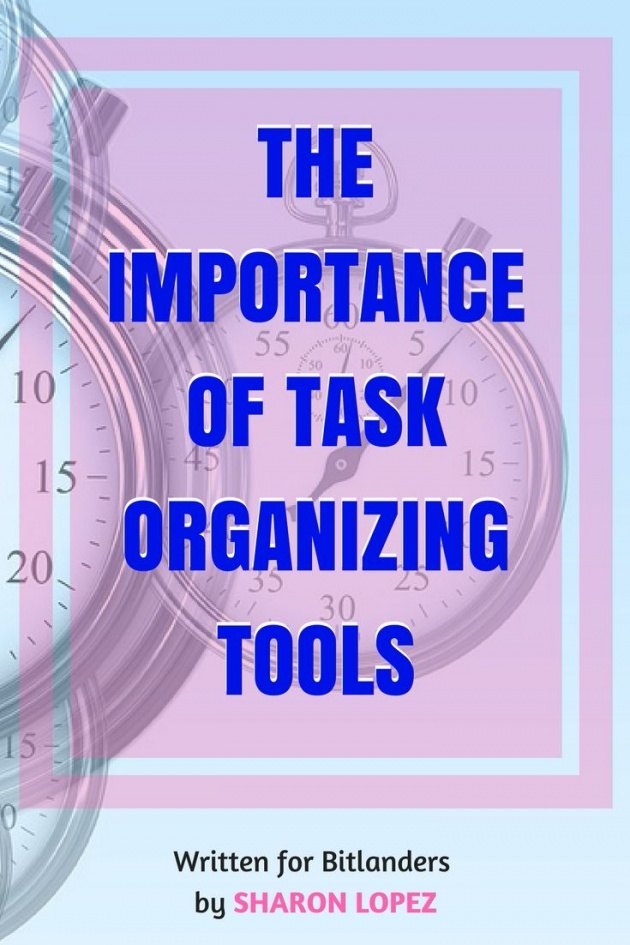 Image Credits: Sharon Lopez via Bitlanders
A growing business would necessarily mean an increase in the demand for the company's products or services, thus, additional manpower is required. For online enterprises, business owners tend to hire people to work remotely in order to cope with the increasing demands. The most common setbacks with this kind of setup are organizing, and collaboration.
It would have a negative effect if the company could not meet the deadline sets for a certain project. Not only that it would greatly affect the company's income but its reputation as well. One way to reduce this particular issue from cropping up is to get a project management software which vital in the overall workflow and productivity of the company.
In my recent post, I discussed the 8 Different Types of Tools Every Virtual Assistant Should Be Using. Among the types of tools was the Blogging Platform which I discussed further in my succeeding blog posts. The next type of tool is the tool specifically dedicated to Task Organizing which we will be discussing today.
I have listed three ( 3) tools for this purpose. Asana, Trello and Google Calendar.
Why do we need to learn using task organizing tools?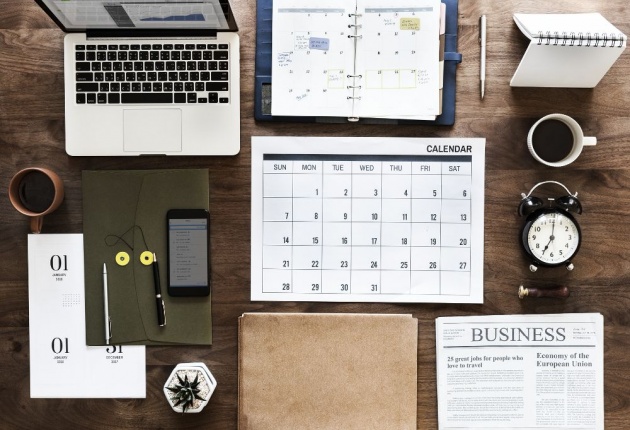 Image Credits: rawpixel via Pixabay
Before we proceed to the discussion about the different tools, we have to establish the importance of doing so. Working with a group may require some adjustments on our part. It means we could not finish a certain project with a group that is disorganized and with members who are not willing to collaborate.
If you prefer to work alone, stay away from projects requiring collaboration with other members. But if you are a person who is happy to work with a team, you will certainly find enjoyment in doing projects involving several people.
On the part of the business or company, the purpose of using task organizing tool, also called as project management tool is to monitor the progress of the project and at what point is everybody. Thus, adjustments can be made to make sure the goal is achieved on time. So the main benefit of this tools is that with the owner.
But as an individual who aims to gain success in the virtual assisting field, it is necessary that we learn to use these different tools. It would also help us in a sense that our work can be easier if we work as per given plan.

Image Credits: asana.com
Asana is one of the most popular task management among online businesses. It's an all-in-one tool that keeps everything on one platform for easy access and management. You don't need to use different for every task or activity. No need to shuffle between spreadsheets, email, and other tools to monitor your projects. You can have it in one tool.
Image Credits: blogasana.com
Managing a team is easy. We can start by adding a new task, adding a member to the team and setting the deadline. Everything is manageable in one window.
Here is my asana dashboard. We will discuss more of the process in our succeeding blog posts.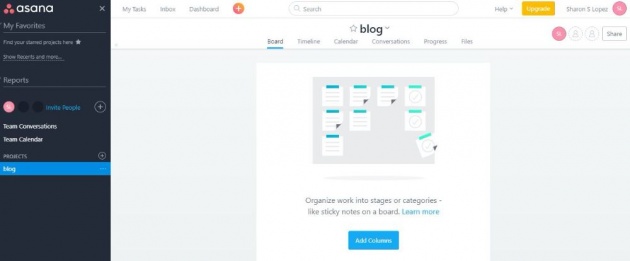 Image Credits: Sharon Lopez via Bitlanders
Image credits: Trello.com
Trello is another online project management software being used by a lot of online businesses. Trello is one of the best task organizing software for a team. Each member of the team can access the same board and be updated of the current progress of the whole team. Each member can communicate with each other, thereby they can ask questions and give suggestions that would be helpful in the completion of the goal.
The application is easy to use with its simplified interface.
Here is a Trello Board where team members are updating the group on their current activities.
Image Credits: Trello.com
Here is another sample Trello board showing a current project update.
Image Credits: Trello.com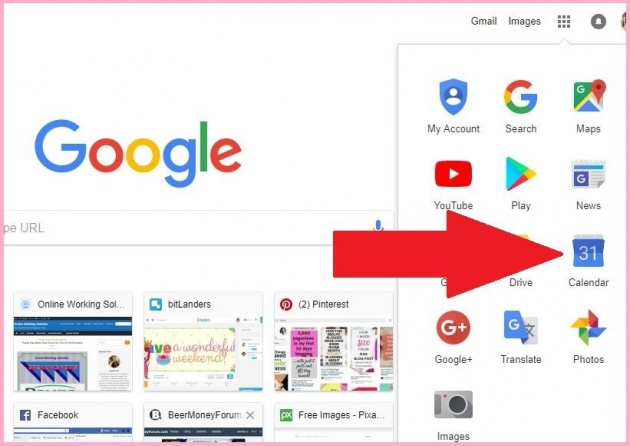 Image Credit: Sharon Lopez via Bitlanders
(screenshot of my Google Calendar account)
Google Calendar is one of the task management tools from Google. I am personally using this for my everyday activities. Having a detailed list of the upcoming activities will help us in organizing our tasks. We can refer to the calendar before accepting new projects or appointment. The calendar can also serve as a reminder. We can set alarms prior to the exact date and hour. We can add the necessary documents and things we need for the specific task.
One of the best thing about Google Calendar is that we can synchronize all our gadgets such as our mobile, tablet and laptop so that we can refer to any of these devices for our future activities. We can access it directly from our Google Account (shown in the above photo).
Here is my Google Calendar last January of the current year.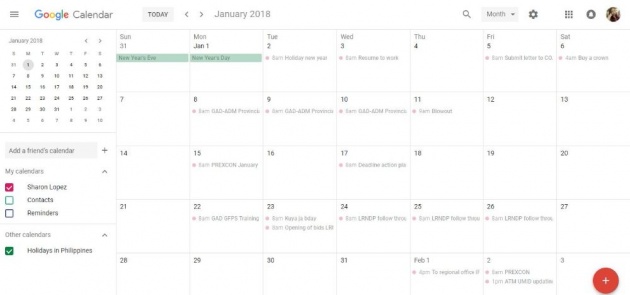 Image Credits: Sharon Lopez via Bitlanders
Google Calendar is a good thing to have even for our personal use. We can track our activities that are helpful in organizing our daily task.
Those were the different task management software that we could use with our business or if we are into a Virtual Assisting field.
Here is a good video which I personally like watching, discussing how to use Trello. I hope you enjoy watching it. Continue learning!
Video Credits: dottotech via YouTube
On the final thought...
Learning these software does not necessarily mean we have to work with a group at all times. I personally prefer to work alone because I feel I will be more reproductive alone than having a group. I mean I am not just that type of person who can easily adapt to different personalities. I am a very sensitive person so I tend to separate from the rest.
But just the same, we can use these tools even on our own. Like organizing our blogs or projects.
I hope this post had brought you an additional knowledge that you could use as you further your online career. Thank you for dropping by and stay tuned for more tips and guides.
Have a great day!
Meanwhile, you may answer the Querlo Chat Survey especially made for you:
___oOo___oOo___oOo___
Written for Bitlanders
by Sharon Lopez
Thank you for reading.
Please visit my BLOGS more quality blog posts.
Sharon Lopez is the owner of Online Working Solution and Sharon S Lopez
You may visit me on
Facebook, Twitter, Pinterest and LinkedIn
///////////////////////////////////////////////////////////////////////////////////////////////////////////////////////////
Would you like to earn from sharing your ideas, videos, and photos? Join us in Bitlanders!
///////////////////////////////////////////////////////////////////////////////////////////////////////////////////////////
DISCLAIMER: The views and opinions expressed in this blog post are that of the author and does not in any way represent the agency or department she currently belongs.
ADDITIONAL NOTE: The sites mentioned in this post are for information purposes only and links are provided for easy access. The author does not receive any remuneration from the said companies or sites.