I just reviewed for the third time each of the films below and watched my overall selection a fourth time to be certain of my choice for Best Film in the The International Fashion Film Awards at The La Jolla Fashion Film Festival 2013.
You have the opportunity to view 7 of the 10 films by clicking on the (WATCH) link and also find out more about each director on his or her websites. 3 films are still kept in private links but if you research maybe they're available somewhere on the web, they are all beautiful and I will update this blog when they do become available.
The choice was very difficult to make as all the films were very well done. It came down to two choices that really spoke to me. What is it you ask, I'm not telling!
"Fashion Film" by Matthew Frost (WATCH)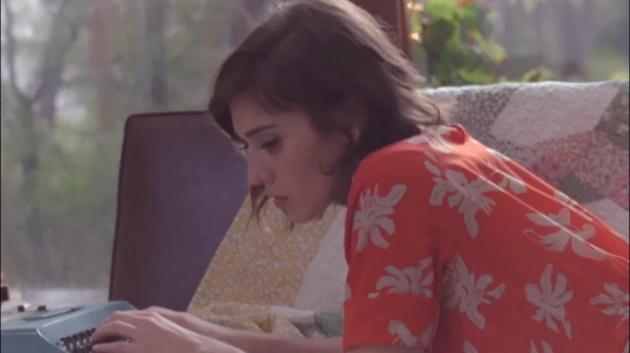 "Impossible Shoes" by Melodie Roulaud (WATCH)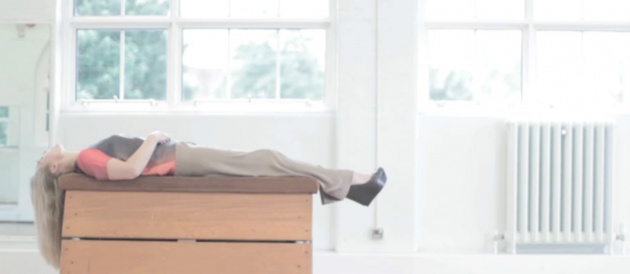 "Moving" by Julian Acosta (WATCH)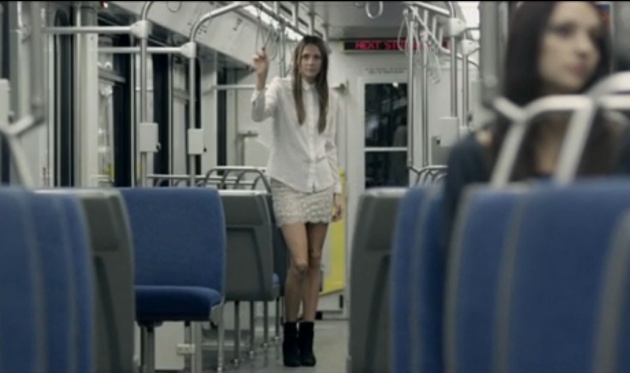 "Roshambo" by Guy Aroch and Jonathan Doe (WATCH)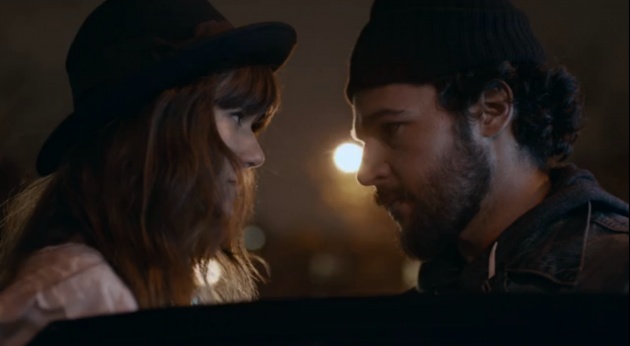 "Pasos de Sirena" (In Search of the Mermaid) by Manuel Portillo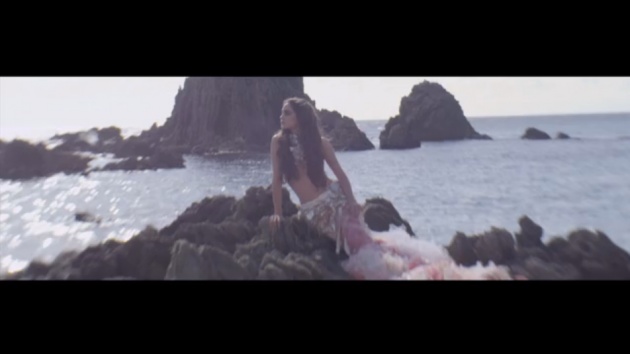 "Lilith" by Eric Chang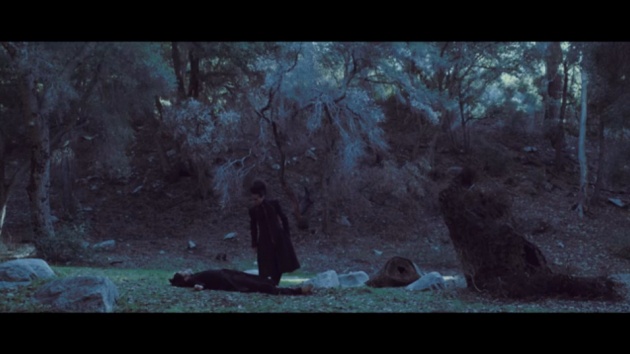 "Lover Game" by Miguel Gauthier & Viktorija Pashuta (Not released)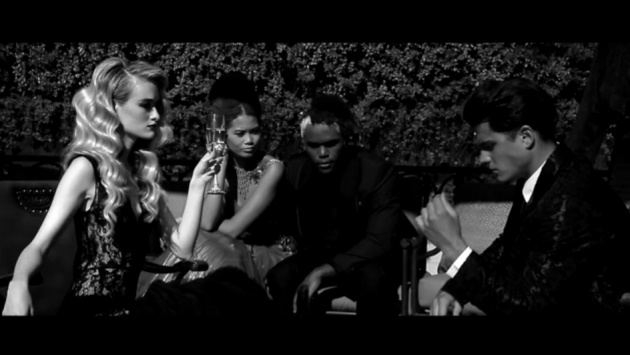 "Desire" by Elizabeth Perrin & Kenny Morrison (WATCH)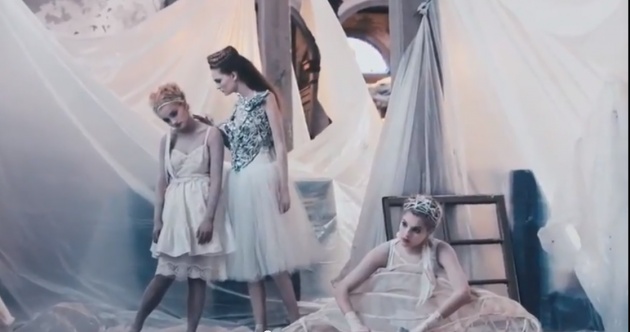 "Forward Miles - MT Warning" by Sybil Steele (WATCH)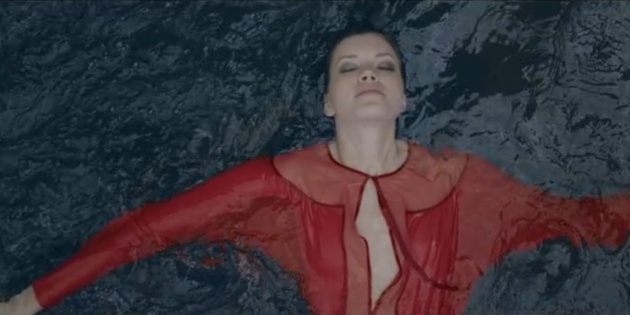 "Steam 1886" by Adrian Lazarus (WATCH)