A few weeks ago,
Mike Sweeney
, who graduated from Cornell University's Johnson School, and I had a productive meeting with
Ms. Nsombi B. Ricketts
, the Senior Director at 
Cornell University's Johnson School
. One of the exciting points about Cornell is that they are going to establish the new campus of the university where I live, on
Roosevelt Island
. It will be the technology center which combines research and business to generate new ideas.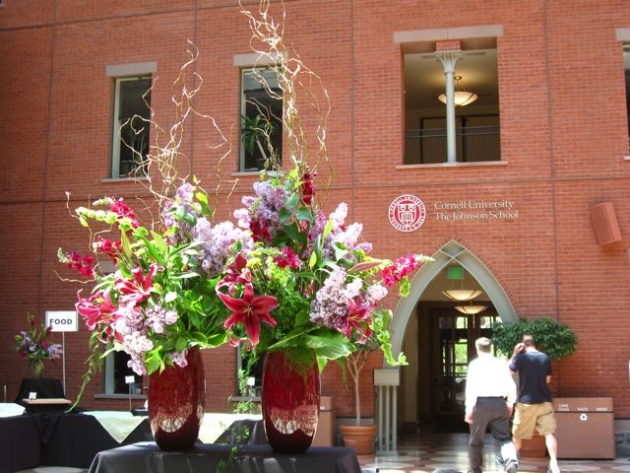 They are using the Women's Annex initiative as a source of information for those who are interested in following such experiences on their platform, especially from Afghanistan. Cornell's students can also find us on their website and learn more about Afghan women in technology and education.
Involving women in technology was always a big problem, as it is mostly a male-dominated field, where women have less opportunities. Moreover, in developing countries, this problem is more important compared to other more developed communities.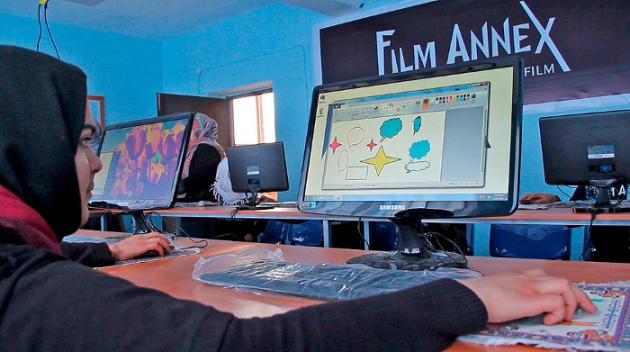 I will also refer to my recent interview with Biz Stone, the Co Founder and Creative Director of Twitter, who mentioned the critical role of technology, especially social media, in empowering women, particularly in developing communities.
In the coming weeks, I am going to interview Mr. Soumitra Dutta, the Dean of the Samuel Curtis Johnson Graduate School of Management at Cornell University.
I will keep you updated about the interview soon :)