Video Credits: Gala in the Kitchen via YouTube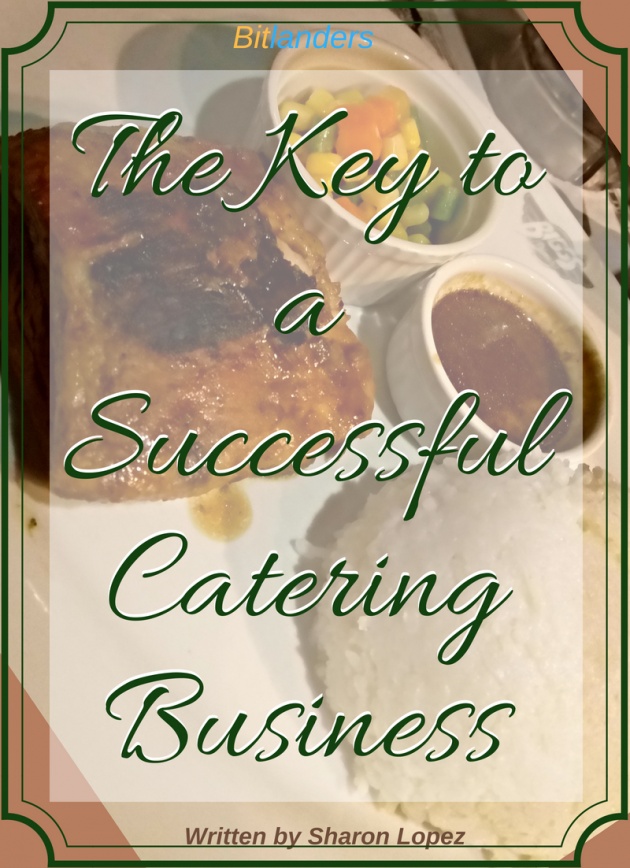 Image Credits: Sharon Lopez via Bitlanders
Filipinos are known for great love for foods and merrymaking. We never run out of an event to celebrate. Birthday, graduation, wedding and other events. The highlights of these occasions are the different kinds of delicious foods served for everyone to enjoy.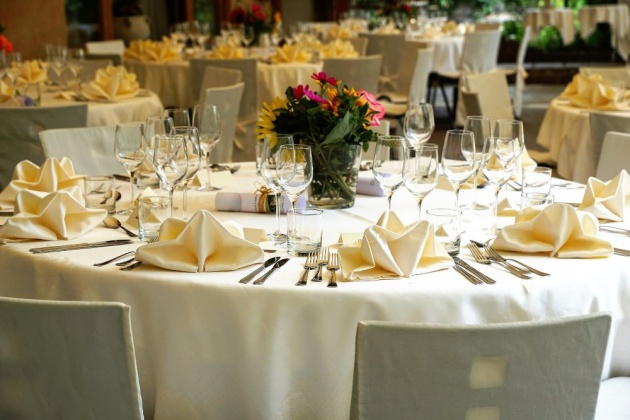 Image Credits: Strecosa via Pixabay
During the old days, relatives and friends would usually come to help us during the preparations in the event that require gatherings. However, with the passing of time, people became so busy that they can no longer afford to set aside some time for the preparation. Though, the love for gatherings is still in our hearts. It is a part of a tradition that we inherited from our ancestors.
In order to do away with time-consuming preparations, people started to get the services from caterers. This way, they could focus on the event rather than the preparations. Slowly, the catering business started to flourish in the market.
Nowadays, not only during special occasions that we acquire the services of a catering. We also get the services during assemblies, meetings or conferences. It is more practical to get the services of a caterer rather than doing the preparations all by yourself.
As the secretariat of the Bids and Awards Committee (BAC) in our office, I am in charge of the preliminaries of the procurement process especially with those amount exceeding the amount of Php50,000 ($1,000). I have to upload an invitation to bid in the PHILGEPS before we could make a deal with any business establishment in our locality. Oftentimes, the activities we need to post are those activities that require catering services. On several occasions, we need a venue that could accommodate a certain number of participants. Sometimes, the caterer only needs to provide the foods and the utensils plus tables and chairs.
A Closer Look at the Catering Service Business
If you are contemplating on what business to pursue this year, catering service is one of the businesses that you could consider. With the growing demand in the market for this type of service, we can somehow see a good future in this trade. Here are the things you should know in order to ensure success in this field.
A knowledge in Cooking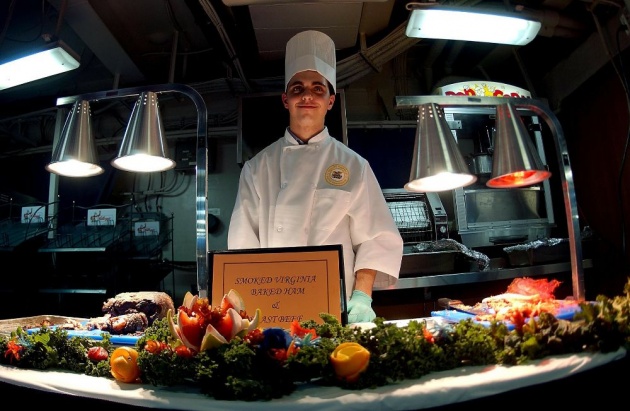 Image Credits: 12019 via Pixabay
Since you will be dealing with foods, having sufficient knowledge of the food preparation would be an advantage. This is the first thing that the customers are looking for in a catering service. The food presentation and the taste.
Though, it may not always be the case. Some of my friends who are into food business does not even know how to cook. But they do know how to taste. We can hire someone to do the food preparations.
Designing Skill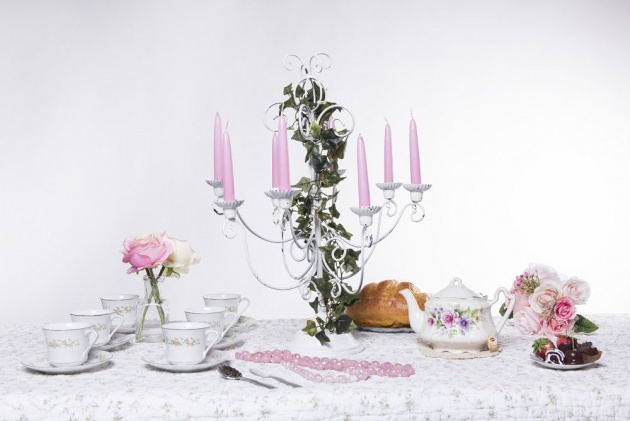 Image Credits: Pamjpat via Pixabay
Customers always look for something that is pleasing to the eyes. Some events might be conducted outdoors or on venues other than our own place. We need to design our tables and chairs adopting the theme of the occasion. a good knowledge of designs can help us gain loyalty from customers.
Here is another video that will give us an idea of how to design a table which would be beneficial in our catering business. Learning different designs will certainly help us create a name on this trade. Enjoy watching!
Video Credits: CV Linens via YouTube
Kitchen Appliances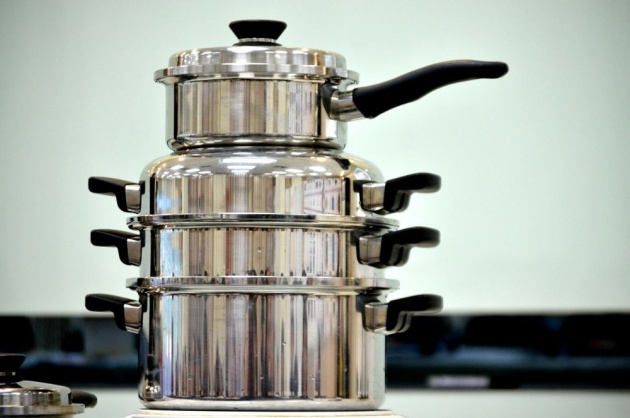 Image Credits: Public Domain Pictures via Pixabay
We should invest in high-quality appliances, kitchenware, dinnerware and cookware among others. This would ensure that we have durable things which can be useful for a longer period of time.
Tables, utensils and other tableware should always be ready. Make sure where to find water supply just in case you are going fo an outdoor event.
The manner of Serving the Food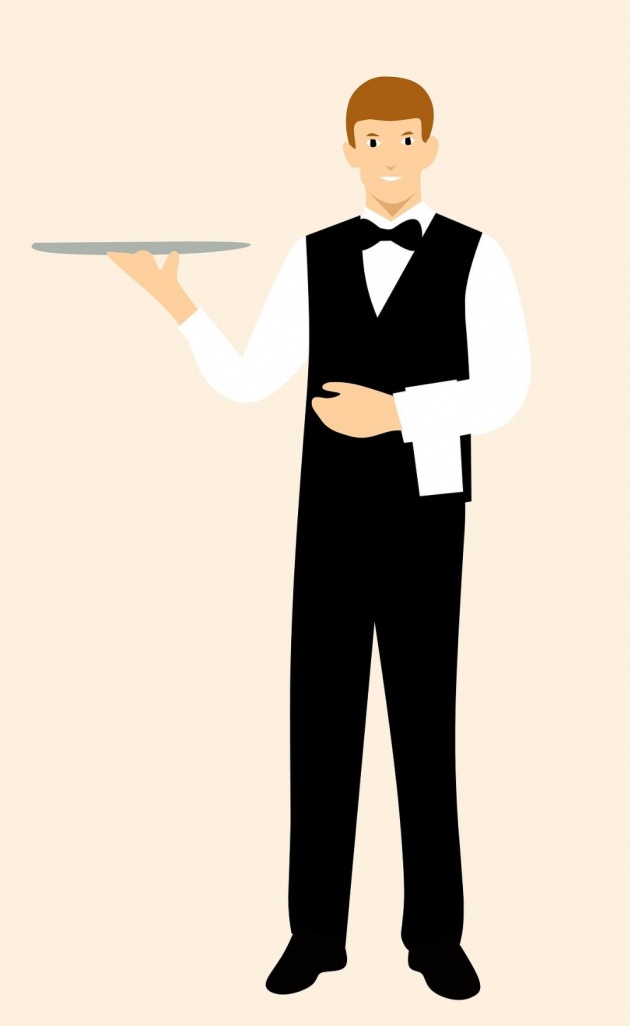 Image Credits: Mohamed Hassan via Pixabay
As a caterer, we should make it a point to discuss the manner of serving the food before the conduct of the activity. This would usually depend on the occasion and the choice of the client. Some clients preferred plated service while others want an assisted buffet service. Personally, I would prefer the assisted buffet. I wouldn't want food to be wasted which would usually happen with plated service. Though plated service would be advantageous during events with a large crowd such as general assemblies and conferences.
Service Crews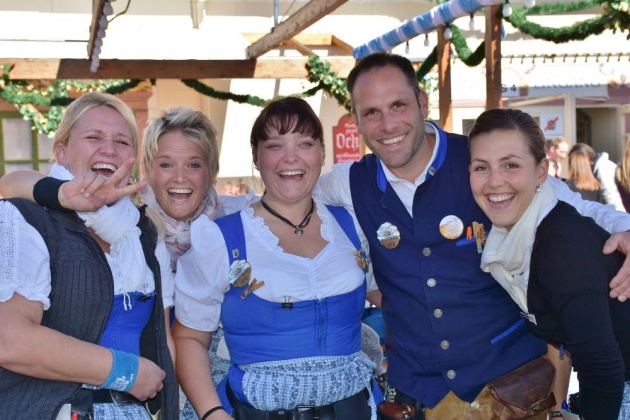 Image Credits: RiteE via Pixabay
It is important that we have a group of competent service crews that could assist us during events. Allowing our staff to attend some training would certainly help. As the owner, it is a must that we know every task involved. Learning the business is the best thing to do before starting.
Proper Waste Disposal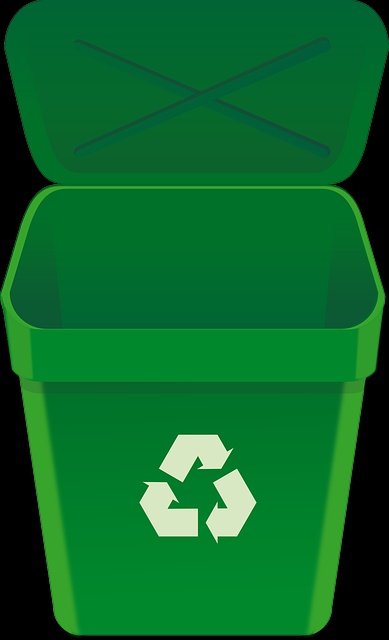 Image Credits: Clker Freee Vector Images via Pixabay
Some individuals forget this aspect. Proper waste disposal should be considered for any occasion. We should see to it that we provide trash bins in order to prevent the people from throwing anywhere which may cause empty containers, wrappers and other food packagings from littering.
Permits and Licenses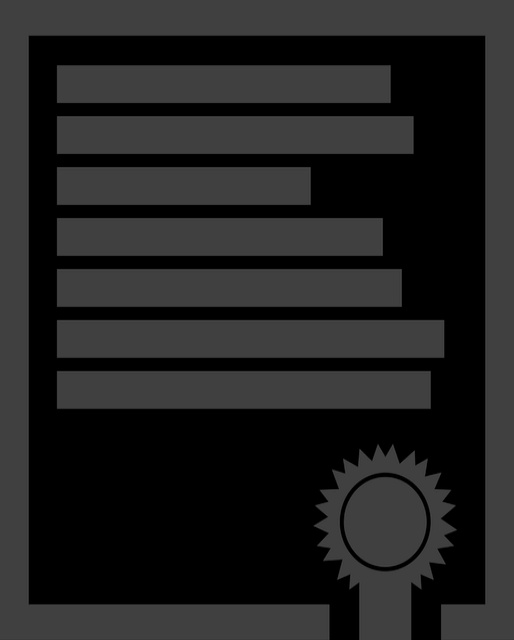 Image Credits: IO-Images via Pixabay
As soon as you start your business, make sure that you secured all the necessary permits most especially the sanitation and health permits of each employee. The government is taking massive action against those businesses operating without the necessary documents.
PhilGEPS Registration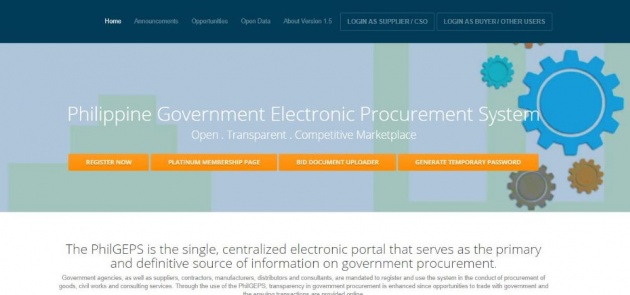 Image Credits: Sharon Lopez via Pixabay
If you wish to enter into a contract with the government, make sure that you registered with Philippine Government Electronic Procurement System (PhilGEPS). We usually post our activities in PhilGEPS several weeks before the event, It is a required document which shall be posted at all times within the vicinity of the restaurant.
When submitting a bid, we should place our bid quote and other in the sealed envelope along with the other required documents and submit it to the concerned agency.
On the final thought...
Focus more on the service we can provide to our clients rather than on how much we can earn. We should not compromise the quality of our food in order to gain more. Building the trust of our clients can benefit us in the long run.
Thank you, my friends, for dropping by! Meanwhile, here is a Querlo chat which you could answer after reading this content. Thank you...
More from this Author:
DISCLAIMER: The views and opinions expressed in this blog post are that of the author and does not in any way represent the agency or department she currently belongs.
ADDITIONAL NOTE: The sites mentioned in this post are for information purposes only and links are provided for easy access. The author does not receive any remuneration from the said companies or sites.
______________________________________________________________________________
Written for Bitlanders
by Sharon Lopez
Date: July 25, 2018
Visit my blog profile for more BLOG POSTS
Let's connect on Facebook
Want to earn from sharing your opinions through blogging? Join us in Bitlanders and claim your 1 DOLLAR REWARD upon signing up. CLICK HERE TO JOIN