THE LEGEND OF TARZAN


(Source: Google)



Tarzan is a 1999 animated (American) film produced by Walt Disney Feature Animation and released by Walt Disney Pictures.
The Legend of Tarzan is an American animated television series created by The Walt Disney Company in 2001, based on the Tarzan character created by Edgar Rice Burroughs.
Main characters is Tarzan perform by (Michael T. Weiss) - Since the end of the film, Tarzan assumed his role as leader of the Gorillas. He married Jane and they live happily in the jungle, and Jane characters perform by (Olivia d'Abo) - Daughter of Archimedes Porter and wife of Tarzan.
Now the movie release in July 2016 full of adventure, in the movie Many years after he left Africa behind, Tarzan (Alexander Skarsgård) returns to the Congo to serve as a trade emissary, unaware that he is actually a pawn in a Belgian captain's (Christoph Waltz) deadly plot.


Detail of the film:THE LEGEND OF TARZAN

Directed by David Yates
Produced by Jerry Weintraub, David Barron, Alan Riche, Tony Ludwig, Mike Richardson
Story by Adam Cozad, Craig Brewer
Based on Tarzan by Edgar Rice Burroughs
Starring: Alexander Skarsgård
(Source: Google)

Samuel L. Jackson
(Source: Google)
Margot Robbie
(Source: Google)
Djimon Hounsou
(Source: Google)
Christoph Waltz

(Source: Google)
Release date: July 1, 2016 (United States)
Country: United States
Language: English
Budget: $180 million[1]
Trailers :The Legend of Tarzan (film)
( Source : Youtube )
( Source : Youtube )
Legend of Tarzan : Stills and behind-the-scenes photos of motion capture apes
Images of motion capture actor Ace Ruele have surfaced via social media and show Ruele in motion capture gear and in a picture with Alexander Skarsgard.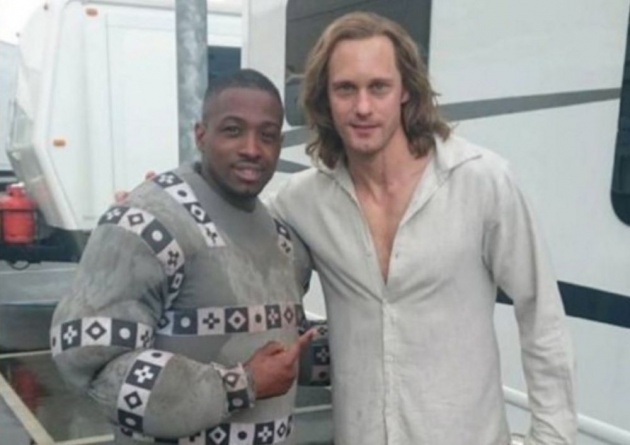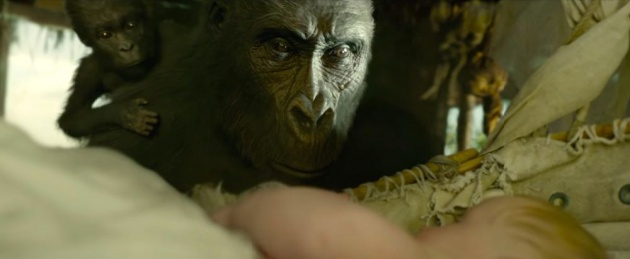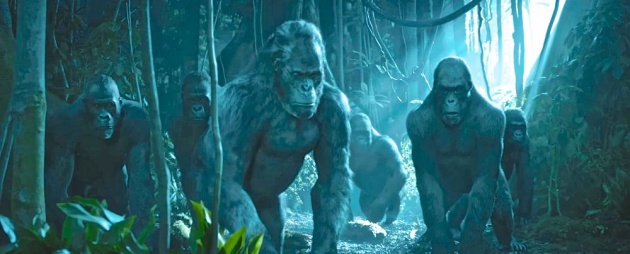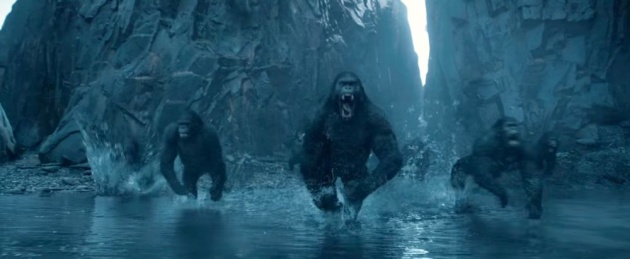 Message and impression of the author
Fellow fans of animated films, I'm ibm-dell very proud to be able to write a blog about this movie. I think this film will be the best film of its era because it raised an interesting story and thrilling to watch. I was looking forward to this movie.I hope with this blog, you can add this film as the film that must be watched in July 2016.