Every year, bitLanders releases various celebratory items with Buzz Bonuses to celebrate different festivals. Each event usually lasts for a period of time. You can obtain special costumes and accessories for your Avatar and get rewarded with Buzz Bonuses by purchasing the celebratory items!
Here is the list of the events in 2018, make sure you don't miss them!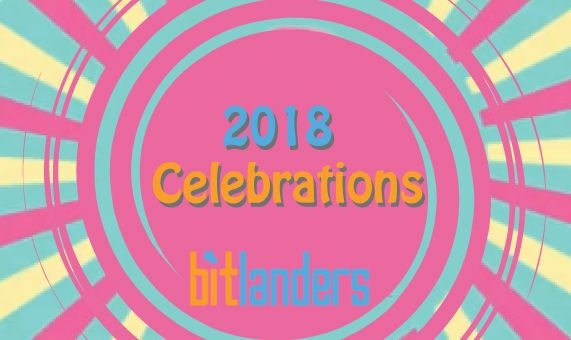 January: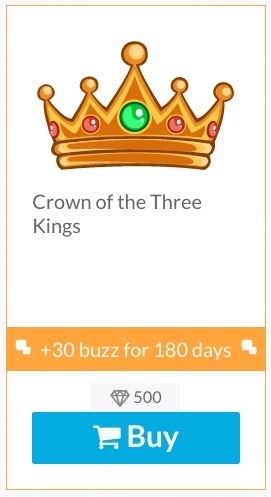 February:
March and April:
May:
June: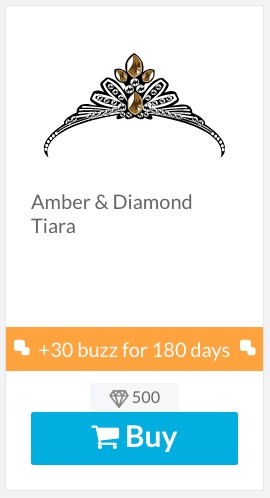 July:
USA Independence Day - July 04
August:
Pakistani Independence Day - August 14
Indian Independence Day - August 15
Indonesian Independence Day - August 17
Hajj - August 19 to 24
Eid-al-Adha - August 21
September:
Octoberfest - September 22 to October 07
Saudi National Day - September 23
October:
November:
Thanksgiving - November 22
UAE National Day - December 02
December:
X'mas - December 25
2019 New Year - 2019 January 01
Stay tuned for the upcoming celebrations!
Happy Holidays!
-Micky