It has been said that our mother is the light of the home. This is true because she is the one who spend so much time in caring for her children. In the Philippines, we know that our mother is responsible for taking care of us.
Almost everyday, she prepares us foods. She wakes up early in the morning and prepares everything we need so that we will not be late in going to school. She attends to our needs. Whenever we have assignment we usually asked her help. She spend much of her in the home to make daily household chores done.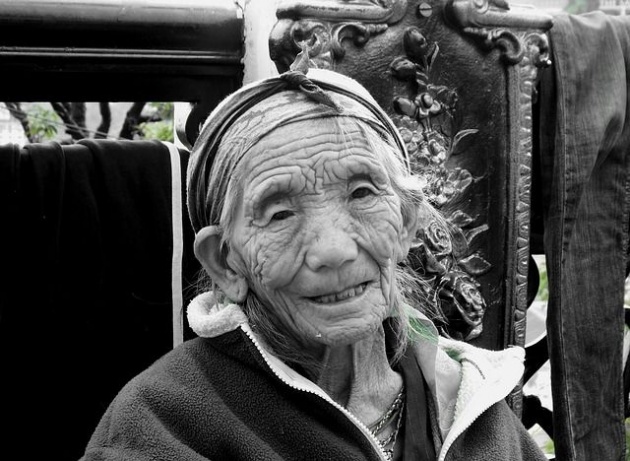 As children we owe lot from our mother. Even if we will give all the money we earn every month to her, still her love can never be surpassed. Our money cannot take the place of her wonderful love for us all.
As children what is our response? I hate to see children who neglect their parents in their old age. Many mothers or parents were just placed in the home for the aged. Though they received attention and care from unrelated individuals like nurses and nurse aides, the money spent for them can never be a reason for not spending time to care for our elderly. We should not allow our work as the reason for not taking care our mothers.
Parents are supposed to be taken care personally by their children during the lasts days of their lives. It is nice to take good care of our parents in those remaining days of their existence. Let us not neglect our parents. Let's take care of them while they can still see it and feel the blessing of being taken care of by their respective children.