The Martian 2015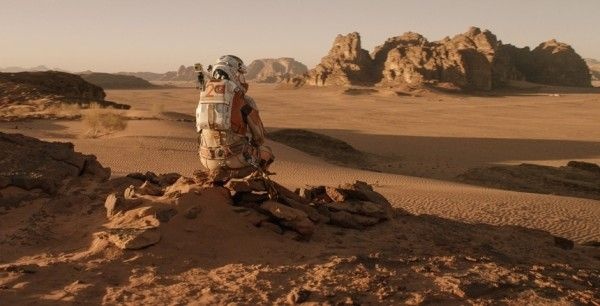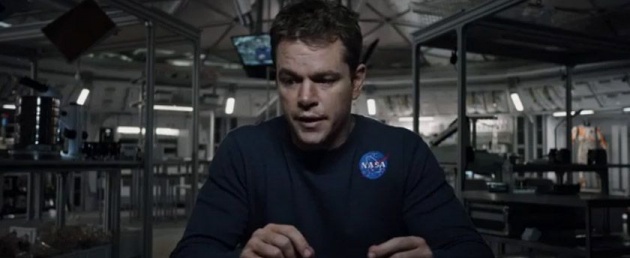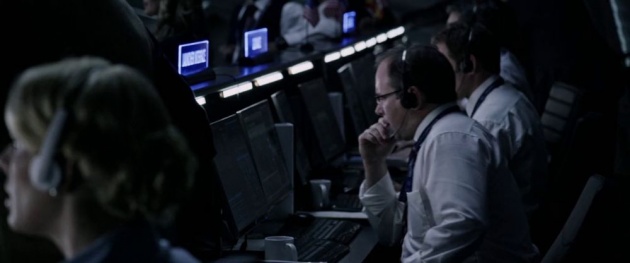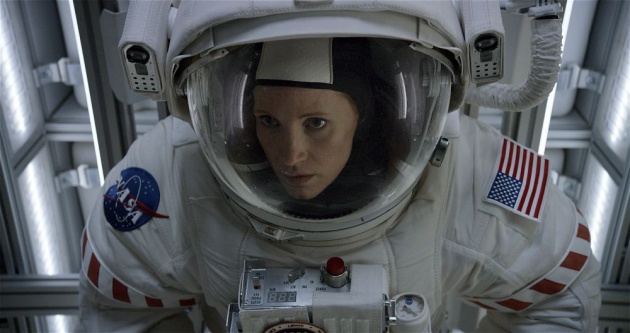 Hollywood action films "The Martian" in 2015 tells the story of an astronaut who lived on Mars, astronaut named Mark Watney (Matt Damon), Mark experienced some problems, when he and his crew in a storm lunge. After the storm subsided crews looking for Mark, but they do not find and estimate that Mark was dead, and they left it to the earth
But after a devastating storm that hit him, he regained consciousness and found herself stranded and alone on a planet so asing.Dengan armed with makeshift, Mark must find ways and persistence of life, he also had to memeikirkan how to send a signal to Earth to tell her that her still alive. Millions of miles away, NASA and a team of international scientists working together to send a crew-crew reliable and courageous bring risky mission to rescue Mark to get back to Earth. Will be whether the They managed to take Mark to the earth?.
Film Review The Martian 2015
The Martian is an adaptation of a novel titled "The Martian" by Andy Weir.and contents of the novel tells the story of an American astronaut, Mark Watney, when he was stranded alone on Mars and had to improvise to survive hidup.Film The Martian directed by Ridley Scott and starring Matt Damon and Jessica Chastain, is scheduled for release and Active in Bioskops in 2Oktober 2015.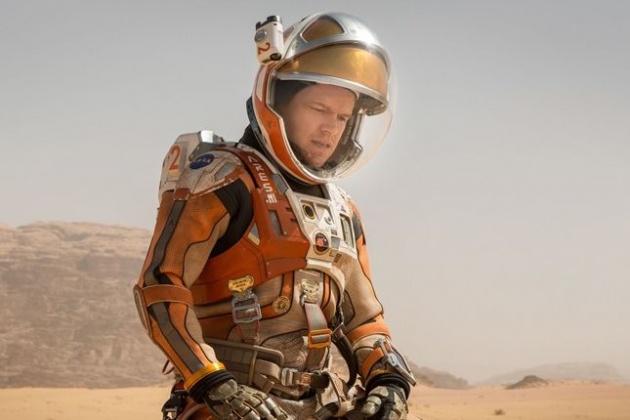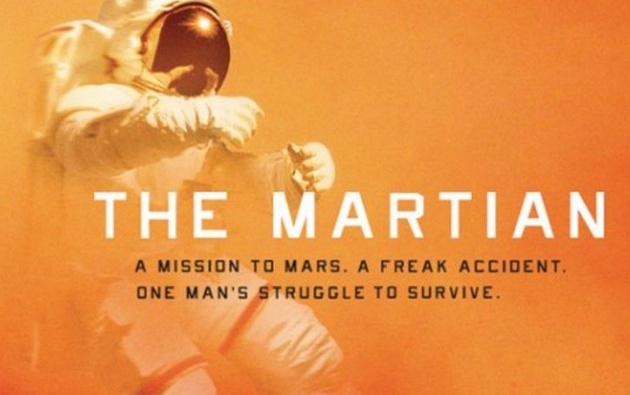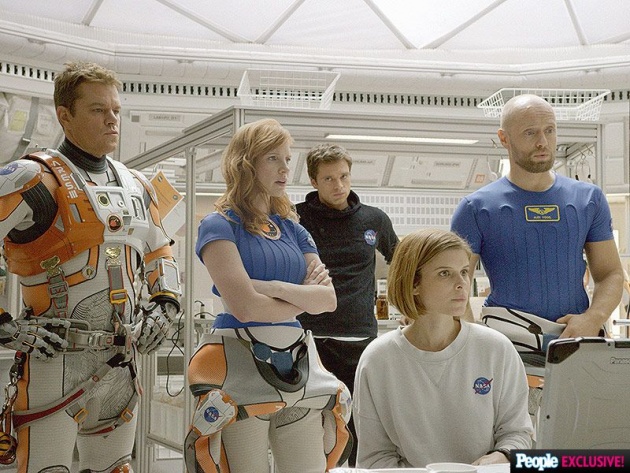 Genre: Action, Sci-Fi, Adventure
Director: Ridley Scott
Screenwriter: Drew Goddard, Andy Weir
Cast / Cast Film:
Kate Mara (Beth Johanssen)
Jessica Chastain (Melissa Lewis)
Kristen Wiig (Annie Montrose)
Matt Damon (Mark Watney)
Sebastian Stan (Chris Beck)
Donald Glover (Rich Purnell)
Sean Bean (Mitch Henderson)
Mackenzie Davis (Mindy Park)