The best and most beautiful things in the world cannot be seen, heard or even touched, they must be felt with the heart.
- A famous quote from Helen Killer.
What a beautiful film to portray the above words.
The film is written, directed and edited by Cameron Covell, starring Nick Lopez and Analisa Gutierrez, is a love story between two unlikely people.
It was Shot with Canon 60d and was edited in Final Cut Pro 6.
The film is crafted so nicely that it will touch your heart and the actors did a wonderful job to carry the right emotion that each scene requires, resulting which, you will get totally engrossed right from the 1st scene of the film, there are hardly any dialogues in the film and that what makes the film more engrossing. The director did a wonderful job, there is not a single point in the film that will give you a feeling of dragging it unnecessarily.
Some snapshots below from the film :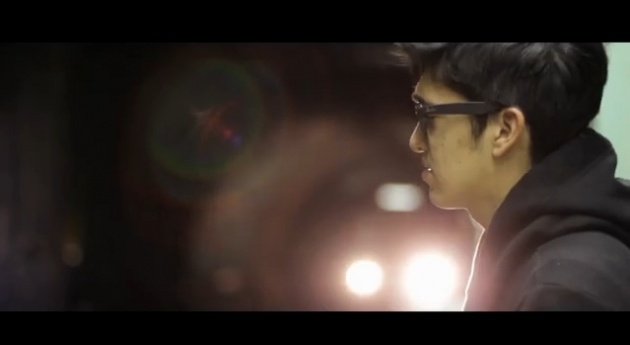 The lead actor really did a commendable job, he pulled out the character so really well, that you will start relating him with yourself, I would rather say all the actors were amazing and their emotions looked so real. The best part that I liked was the last scene, the guy was just nervous being that he had just learned to sign but the girl knew exactly what he meant to say. Superb..
Cinematography was very good, the shallow depth of field in close and semi close shots really gave the warmth that the film needed, it made the characters more lively.
Some more snaps below :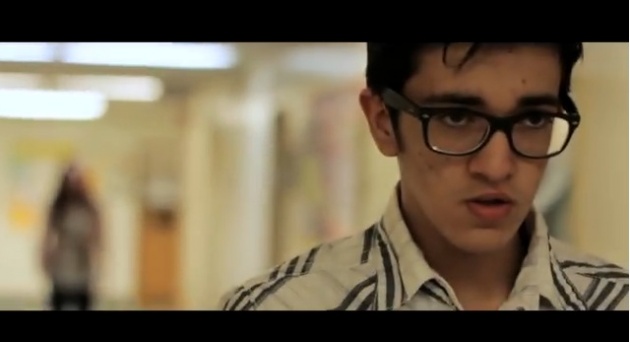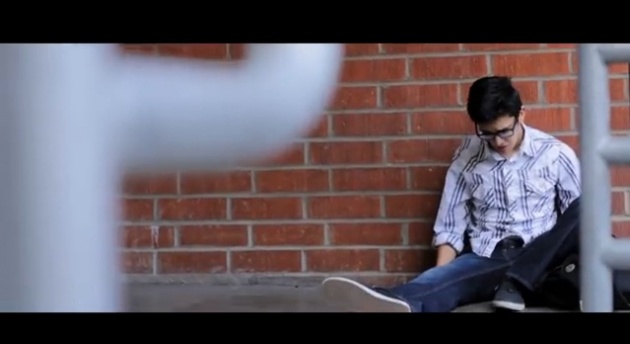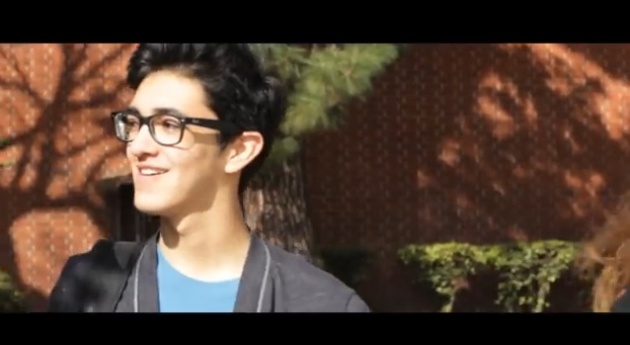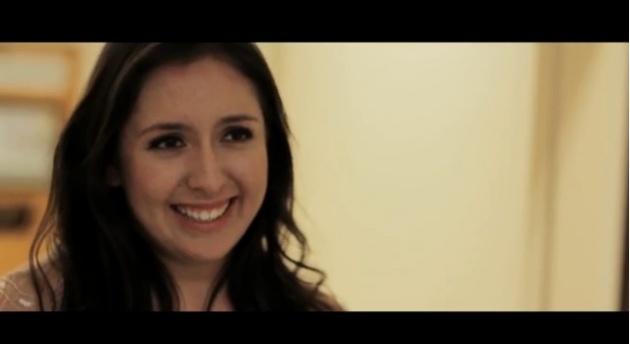 Piano and guitar was used mainly for giving the background score and was used really well but the poor recording quality gave a bad feeling in the end.Had it been done with proper recording and with the right post processing it would have then given more emotion and depth to the film.
I would definitely recommend everyone to spare 10 minutes and watch this film.
Please hit the below link to watch the film :
http://www.youtube.com/watch?v=IP8psM4LWXk