There are several means of transport in daily life such as buses, trains, Aeroplane and ships. They are made for the facilities and comfort of the human beings. The people's make that means of transport who are more rapid and fast. Each and every method of transportation has its own advantage and also some disadvantages.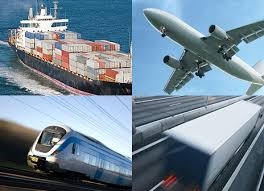 Travel in train is very painful for the peoples because the travel of the train is very disturbing and mind becomes tired. Train is slow source of transportation . In last 5 to 10 years this source is very overcrowded and it is difficult to travel in the train. Traveling in the buses are better than train more ever it is a boring source of transportation but in small cities mostly people travel in the buses.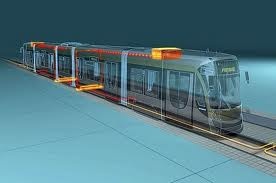 Those people who go for work in morning they will go through this source of transportation because in most of the areas buses will be easily available for traveling . Taxi are also another source of travel. Taxes are not common in small cities they are only in big cities where the peoples travel from one place to another place. Ships are also the source of transportation .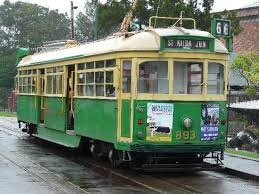 The people mostly use the shapes for for the transfer of the goods from one city to another or from one country to another country. Aeroplane is used for traveling. In modern countries as well as the other countries used aeroplane for traveling . The tourist who visit and travel one country to another are also travel through the aeroplanes. The way of travel that i like very much are helicopter.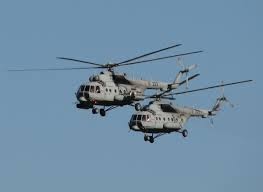 It is very interesting and amazing experience how to travel through helicopter. Helicopter is most exciting source and flying with a normal speed. The passengers in the helicopter are enjoying of this fascinating scene . All through this is very expensive and most of the people do not afford it but on the point of view of source of transportation, their are so many advantages.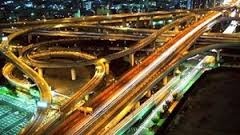 Through this travel we are also see the beauty of the nature mostly it is used for the flood areas where the people affected through flood. Army use these helicopters for the take care of the country and also for help of those peoples who are effected through any disaster like earthquake and flood.