1 - Antilla
*The most expensive house in the world and located in India.
*Owned by businessman (Mukesh Ambani).
*The price of the house is billion dollars.
*Consists of a 27- floors , there is an integrated health club and a 150-cars garage.
*The house built of glass bug space 570 feet.
*This Ombane has the largest group of cars (168 cars).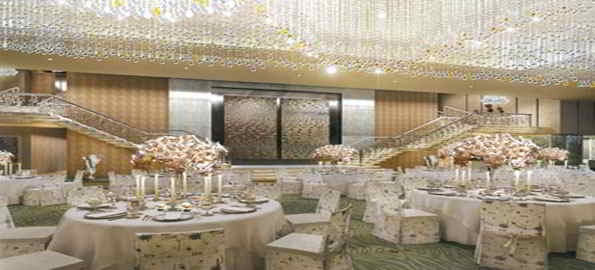 2 -the Palace of William Randolph Hearst
*This palace located on an area of 6 acres.
*The price this palace 165 million dollars.
*It has 3 swimming pools, 29 bedrooms, and has a full cinema hall, theater and a night club
*King William Randolph tried to sell this palace in 2007, but it was not providing any good offers, so he decided to retention.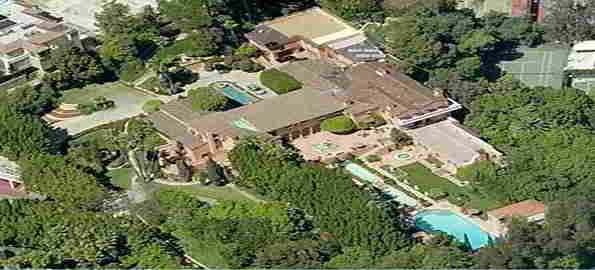 3 - The Villa of Elena Franchuk
*This home is located in the neighborhood of Kingston.
*It has been built on a Victorian-style building.
*The price of this villa is $ 161 million.
*It includes a five- storey house with 10 bedrooms, a closed swimming pool and fortified room for valuables, next to the theater and cinema room and sauna and
health club.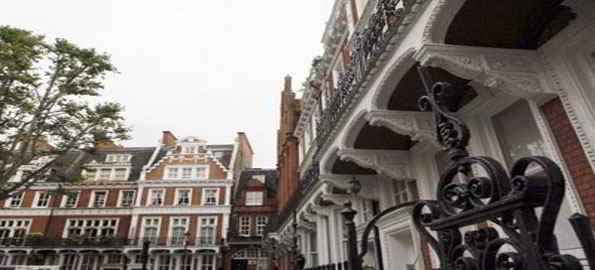 4 - The Palace of Aron Sepelng
*This palace is located on a large area of 56 thousand square feet.
*Built with an estimated price of a home which was built in 1991 to 150 million dollars.
*The home has a 123 bedrooms, a tennis court and circuit skiing and bowling alley next to several swimming pools.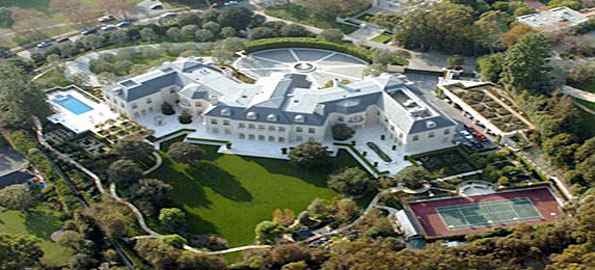 5 - Hala's ranch
*It is a Ranch in Colorado owned by Prince Bandar (the son os Sultan who is the son of Abdul Aziz.), On an area of 15 square feet
*The price of this ranch is $ 135 million.
*Includes A water desalination plant, especially the gas station, and a station for cleansing the sewage water beside the horses stables and equipped with a special heating system, a tennis court and slopes Skiing, closed swimming pool , the house also includes 15 bedrooms and 27 bathrooms.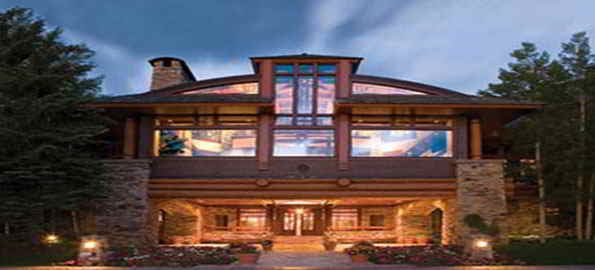 written by:- MARWA HASSAN