2014 will be a big year for movies as many blockbusters and sequels are expected. Let's see which ones already get some buzz.
Divergent. Already announced as the next Hunger Games, Divergent is another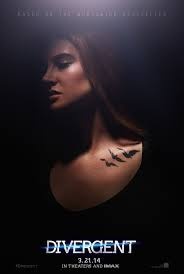 dystopian film with a strong female character leading the story.
The Amazing Spider-Man 2. Andrew Garfield and Emma Stone are back in this sequel, this time joined by Jamie Foxx as the villain.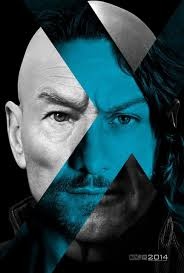 X-Men: Days of Future Past. As the title announces, both the "old" and "new" cast of X-Men are back for an ambitions new installment in the Marvel franchise.
Fast and Furious 7 usually gather plenty of buzz, but the recent and tragic death of one of its main actors intensified the expectations for the 7th movie, which is still supposed to hit theaters in July 2014.
Monument's Men. With no less than George Clooney, MattDamon, Cate Blanchett, John Goodman, and Bill Murray, what more do we need?
Maleficent. This new Disney movie will feature Angelina Jolie as the villain from Sleeping Beauty.
And even more with The Hunger Games: Mockingjay Part 1 and The Hobbit: There and Back Again.
Subscribe to my page so you don't miss my next articles and follow me on Twitter at @NYC_Jen.