I've always wondered who really brings in those Benjamins in the world of celebrities. We usually hear some scandalous events with the younger crowd like Taylor Swift's love life, Justin Bieber and Selene Gomez's love tales, Rihanna, Jay-Z, Kendrick Lamar's lyrics and all of the other wild stories.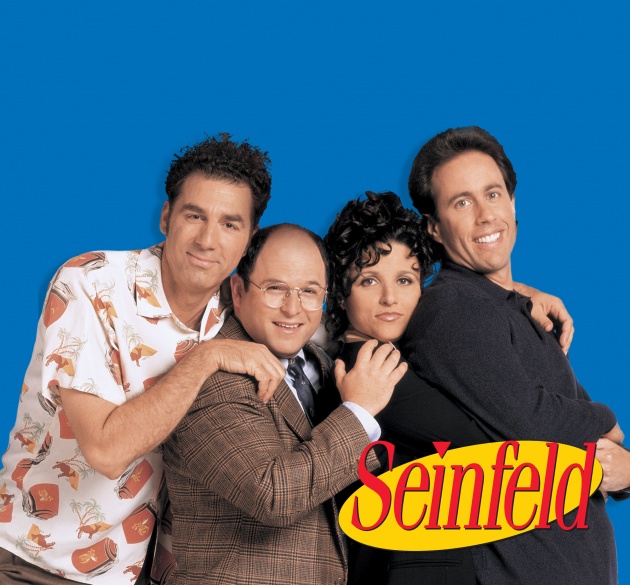 But what I totally want to know is who really rakes in that cash, and you know you need to put some time in to reach the status of these guys and to remain a pretty big deal in the eyes of the audience.
Now when it comes to talent and great leadership we have to mention some awesome directors who've been part of fabulous movies throughout the ages like our fellow billionaire, Mr. Steven Spielberg who has an approximate net worth of a very impressive $3 billion! You know he's rolling in that green.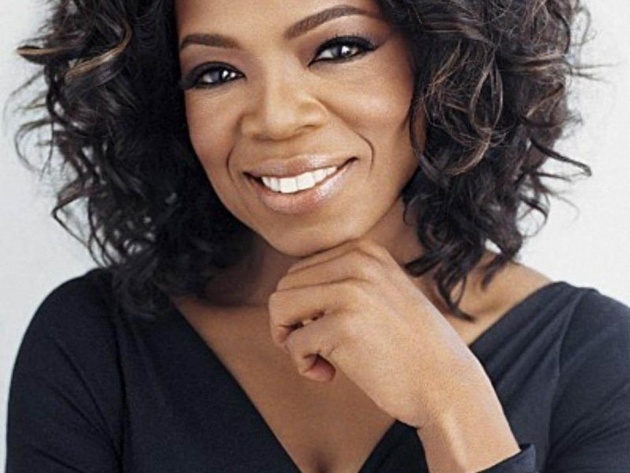 Another famous all star that we love, adore and have brought her into our homes is the very lovely and American icon, Ms. Oprah Winfrey of course. She is the epitome of a powerful woman who's not afraid to flaunt what she has, and a strong businesswoman when it comes to her own magazine.
I mean honestly, how many celebrities get to say they own and run their own magazine, very few indeed; but this superwoman is not afraid of a little risk and some challenges to rake in approximately $2.6 billion net worth.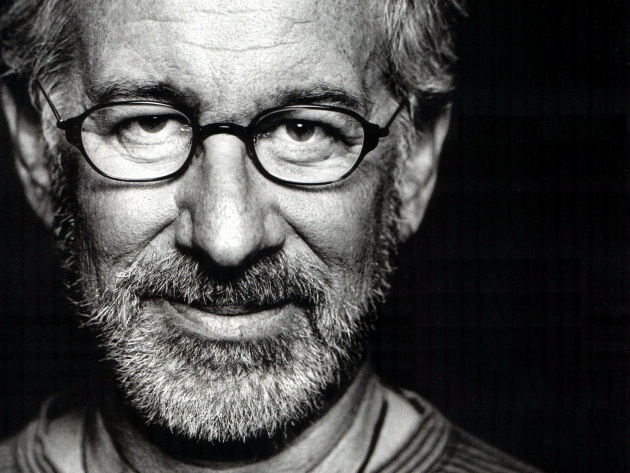 Another hilarious individual we have all come to love and also bring into our homes is superstar comedian, Jerry Seinfeld, who starred and helped create the most successful television show of all time, Seinfeld.
We all know comedy is no cakewalk but this man proved that hard work, 15 years worth of comedic experience could really pay off in the long run as he brings in a net worth of approximately $800 million.
These are just a few of the top ranked celebrities who really know how to earn those greenbacks and maintain celebrity status for more than just a couple of years. These guys are true success stories and we hope they never leave the limelight.