In nature, phenomena, materials and organisms such as forests, sometimes grasses, mines, sea, mountains, stones and many other things can be seen.
Afghanistan is a country rich in natural resources, Afghanistan's most important natural resources are including precious stones, metals, mineral deposits, natural gas, and oil.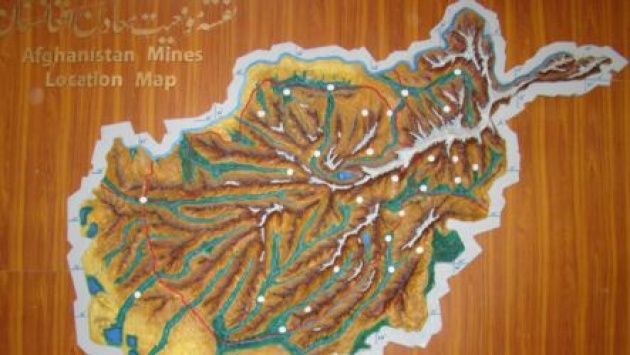 Natural substances and organisms that people are not involved in the creation and creating them, called natural resources, materials and organisms that are found in nature. Solar energy, forests, sometimes grasses, mining and metals, oil, water, and soil are all as natural resources.
Natural resources are divided into two categories, namely renewable and non-renewable, Working with nature is very delicate and difficult, and requires the utmost care and attention. Environment and natural resources in Afghanistan are the issue of the topic and it is to start a discussion as has been mentioned that Afghanistan is a country which is rich in natural resource.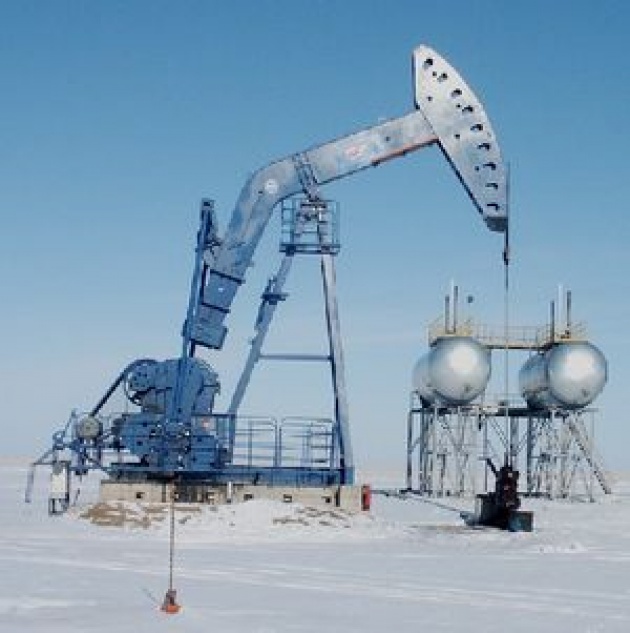 This requires knowledge about those resources, and reasonable exploitation of resources despite of having large reserves of oil, natural gas and stone coal in the country due to lack extracted and not making available the people and government sources for heating and heating their homes and offices, they used wood from trees and forests of Afghanistan, instead of utilizing the mineral resources such as: gas and oil the vital mines in Afghanistan and also those resources that most of the countries are encountering to finish their resources, but for Afghanistan that still they are not used or utilized.
The recent news that I heard from Medias about the oil was regarded of finding 30 oil wells, which recently found and getting ready for planning on exploiting is continuing, however it might takes a life or generation time for starting operations on them.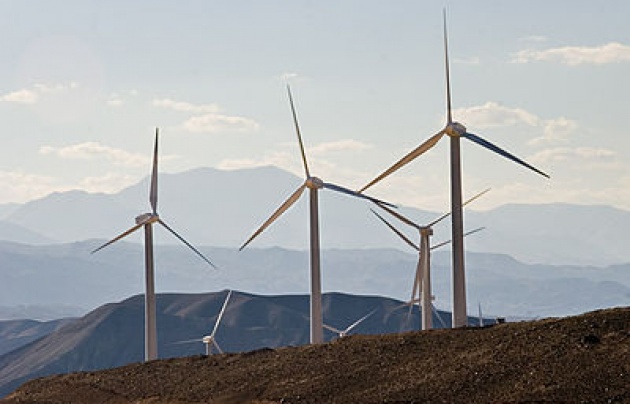 The other natural and luxurious wealth that Afghanistan has is the 120 days wind, which is common in summer in the west of Afghanistan, mostly common in (Herat) Province, where there is a great possibility to install wind turbines in order to produce electricity almost for all Afghanistan or at least can Eliminating the need for power in aforementioned province which face with problem of power, in the other words, people of Afghanistan are sleeping on the wealth and numerous natural resources but they are providing their requirements from other countries with many limitations and difficulties as well as high expenses .