"The Night of the Hunter" is a film with a special charm. The story is dark and crude and character Harry Powell is so well written and acted, you'll be on the edge of your seat.
It's surprising to me how brutal this story is to the little kids John and Pearl Harper. All because they happened to know a secret they didn't ask for.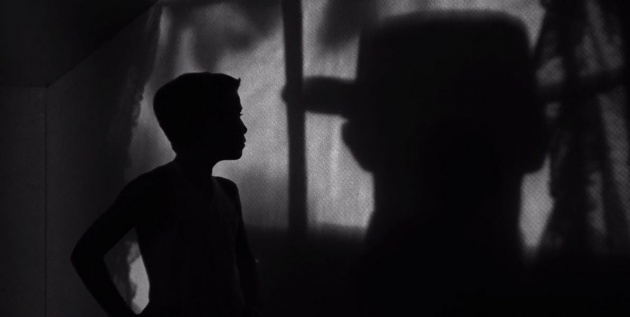 The story centers around Ben Harper's sons, who are told by him to keep the secret of where the $10,000 he'd stolen are hid, that is until they get old enough to use it on their own. It is in jail where Harry Prowell, a religious fanatic gets to know about Ben Harper's money and decides to hunt them kids down until they squeal and direct him to the money's hidding place.
Now, on a more profound level, as illustrated in a magnificent symbolic scene where a predator eats it's pray, this movie deals with the harsh reality of: "the big fish eat the little one".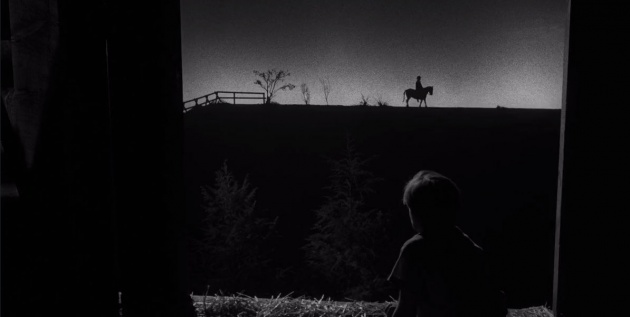 I mean, these poor kids go through hell. Their family is destroyed, nobody listens to them because they are "just kids" and on top of that, they have a "god-sent" psycho-maniac chasing them. I know this all sounds awful but believe me, its all done in the form of great entertainment.
All in all, its a film-noir masterpiece. Highly recommended.
4/4