Are you looking to meet some real ninjas? Well, then you should consider the Ninja New York Restaurant in Tribeca, New York. A Japanese-American fusion restaurant with 6,000 square feet of secret crannies and nooks that ninjas use to quickly appear and disappear while entertaining the table.
The Ninja Restaurant is not for the faint-hearted or the 'thin wallet-ed' either. It is the equivalent of Disneyland set in what's supposed to evoke a Japanese mountain village designed strictly for ninjas.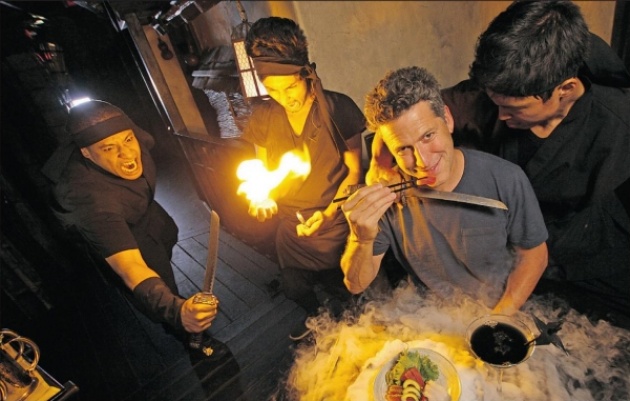 The concept of the restaurant sounds pretty great, as it is an American spinoff of a restaurant in Tokyo. So this is what to expect when going to Tribeca Ninja restaurant.
You are greeted by bowing ninjas when entering the restaurant who occasionally shout certain phrases that really grab your attention or scare the bejeez out of you.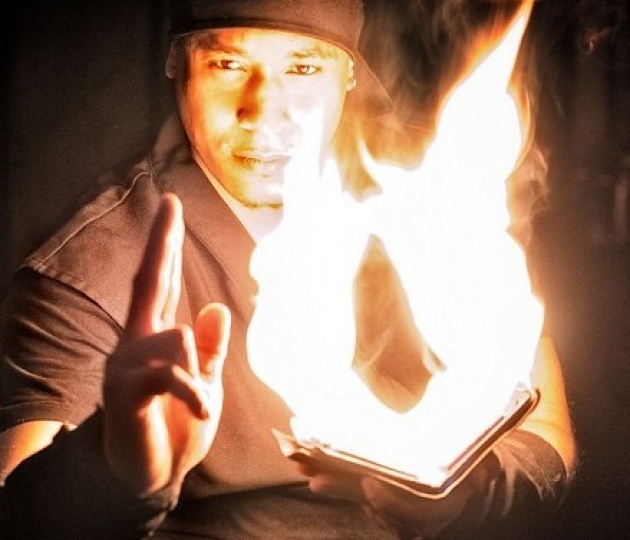 Afterwards, you are given the option of choosing between two paths that lead to your table, the easy route or the harder route (a dark and narrow path).
Upon finishing your journey, your ninja will sit you at a table that is located in your own mini chamber. Throughout the entire course ninjas will shout random phrases, tumble and perform various magic tricks to keep you amused and entertained.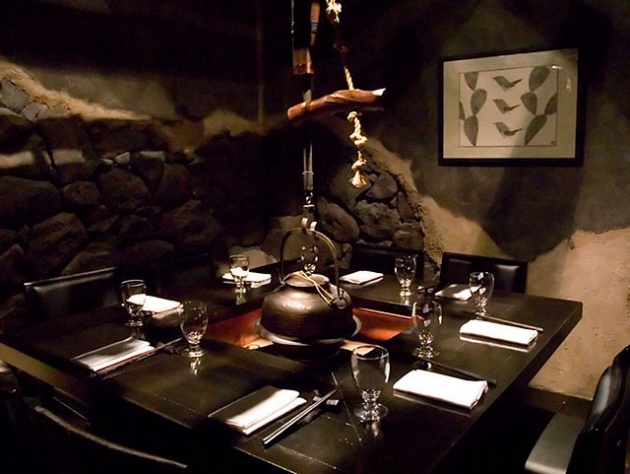 Now hold your horses, before you make your reservation (which are a necessity) there are some unappealing qualities to this ninja restaurant. First and foremost, this amusement park ride comes with a hefty price.
According to the New York Times, entrées generally range anywhere between $20-$40 dollars, so expect to pay at least $100 per person for a three-course meal and drinks before making reservations.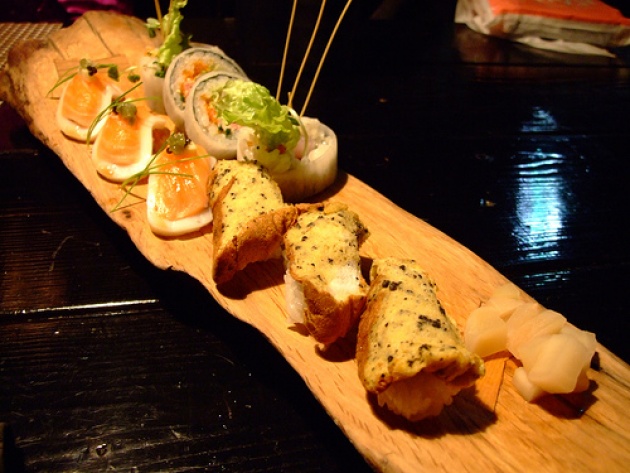 Also, where the restaurant gains brownie points for entertainment, it lacks in taste and presentation of food. One of the iconic qualities of Ninja is the chef that cooks in front of you over insanely hot rocks but don't get your hopes up just yet.
This spectacle s great for entertainment but not for your taste buds, as the meal is said to be overcooked and bland. However, desert is definitely on point with presentation, taste and creativity.
So, what's the verdict? Well, if you're looking for an entertaining dining experience and have some deep pockets, definitely make some dinner reservations to the Tribeca Ninja restaurant.