the north west of vietnam
if you ask me: what in the most interesting place in the north- western region? i will tell you: i like kermises most.
the place for young people to look for their partners, to date each other, to sing and dance, exchange cultures and sell the needs.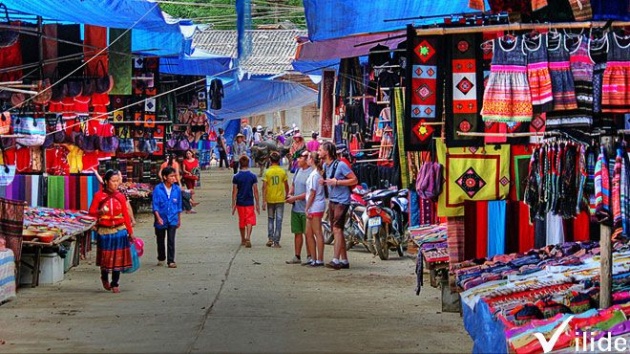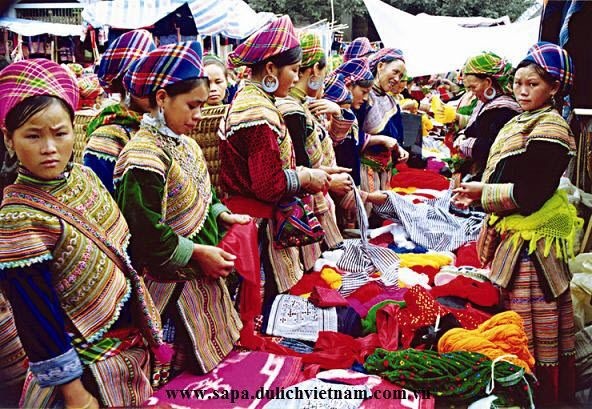 Sapa love market in the north west which is organized on saturday attract visitors and draw curiosity of a number of nationalities world wide.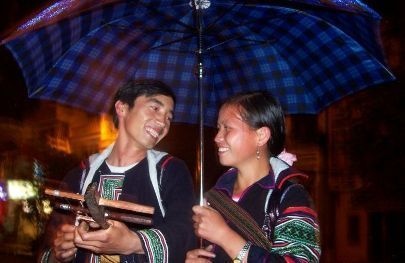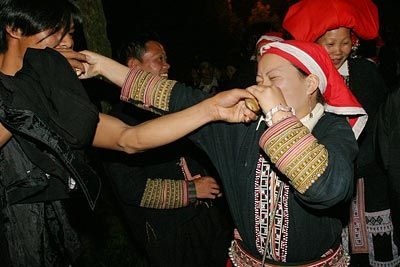 the mountainous topogaphy of the north western is the most dangerous in vietnam.