In an era in which individuals predominate or try to be separate as he/she is looking for some personal goals in order to go along the stream of a competitive world, different devices are used upon which diverse apps are loaded. In such a chaos the more ad networks are compatible the wider domain they reach. Besides online publishers should have in mind the importance of the future potential of video advertising, creativity in order to ride the shift from print and TV advertising to digital, and concerns that a publisher may think about within a video ad network, as these factors can serve as the stepping stones for their success in the future if they are planning long-term procedures or seeking innovative ads in a rapid changing world.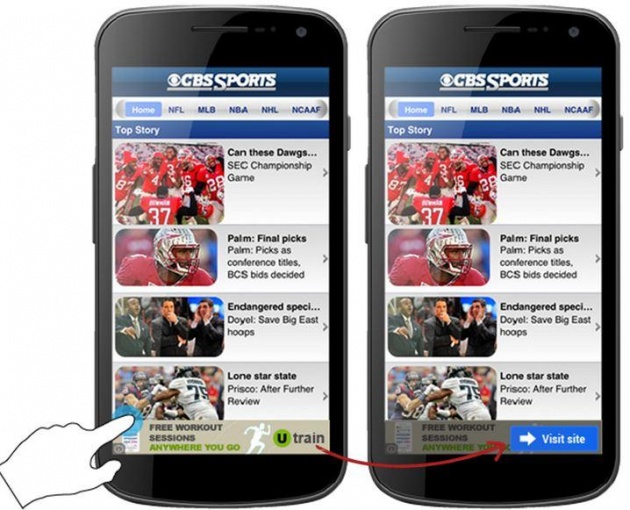 First the near future video advertising should have devised the plans for getting the individuals attention rather than mass ads. Of course it is a concern of Altitude Digital staff when they say: "Programmatic buying, which allows advertisers to purchase ad space based on data and can help them capture individual users, is now widely used by marketers. Salvador says, "We've built out our technology to be programmatic, to be intuitive, and to learn from the marketplace. We believe that a whole lot more of these TV advertising dollars will flow into online, we're seeing those changes happen daily." Advertising networks should be thinking of both the individual users and families or groups of people. So to what is needed here is the compatibility in order to be friend of different formats in different devices. But now marketers and advertisers search for multi-platform promotion. Salvador says, "We've got to be able to pivot to handle all those formats. We've built out things forward thinking enough to know that in two years, we sure as heck better be able to work with connected TVs, smartphones and everything else."
Second Mobile advertising is challenging and the challenge is to generate revenue from ads that must be to the interest of different devices with lots of variations. The costs that people don't mind spending on mobiles are increasing yearly but according to an article in Altitude Digital site the global revenue yield remains at $6.3 billion—a mere 1.3 percent of all ad revenues. In the article it is written: "Planting a display ad inside an app or on a web page's border just flops – it's not only dull, it's infuriatingly small and stands more chance of antagonizing a prospective costumer than enticing her. Transposing concepts that were born in print onto mobile is usually a bad move." Online video advertising company Altitude Digital is such a platform publishers may refer to. This platform optimizes and monetizes online content for publishers by using a real-time bidding platform called Visualtising.
Finally Salvador discusses about the concerns publishers are thinking about, he explains that Altitude Digital is concerned with brand safety and quality control for the company's publishers. That is why Altitude Digital only works with large brand-safe companies that could exist in well-known stores. He says: "For our publishers, brand safety, quality control, channel conflict…. These are all things that are very important to them. So we give them complete control over what types of advertisements are going to flow through—meaning they can block certain categories."