Marshal Mohammad Qasim Fahim, the Afghan vice president died of natural causes today's morning (March 9, 2014). His death was a huge loss for all Afghans and Afghanistan and I express my deep condolences over the uncomplimentary loss of a patriot and a great Mujahed for all People of Afghanistan.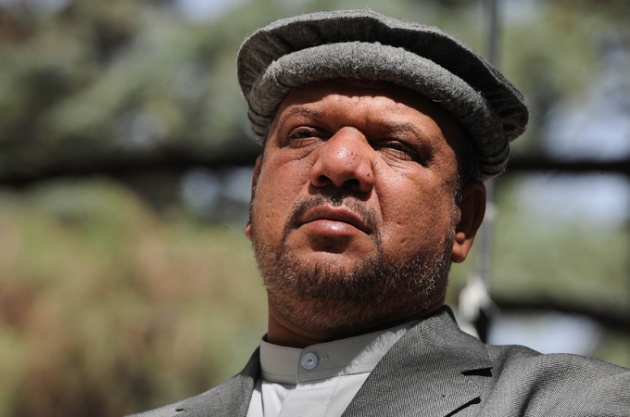 Mohammad Fahim was an Afghan military commander, politician and the Senior Vice President of Afghanistan since November 2009 and he also served as Defense Minister in 2002. The leader of Tajik ethnic minority was significant part of the alliance that ousted the Taliban in 2001.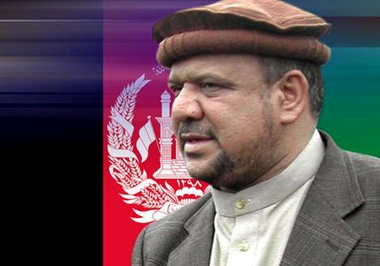 He was also as Ahmad Shah Masood's deputy in military affairs during Jahad in northern sector. This famous personality had a great role in evolution of Afghanistan after Taliban.
Fahim son of Abdul Matin was born in Omarz, Panjshir Province in 1957. He finished his studies in Islamic Sharia at an Arabic institute in Kabul and he was fluent in Dari, Pashto and Arabic. He loved poem to read and write. He loved Buzkashi Afghans traditional sport. Twelve sons and daughters are remained from Marshal.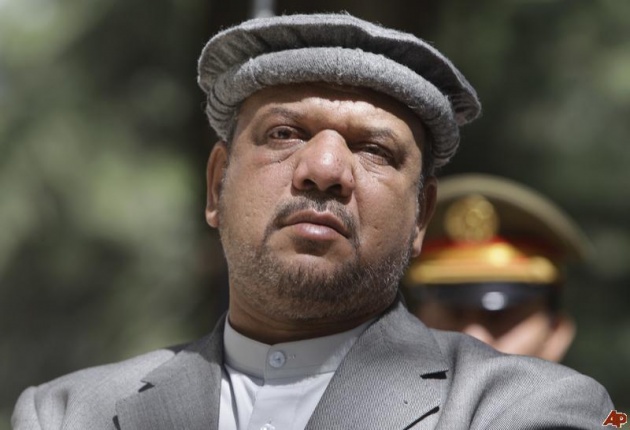 He died today due to a heart attack and illness. The government of Afghanistan called three days national mourning period with the national flag flown at half-mast in the country. I hope that all Afghans pray for him and respect these mourning days. Peace be upon him!
By Mohammad Elias Hatimi