It's been a really hard time for us, Why? well let me tell you that this was a really different experience for my students, well this is according about what these amazing girls told me, in the last match they won the cup for the first place, "Mano Amiga Chalco" was the first place versus the "Olmeca League", now the story was totally different...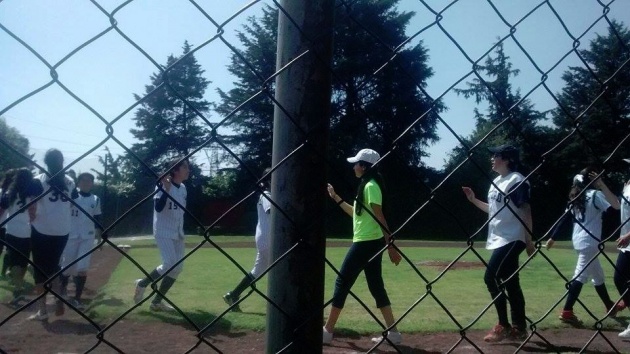 The softball team is conformed by girls from the three girls groups that are in the High school level here in "Mano Amiga", they started to wear their new uniforms that were a donation from "Women's Annex Foundation", they looked really beautiful that day. the match took place in the "Anahuac University".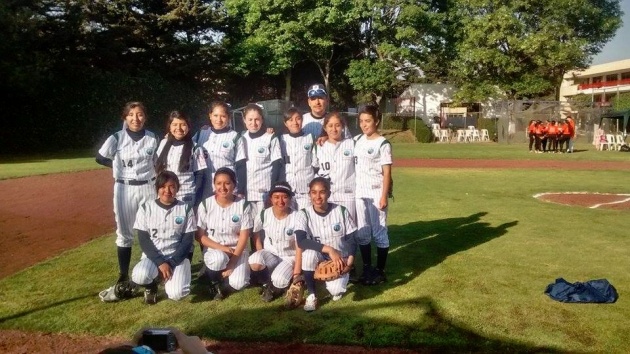 It was a really hard match, they were working really hard and they did their best in the field, they got the third place versus the "Olmeca League" and the "Oxford League", they are a really good team and they know how to do it, my best wishes for you in the next match girls, well I know that most of are in your last year of high school level but you're going to keep this beautiful and amazing experience with you forever.