The modern fountain pen was invented by Lewis Edison waterman in 1889 and technology hasn't looked back since waterman created a special deceive which managed to slow down the ink feed to the nib and thereby reduced the chances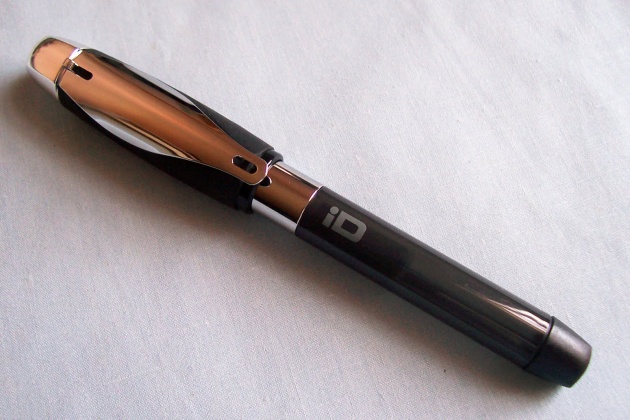 Of any extra ink leaking from the pen. The age-old habit, familiar to cinema- goers all over the world, of dipping a quill into an ink pot was instantly eliminated. Writing became faster-and faster still in 1943 when Laszlo biros new invention, patented his quick drying, ballpoint pen.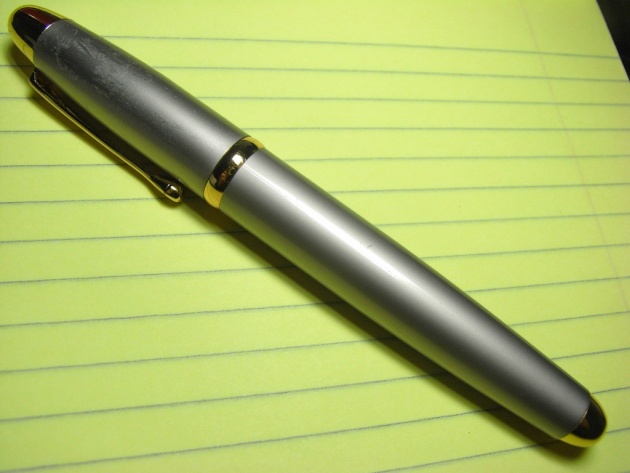 Since biros new invention did not leak at high altitude and could even be used underwater, it was offered as a writing tool to US and UK forces during the Second World War. It was an immediate hit. But the revolution had only just begun. The world's second 'proper' computer was built in 1948.
it was called the Manchester mark I and stored and processed any information fed into it very quickly by use of an electronic transistor.
In 1958 Texas instruments an American firm, produced the first exhaust circuit or silicon chip. All the electrical components in the computer were now combined into one slice of slices.. Computer programmers have been developed which introduce the concept of formula letter, facilitate the addressing of envelopes and introduce the idea of instant mass mailing.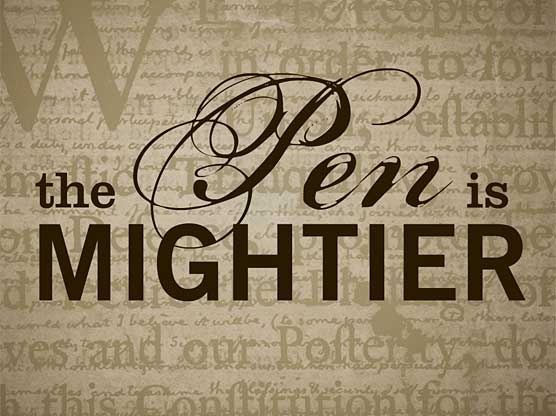 writer by hamayoon Rahimi...