The personal qualities of a teacher
Everyone will not search for some qualities, but some qualities written in this passage are generally acceptable by all. The personality of the teacher should be friendly, cheerful and with full of energy, no matter the person is not good looking or even ugly because outlook does not define a person's good quality. The person should not be greedy, dull, annoying or he/she should not laugh at the students when they make mistake.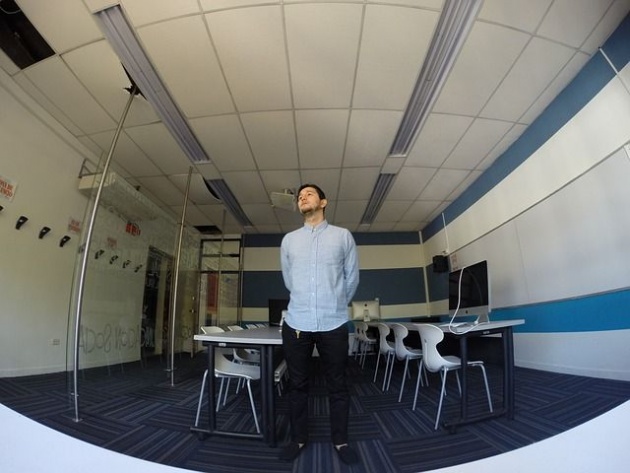 A good teacher must have the ability to relate with the students mind to grab their concentration. Honesty is very important for a teacher; by being honest, a teacher can built trust and respect with the students. Teachers influences student's moral development and show them the right path of life. Teaching is a lot like acting, because especially young students live in fantasy world. Teachers should apply different strategies for explaining the lessons. It is essential that the teacher should be intelligent and he/she must be capable to adapt any situation, the tolerance level of a teacher must be very high.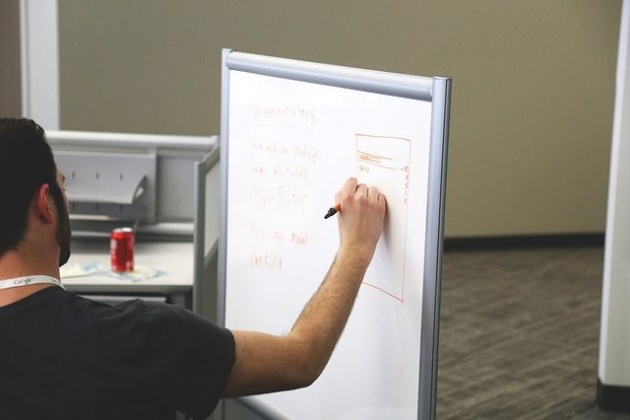 Dedicated teachers teach not just because it is their job, but more because it is their passion and conveying that passion to the students is their duty. Teacher should always be a student, always willing to learn. Education is all about the co-operation between teachers and learners.