Video Credits: Isai Rivera via YouTube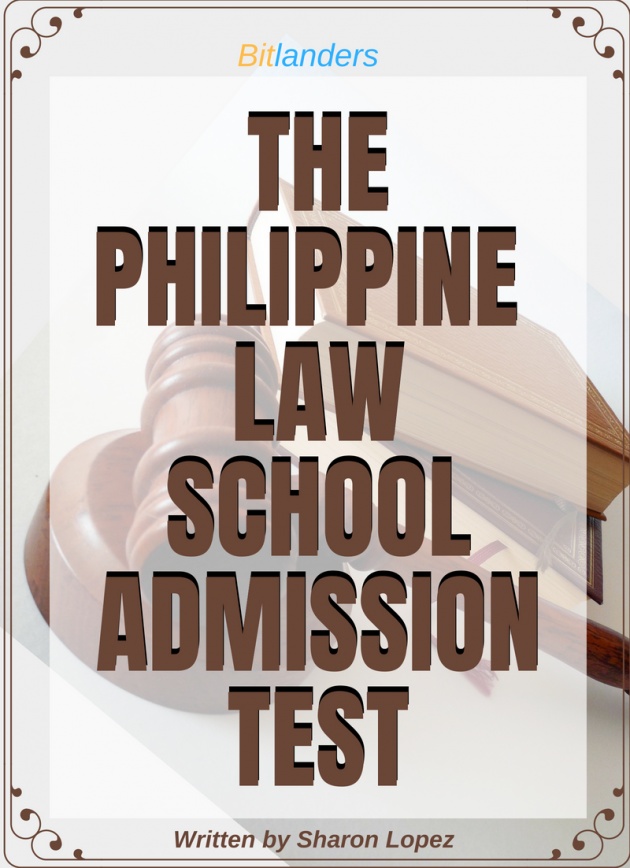 One of the best ways to improve ourselves in terms of academic excellence is to continue further education. Even if we have been employed after graduating from college, we can continue to develop new skills and learn new knowledge by pursuing an after college studies or most commonly known as graduate school. For those who finished a 4-year course, there are two courses which are mostly taken, Masters Degree and Bachelor of Laws or Juris Doctor Degree.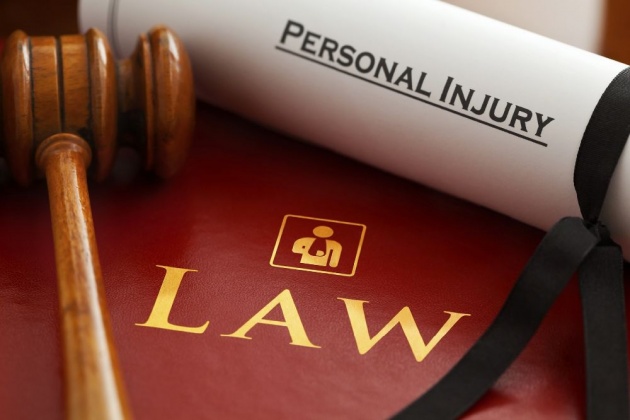 Image credits: ClaimAccident via Pixabay
Personally, I would choose the latter. It was my dream to become a lawyer but due to life circumstances, I wasn't able to pursue this goal earlier. But it doesn't mean that I don't have any chance anymore. After several years of postponing my plans because I need to prioritize my children's education, I can now see the possibilities of being able to return to school. But as the passing of time, new rules are being implemented. One of the most recent changes in the law school is the implementation of the Philippine law School Admission Test (PhilSAT).
What is PHILSAT?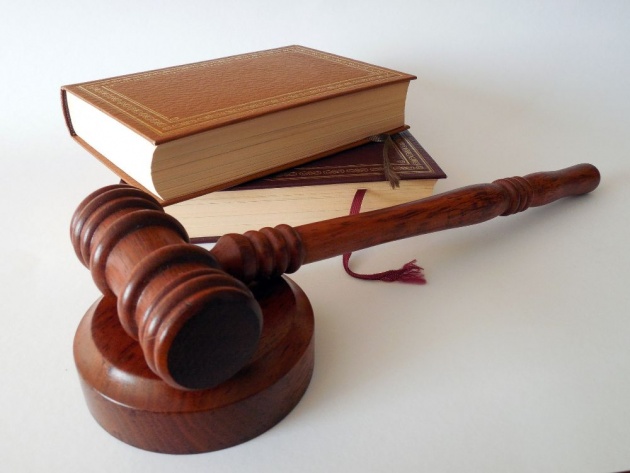 Image Credits: Succo via Pixabay
If you are aspiring to become a lawyer, there is a new requirement being implemented before you could be able to enroll in law school. The Philippine Law School Admission Test (PhilSAT). This requirement was first implemented in 2017 using the Legal Education Board (LEB) Memorandum Order No. 7 Series of 2016 as its basis. All those aspiring to enroll in law courses shall have to take the PHILSAT. Similarly, all law schools shall not be allowed to accept students without passing this examination.
PHILSAT is a one-day aptitude test intended to measure the academic potential of an aspiring examinee pursuing the study of law. (LEB M.O. No. 7).
The Content of the Examination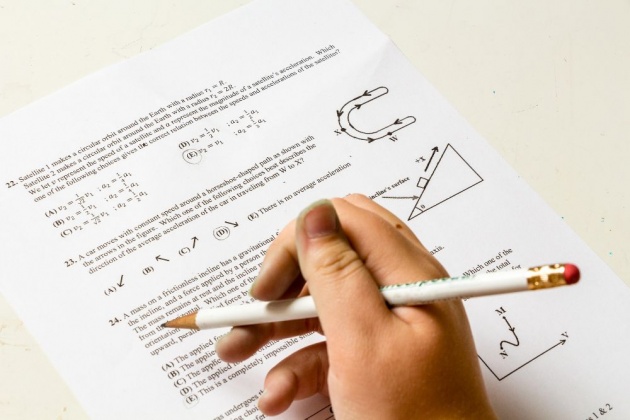 Image Credits: Tjevans via Pixabay
The examination contains questions that would measure the language proficiency, critical thinking skills, and verbal and quantitative reasoning. If you had taken a Civil Service examination before, it may be almost similar based on the given descriptions.
Passing Rate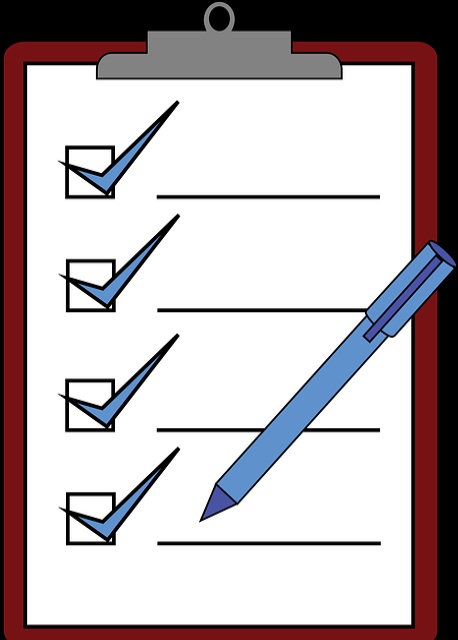 Image Credits: MahuaSarkar via Pixabay
Paragraph seven (7) of the LEB Memorandum Oder No. 7 s 2016, provides that the passing score shall be fifty-five percent (55%) correct answers, or such percentile score as may be prescribed by the LEB.
Who can take the PHILSAT?
A graduate of any four-year course or its equivalent is eligible to take the examination. Similarly, those who are expecting to graduate with 4-years bachelors degree from a duly recognized higher education institution at the end of the school year when PHILSAT is administered. And graduate from a foreign higher education institution with a degree equivalent to a 4-year bachelor's degree as certified by the Commission on Higher Education. Those who took the examination and failed may retake the examination. There is no limit to take the PHILSAT examination.
Testing Centers and Schedules
Image Credits: Philsat.com.ph
There are usually two schedules set within a year in several testing centers in the country, April, and September. A colleague who took the examination in April of the current year said that she had taken the examination in the University of Santo Tomas (UST or formerly Aquinas University) in our place. However, while scanning the post of the upcoming examination, I could not find Legazpi City on the list. Though I am planning to enroll the next school year because I wanted my daughter to finish first her bachelor's degree before I enter law school. So I wanted to take the exam this early. This will help me prepare in terms of finances.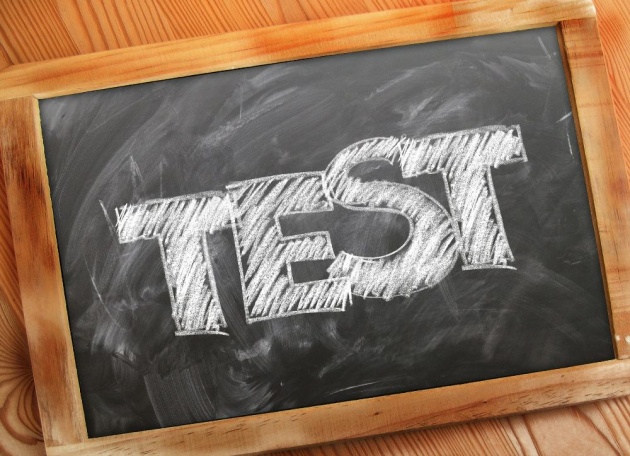 Image Credits: Geralt via Pixabay
The upcoming places for examination are University of Santo Tomas - Manila, University of Cordilleras - Baguio, Cagayan State University - Tuguegarao, Univesity of San Jose Reccoletos - Cebu, University of Negros Occidental Reccoletos - Bacolod, Dr Vicente O Romualdez Foundation - Tacloban, Jose Maria College - Davao, and TBA in Cagayan de Oro.
The date is clear in the above photo, September 23, 2018.
Fees and Requirements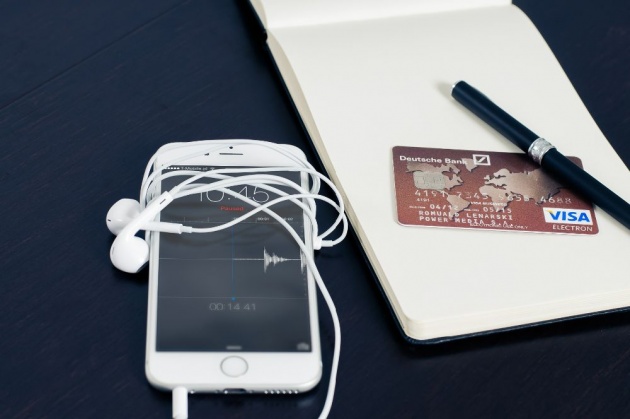 Image Credits: FirmBee via Pixabay
The registration period is from July 11 to August 19, 2018. A test fee in the amount of Php 1,000.00 ($20.00) shall be paid on or before August 20. Payments can be done through an over-the-counter transaction or with the use of a credit card.
Online Registration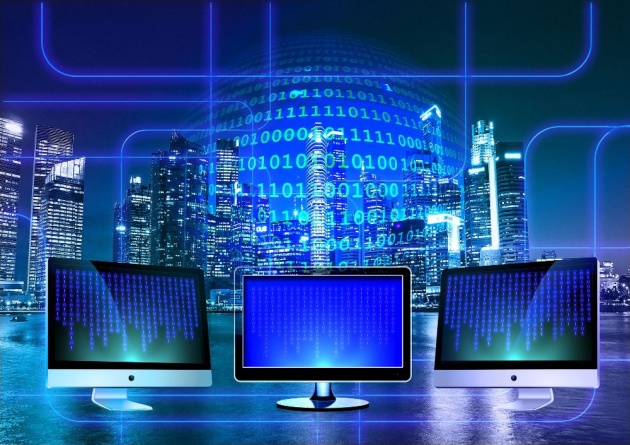 Image Credits: Geralt via Pixabay
A qualified applicant must register at PHILSAT.com.ph with
A valid email account.
2X2 recent photo with white background
A valid school or government issued ID or passport for applicants from foreign countries.
What to Bring During the Examination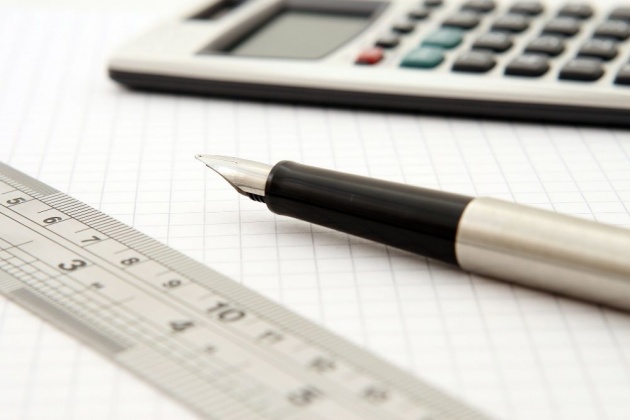 Image Credits: Meditations via Pixabay
During the day of the examination, you should bring with you a valid ID as specified above, PhilSAT ID, PhilSAT Certification or certificate of Graduation issued by the school for those who are graduate. For graduating students, you can bring the PhilSAT Certification of a certificate of enrollment or certificate of candidacy to graduate issued by the school. Don't forget the EXAMINATION PASS which must be downloaded from PhilSAT.com.ph two weeks before the test date.
Questions on the legality of PhilSAT
The implementation of the new admission requirement for law courses has gained several negative comments from some individuals who questioned the legality of the implementation of this new admission requirement which can cause a burden to students. However, while there are some who questioned the implementation, there are also individuals who support such mandatory admission requirement.
On the final thought:
Aiming to be among the lawyers of the country, we should abide by the policies set forth by the law. Given the benefits of taking the mandatory admission requirement, it is a good way to test our knowledge if we are truly capable to become one of the implementors and advisers about the law of the land.
Thank you, everyone, for dropping by and I hope I was able to share some knowledge through this blog posts. Stay tuned for more tips about law school in the coming days.
Meanwhile, here is another video which could help us in knowing more about PhilSAT and tips in order to pass the examination.
Video Credits: Toni Loresca via YouTube
More from this Author:
References:
Wait! Before you go, please answer the Querlo chat survey below...
DISCLAIMER: The views and opinions expressed in this blog post are that of the author and does not in any way represent the agency or department she currently belongs.
ADDITIONAL NOTE: The sites mentioned in this post are for information purposes only and links are provided for easy access. The author does not receive any remuneration from the said companies or sites.
______________________________________________________________________________
Written for Bitlanders
by Sharon Lopez
Date: July 21, 2018
Visit my blog profile for more BLOG POSTS
Let's connect on Facebook
Want to earn from sharing your opinions through blogging? Join us in Bitlanders and claim your 1 DOLLAR REWARD upon signing up. CLICK HERE TO JOIN.