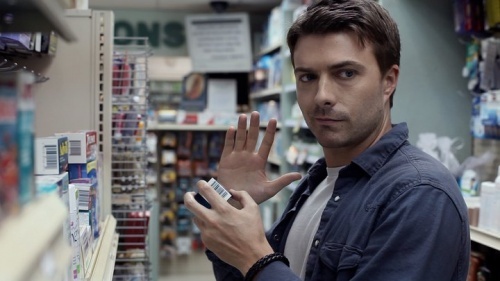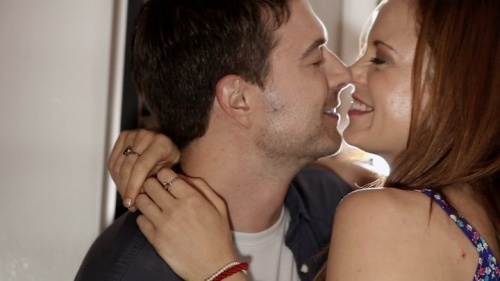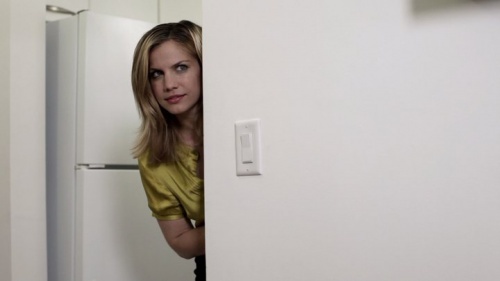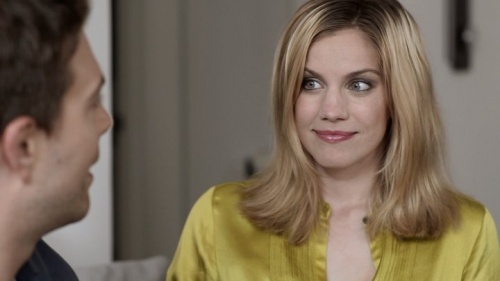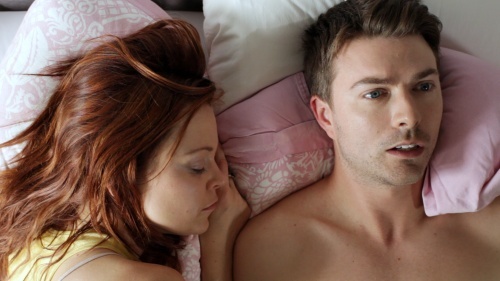 New York City based director
J.C. Khoury
has just shared on the Film Annex platform the trailer and film clip for his new "rom-com" film
'The Pill'
starring
Noah Bean
,
Rachel Boston
, and
Anna Chlumsky
.
It has received rave reviews from audiences and film festival prizes in 2011 such as the Audience
and Stargazer Award
from the Gen Art Film Festival, the NY Emerging Talent Award & Cityscape Award from the Big Apple Film Festival, the Best Actress award from the San Diego Film Festival.
J.C. has done the majority of financing for this low budget yet critically acclaimed film on his own. He now
is on a tear with social networking to get the word to an audience that falls in love once exposed to his film. We're thrilled that J.C. is using the Film Annex platform to both get the word out to our audience by showcasing the clips and blogging about 'The Pill' in his
Web TV
. He will also share in the online revenues generated by views to his WebTV that Film Annex provides free to all content providers.
More about 'The Pill' from J.C.'s website:
http://www.shootfirstent.com/thepill/index.php
It happens. You meet someone at the bar, one thing leads to another, and the next thing you know you're waking up wondering (and potentially regretting) exactly what took place the night before. Such is the case for Fred, who starts to panic when his free-spirited one night stand, Mindy, informs him that she's not on birth control; but for some reason isn't too concerned. Fred, determined not to become a father, is forced into an all-day adventure with Mindy that is filled with awkward social situations and untimely roadblocks as he struggles to preserve his New York City world. With a resolution finally in sight, the no-boundaries Mindy starts to grow on the overly anxious Fred, forcing him to make a decision that will change the rest of his life.


Go To iTunes to purchase the movie:
http://bit.ly/xR1N7v