A couple days ago i share with the filmannex community some drawings and sketches from one of the process of the 3 last animation for children that I made with Tomás Schüller in September of 2012. I saw a really good reception, so, I want to share with you the process of another of the animations of the same project.
This time i´m not going to explain so much, cause the explanation is more in the images than in my words, and also my english is not good.
Here we are going to see the first draft for the idea, some visual references, the materials, character design, storyboard, technic script, first frames and final frames. If you have any question or want to know more about the making of, please ask me and i will share more detail of the work in the studio, cameras and another materials of this and more works.
You can see this short film here:
http://www.filmannex.com/webtv/ignacioruizalvarez/movie/mi-amigo-nariz-de-zanahoria-my-carrot-nose-friend/31891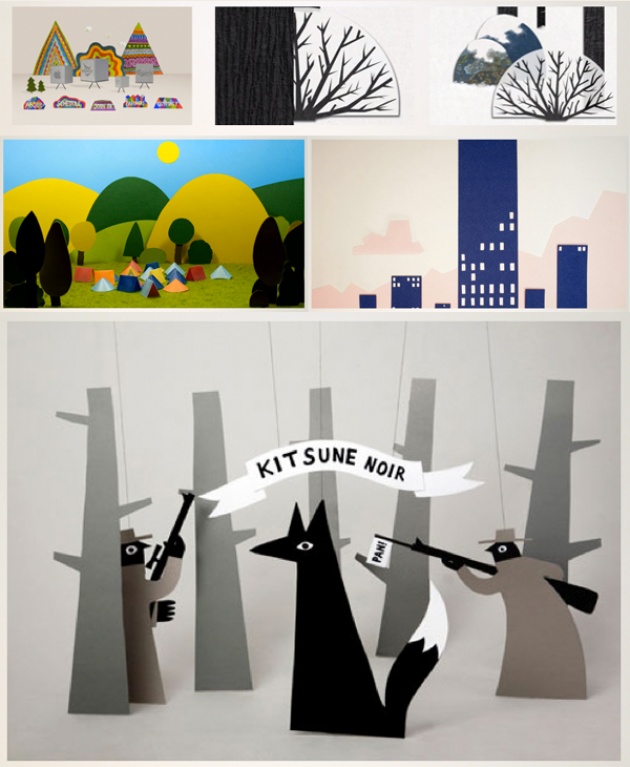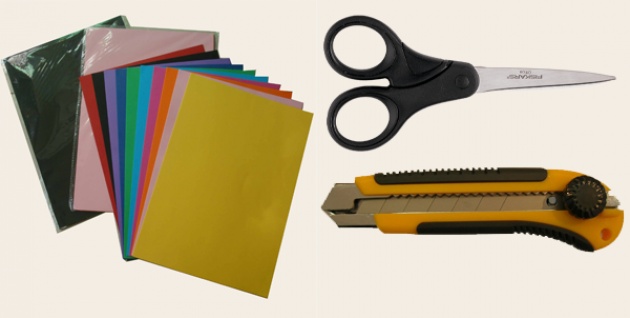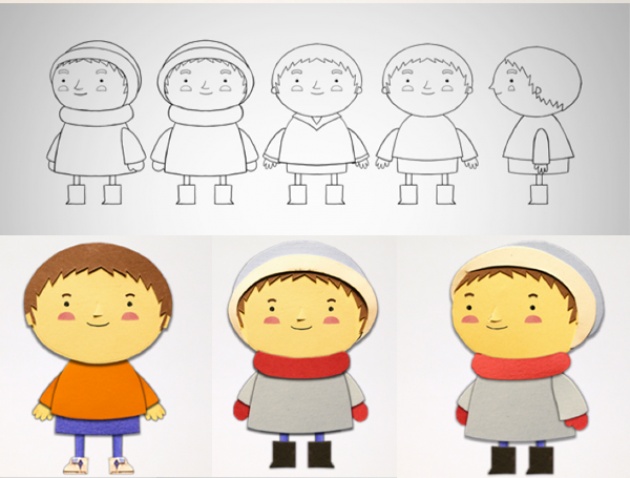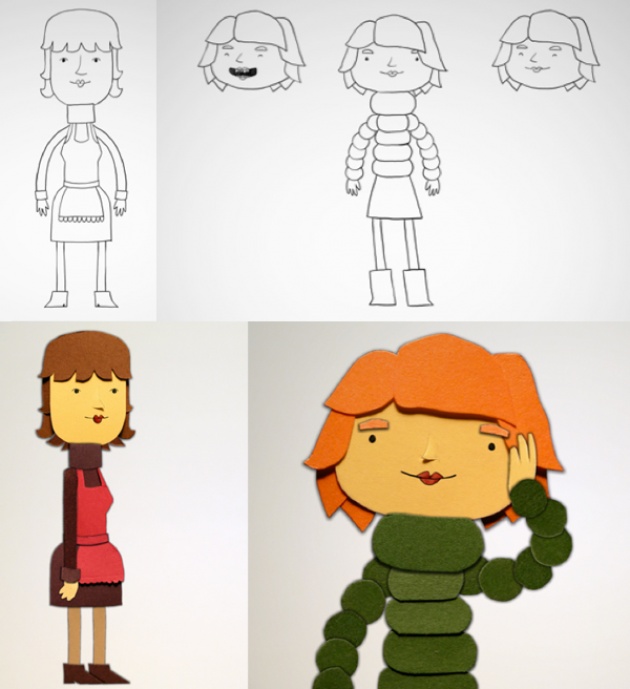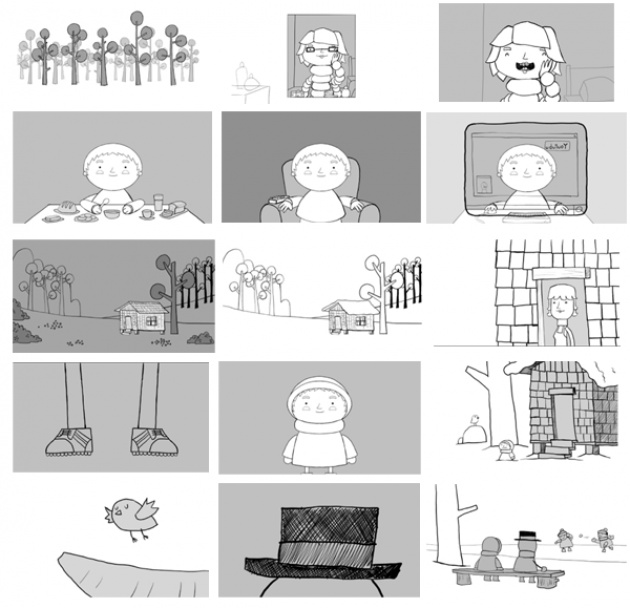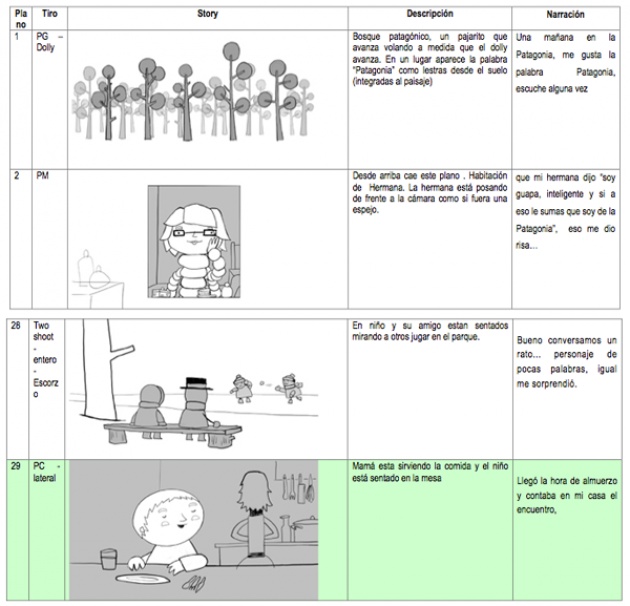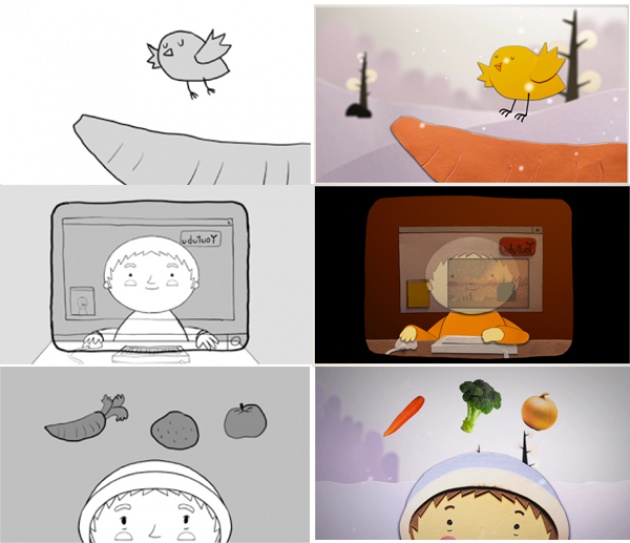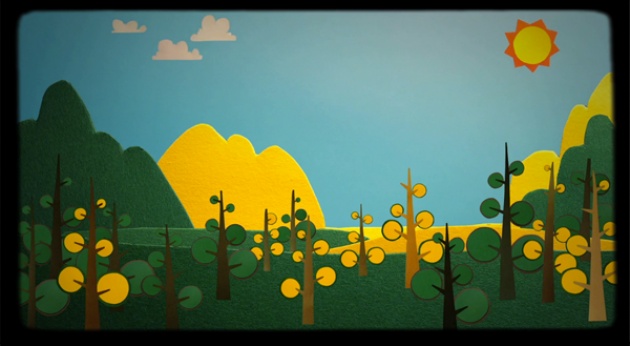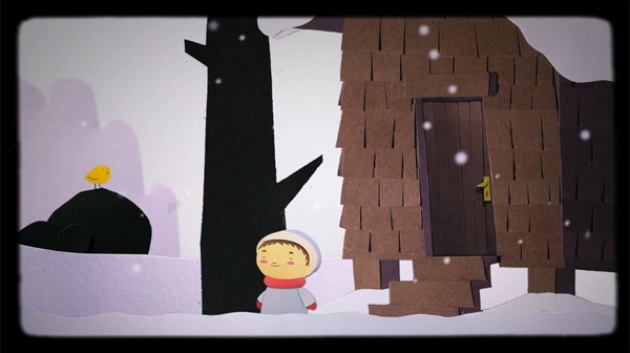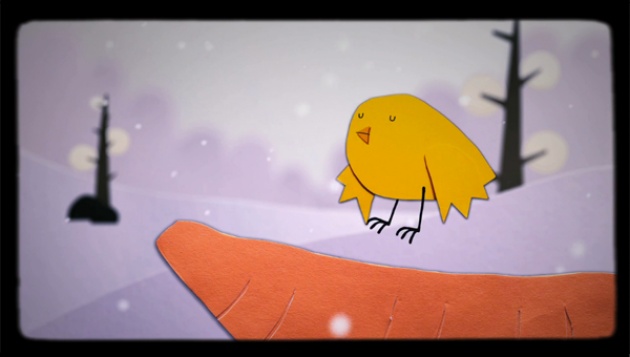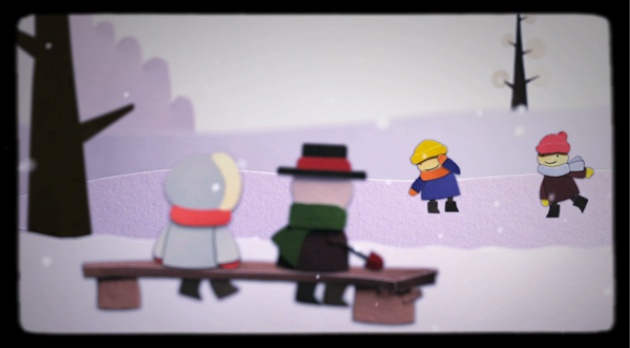 Ignacio Ruiz