This time I´m going to share the entire process of a little animation production, we are going to check the short "La Perdida de Chapu"("Chapu is Lost"); a short story that was written by a child and that the National Council for Culture and the Arts of Chile request us for make an animation work with the chilean animator Tomas Schüller (tomschuller.net/).
Let´s begin, sometimes people that is starting in animation want to know which is the order of the parts in the production process, and i always told them, that there´s no rules, each director makes his own steps to make his/her movies.
In my case, I always start with visual references and some drawings staff. Then I choose the textures and the colors and after that, with my team we define the final sketches of the characters, locations, etcetera.
Our next step is to prepare the technic script, then the storyboard and after that the animatic. And then is where the magic happens, we make the animation trying to make our best effort.
And don´t forget this, for any movie, the final step is to share it with the world.
Here i want to share some pictures from the visual references, the sketches of the characters, storyboard, first attemps to the result, final images and the link to the video. Hope you enjoy it!!
Soon i will put subtitles to the video, sorry for this.
Thaks for read this post, but specially for see the images.
Short here : http://www.filmannex.com/webtv/ignacioruizalvarez/movie/la-prdida-de-chapu-chapu-is-lost/31890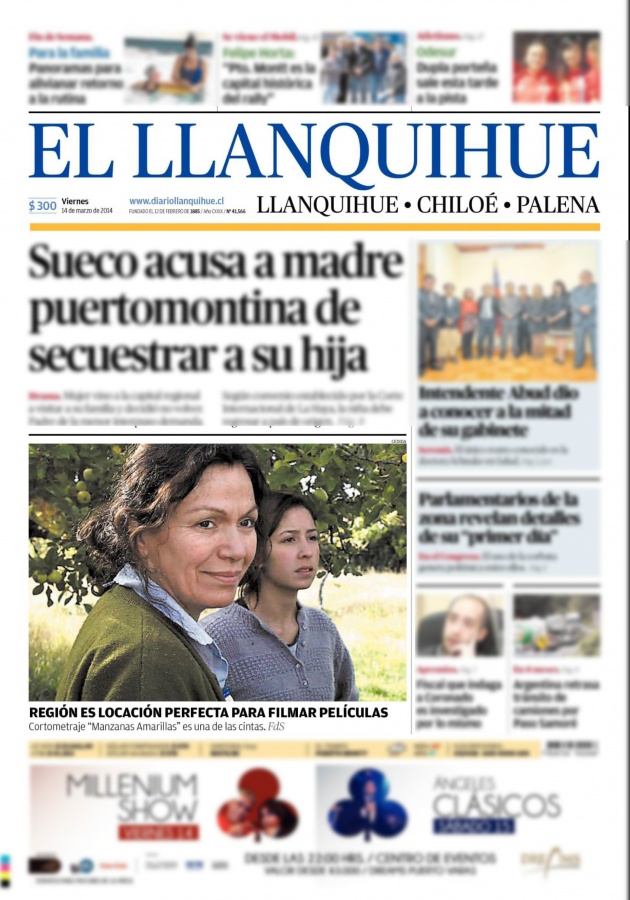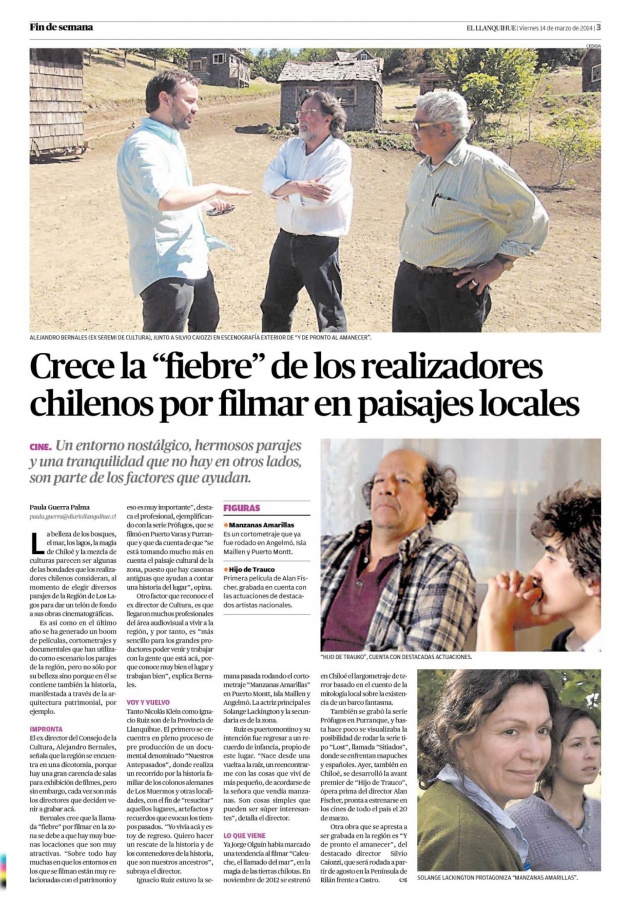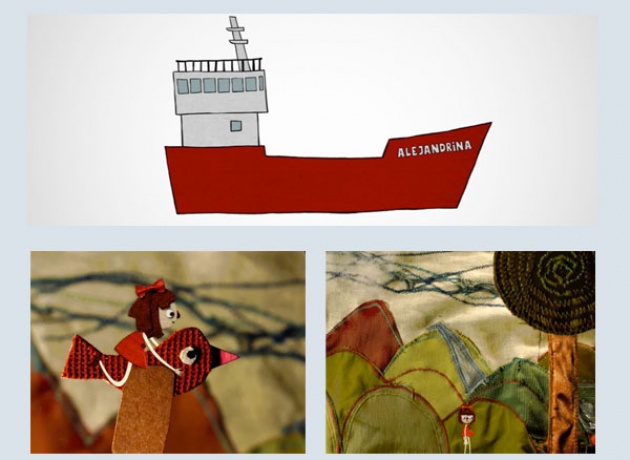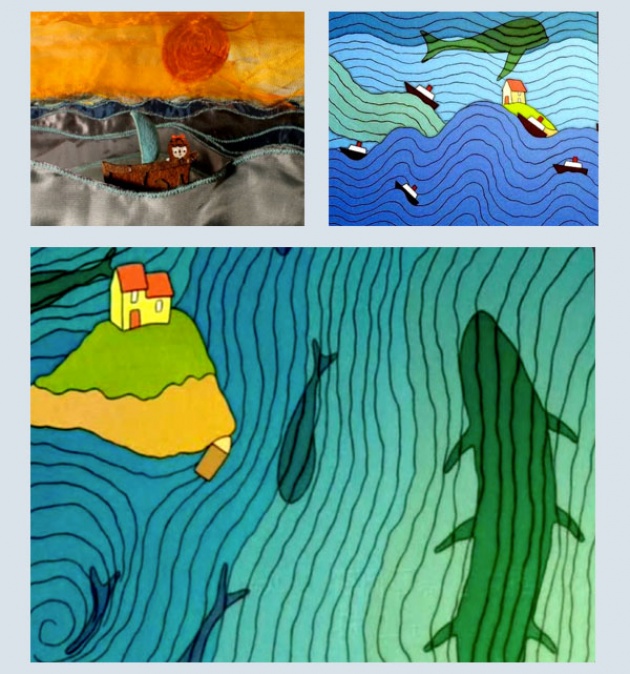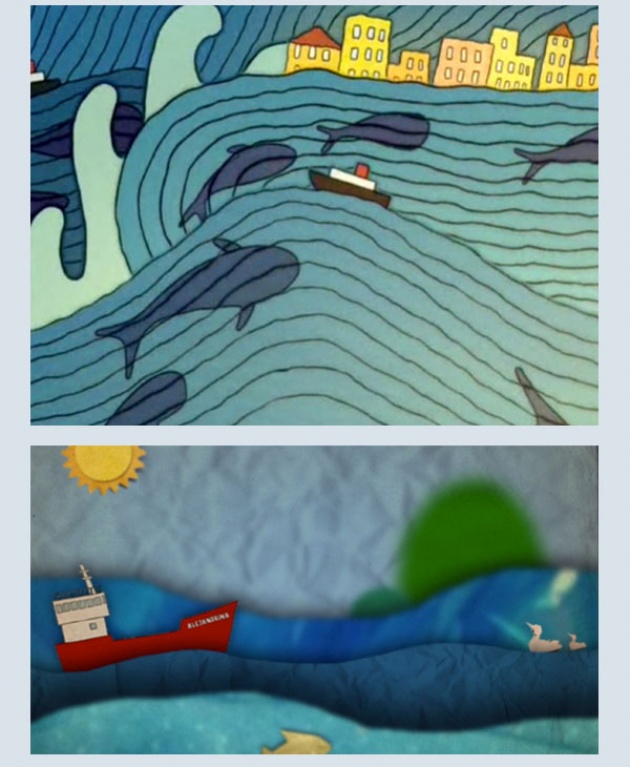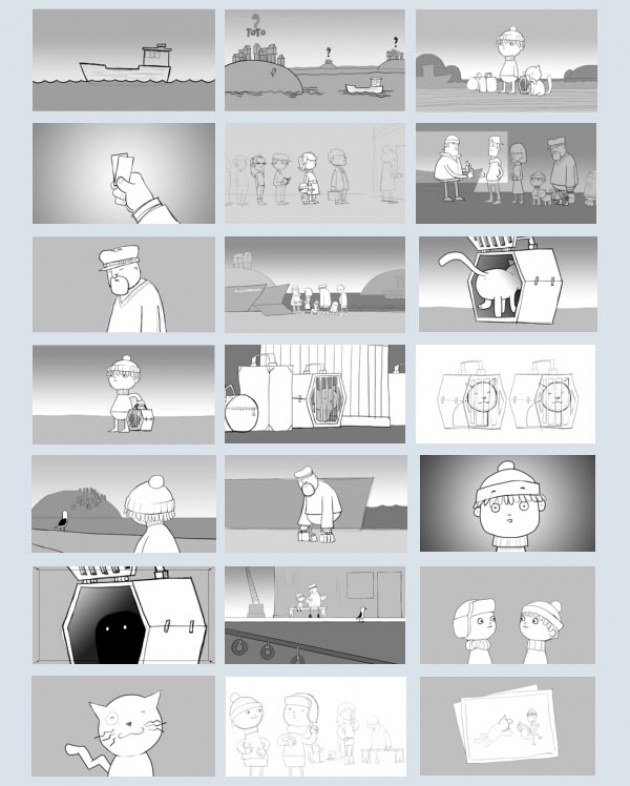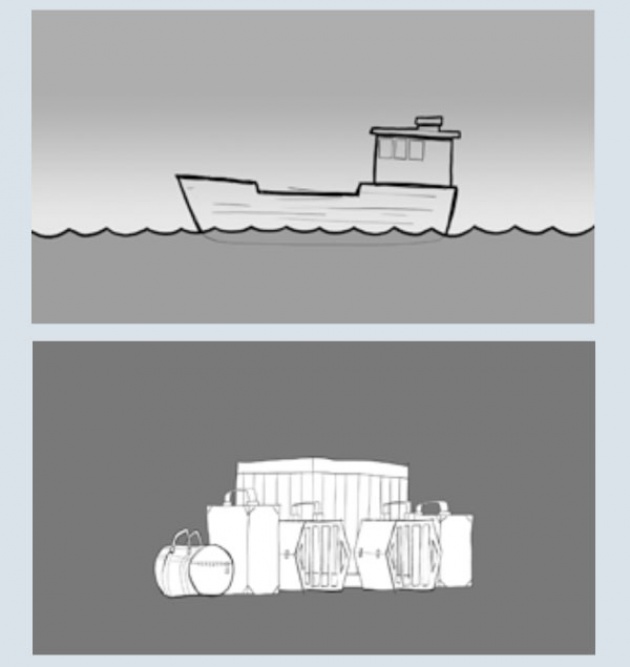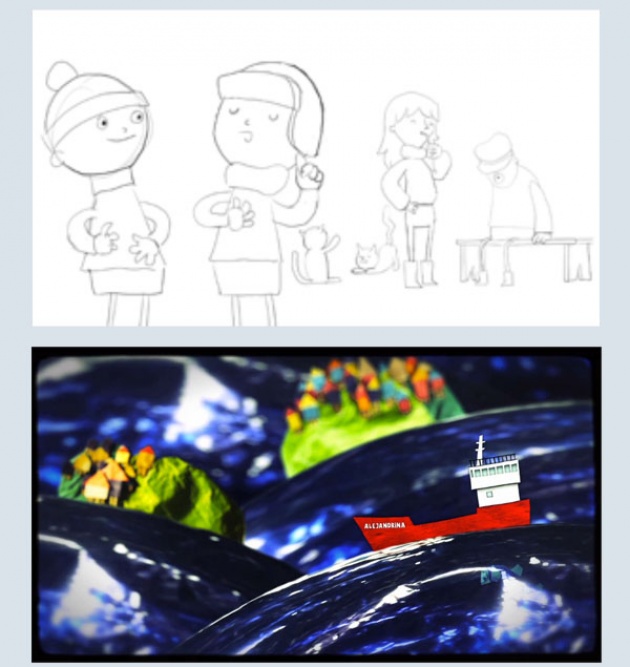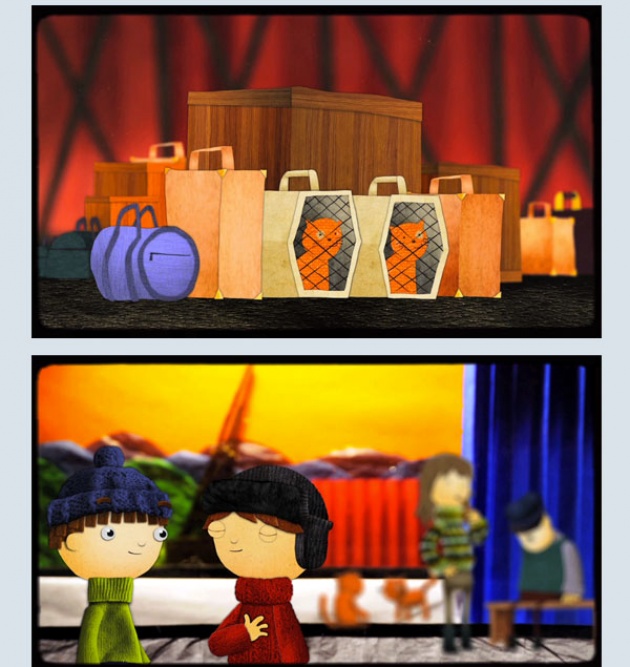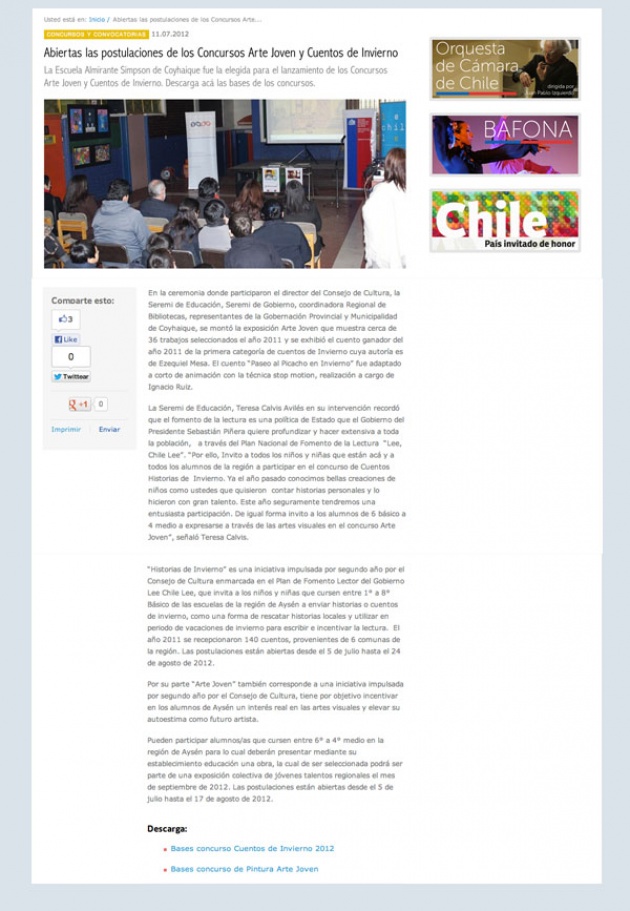 IGNACIO RUIZ