Hello!!
Here I am again, i was kind of busy working in the pre-production stage of my first featured film and I was without the time to share more drawing with our Filmannex community. This time I´m going to bring you the process of the third "Winter Tale", this was maded just with cardboard and it was made by four persons.
Here you can see the process from the conception (references and character design); then the storyboard, then the shooting script, a couple frames of comparison between the drawings and the storyboard; then there´s two photos of the day of the first projection of the video in a school in Coyhaique (Chilean Patagonia).
Well, there´s another important tip in the process of this short, specially about the technical way of made this video, in the next post I will bring you some detail about that.
Again thank you for all the support!!!!
Video here: http://www.filmannex.com/webtv/ignacioruizalvarez/movie/paseo-al-picacho-en-invierno-winter-journey-to-the-picacho/31007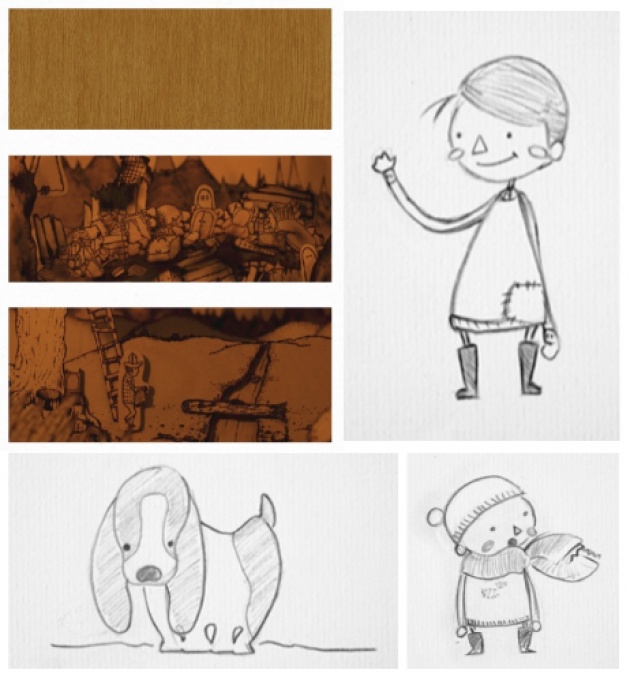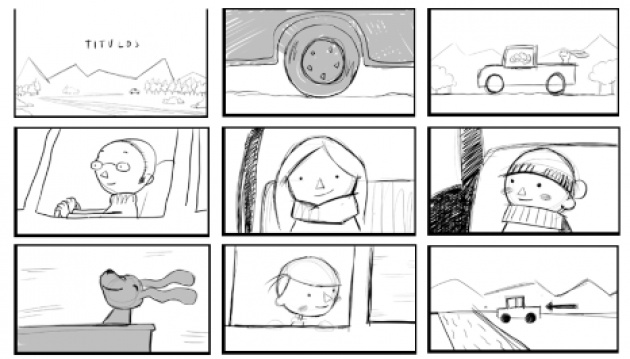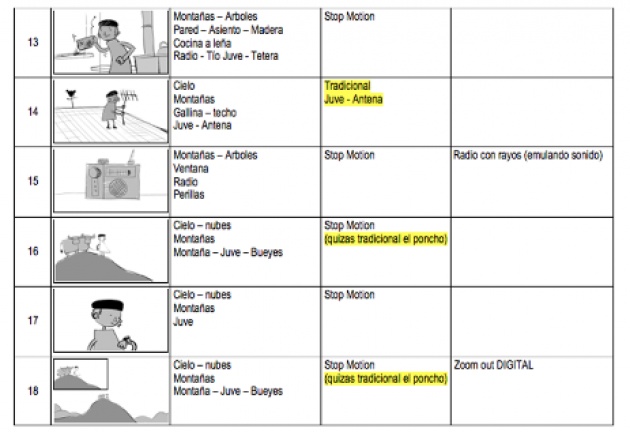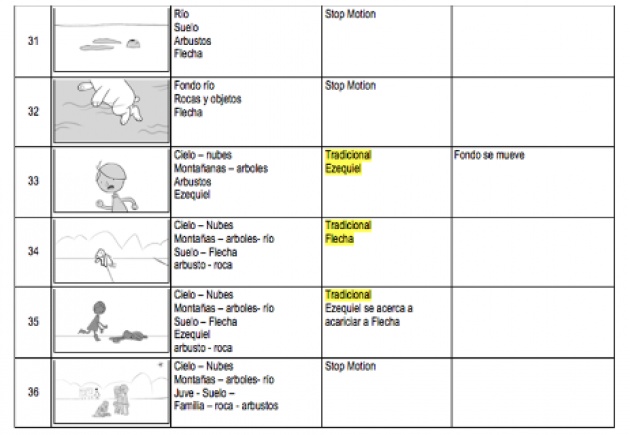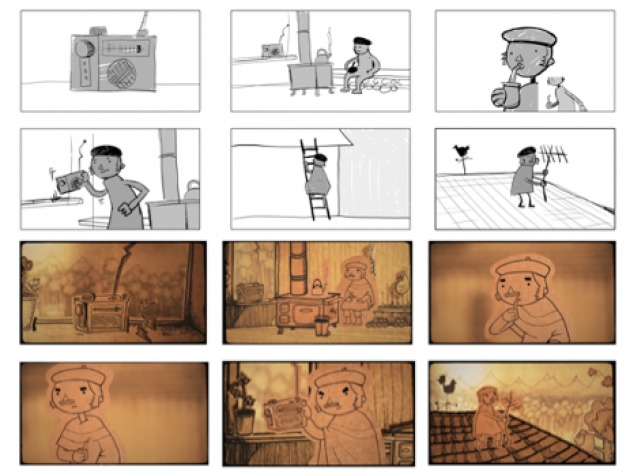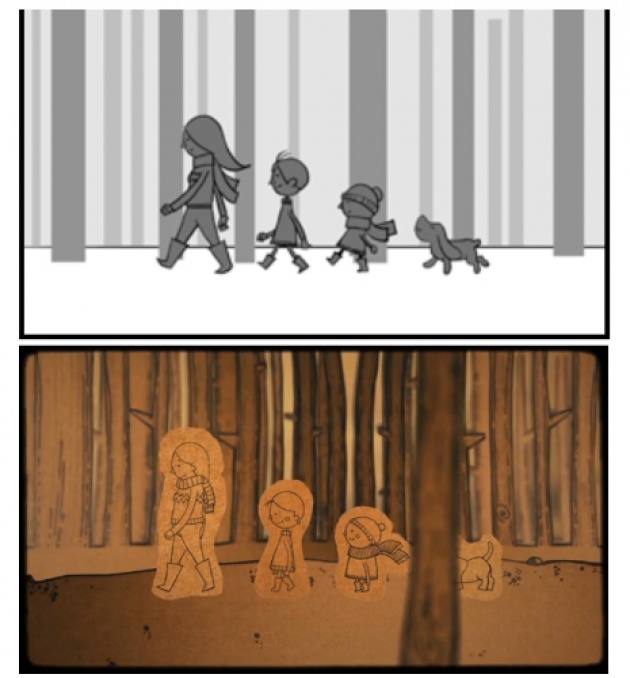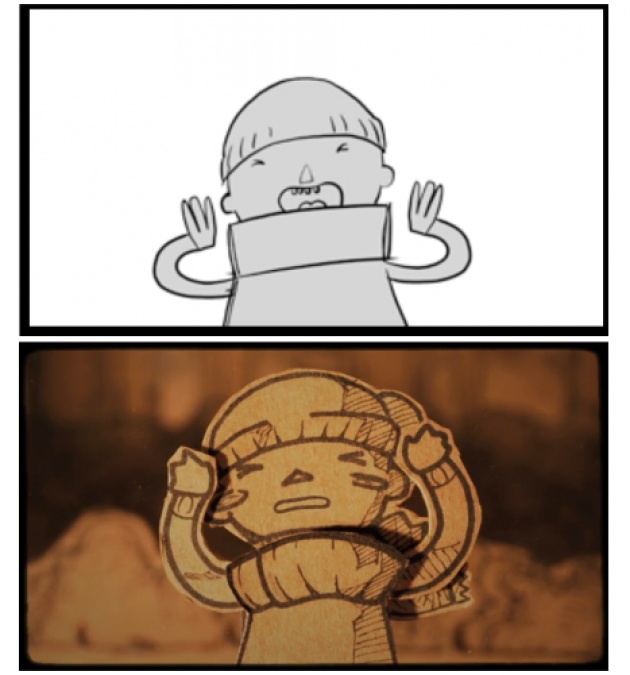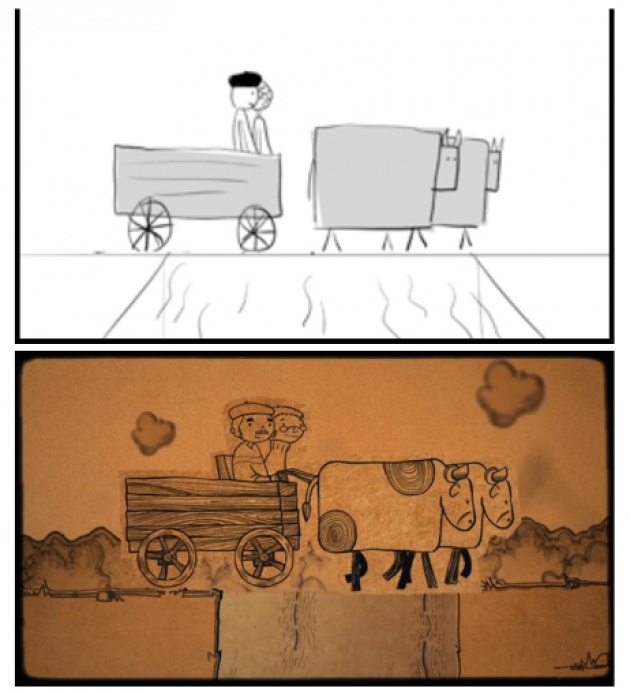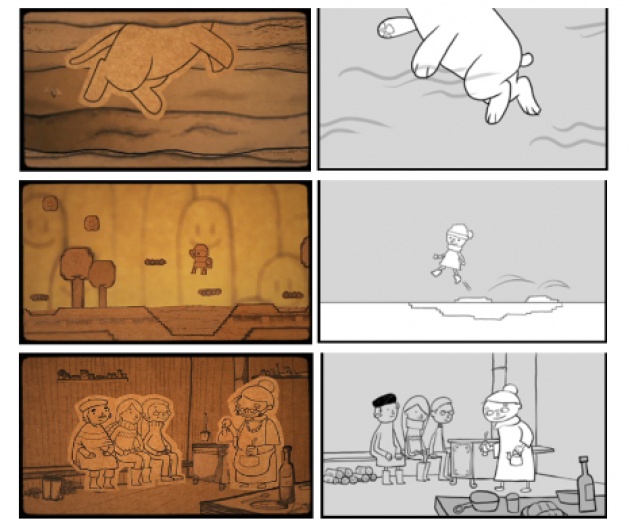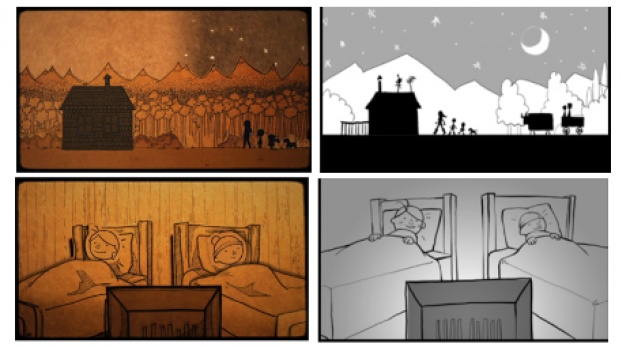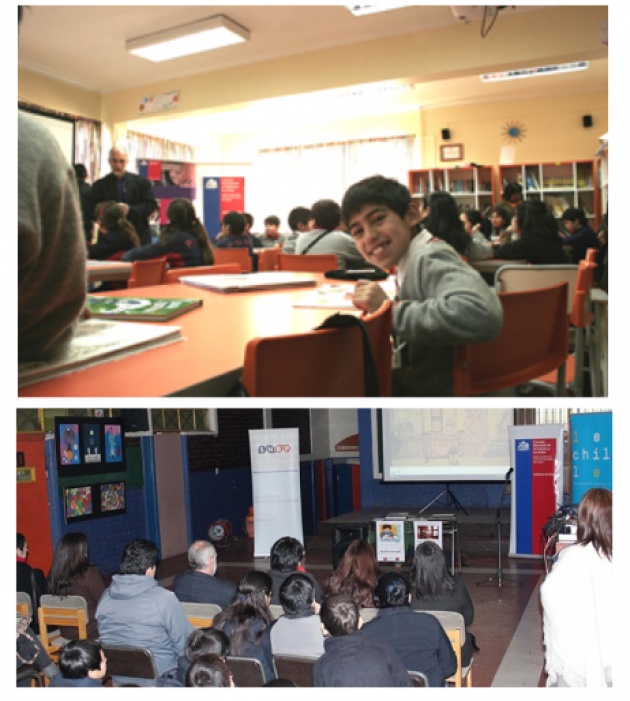 Next post...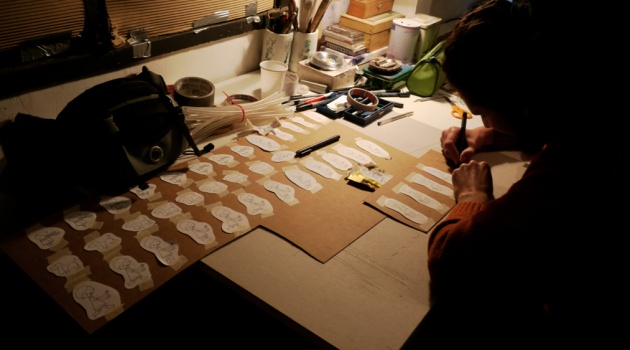 "Paseo al Picacho en Invierno"