Following the previous news about banning users from the platform for spamming with buzz/sub requests, we are now making the Public Chat an English-speaking only zone.
Users who will use another language on the Public Chat will be muted for a specific amount of time. This will allow us to monitor the Public Chat more efficiently and encourage conversations.
If you wish to converse in another language, you can use the private chat.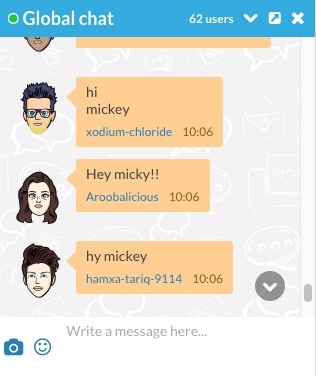 Help us keep bitLanders a spam-free platform!
- Micky