This week I also went to The Public in West Bromwich for the gallery and to see what the building has to offer.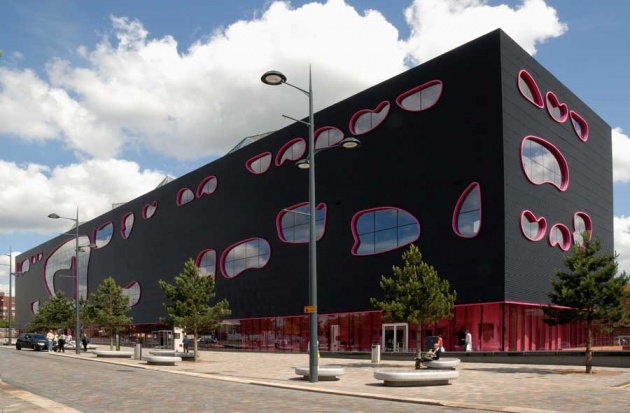 I found the building to be a great community building as well as rather experimental inside, as shown by picture.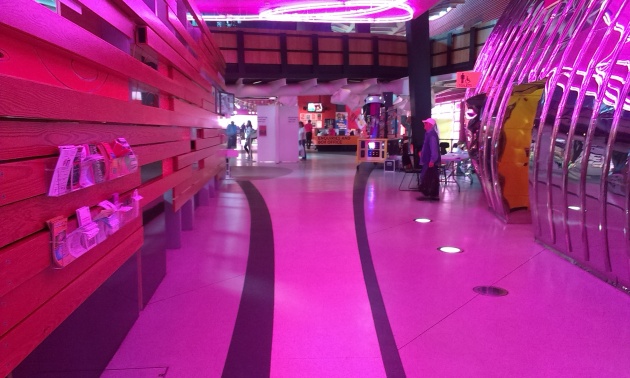 There was a mixture of interactive pieces and the typical exhibitions, which I found fun as it asked more of the audience than just being passive.
My favourite piece was the Personal Comic Book created by Utari which involved two people, one arranging the pictures and one being the person having the pictures taken of. Here is me in a tophat.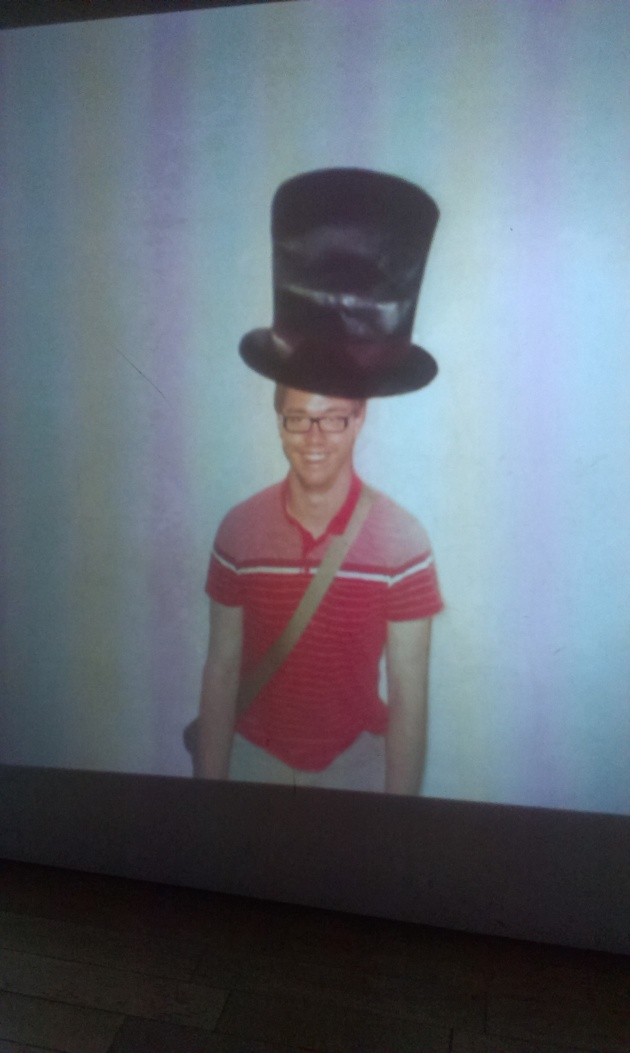 Overall The Public was a good experience that drew in a young crowd into the world of quirky interactive art and well as some typical exhibitions.
Thanks again,
Tom :)