Wisdom is not something concrete or touched or smelled rather it is something seen and tested through the life of some 'smart people'.Wisdom shows you the way to take your life more carefully than any other times.It is the power of using your mind in the perspective of analyzing the future implications without fear.It can't be bought or sold by any worldly trade system.It is out of this system but it is found in the heart of brave and visionary people.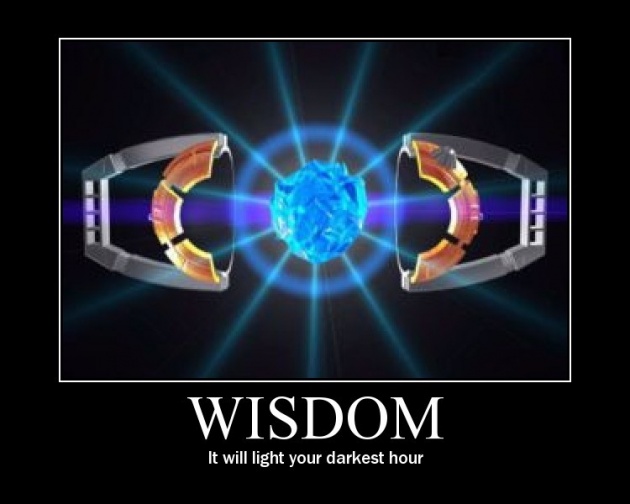 I believe that God gives me this wisdom and this wisdom is the most valuable thing that I have in this world than money and popularity.It shows you how you you have to live and what measures you should have to pass against any challenges.
Wherever you live and whatever you speak,wisdom is the first point you MUST have.With out wisdom,you will fail in this complicated world.This wisdom is from the source God through faith but not through reading hundreds of philosophical books.
Pursuit this wisdom starting from now and your mind that you have limited before will be broadened.